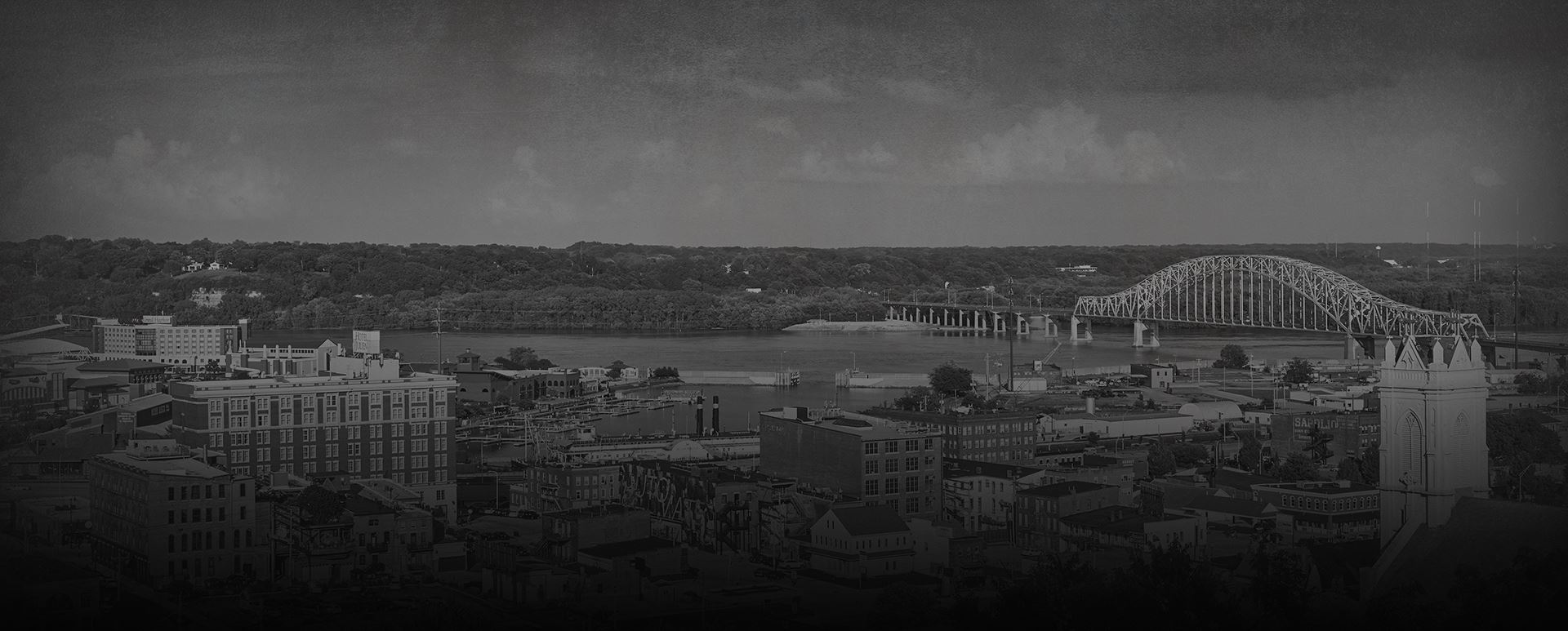 Typical Criminal Investigation Procedure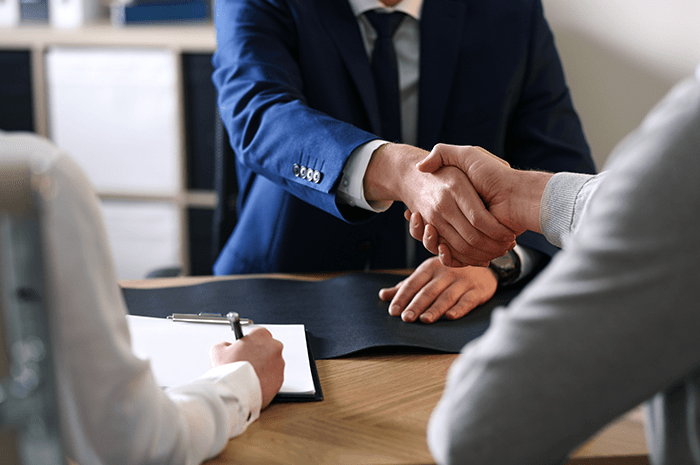 After you have been arrested, but while you are still detained, the police may be investigating various facts in the case.
Authorized procedures
The police may use their access to you to undertake further investigation. They may:
Place you in a line-up.
Take fingerprints, handwriting samples and voice exemplars.
Seek consent to search your property.
Interrogate you.
With a court order or warrant, the police may clip hair or collect saliva or draw blood for DNA analysis or other testing. If you were arrested for drunk driving, the police have authority to request that you submit to both a breathalyzer and the drawing of blood for blood alcohol analysis.
Refusal to cooperate with investigation
With the exception of interrogation or consent to searches, you do not have a right to refuse any of the authorized post-arrest investigation procedures. However, the police usually will not try to wrestle you into a line-up or forcefully bleed you, and the laws of many jurisdictions prohibit the use of force to draw blood. Instead, your refusal may be used in court as evidence of consciousness of guilt. If you disobey a court order commanding submission to such testing, you will face contempt proceedings and incarceration. In drunk driving arrests, the statutes authorizing breathalyzers and blood tests provide for license suspension if you refuse to be tested, and refusal may enhance the criminal sentence upon conviction.
The defense attorney's role in the police investigation
Your criminal defense attorney (or your attorney's partner, associate, paralegal or investigator) should accompany you during as many of these investigative procedures as possible. Your defense attorney, if present during the bail interview, should counsel you to be truthful when answering questions. In some instances, questions about pedigree information and bail interview questions may elicit incriminating information:
Stating your true name may reveal that your identification documents are fraudulent or that your immigration status is unlawful and criminal.
Acknowledging your place of work may implicate you in criminal activity if, for example, it is a known chop shop or front for money-laundering.
A lack of legal income may raise suspicions that your ability to retain a lawyer or to post substantial bail come from illegal sources.
Even so, unless an answer will provide incriminating information that otherwise will not be discovered, you should answer the pedigree questions and the bail interview questions. The authorities will learn the true answers to most of these questions on their own soon enough. Moreover, refusing to answer guarantees that you will not be released on bail. Other than pedigree questions and bail interviews, your defense attorney should make sure that no interrogation occurs. Your attorney should tell the police not to ask you any questions. Your attorney should also instruct you not to answer any questions and not to consent to any search requests. With the authorized police investigative steps (i.e., handwriting exemplars, line-ups, blood-drawing), your criminal defense attorney's role is three-fold:
To shape the investigation to be less intrusive to you and less likely to yield incriminating evidence. For example, your attorney might make objections and suggestions regarding how a line-up is to be conducted.
To see that you avoid incriminating yourself, either by blurting out admissions or attempting to falsify or destroy evidence. (This occurs sometimes with handwriting samples. When told to give a handwriting sample, you might be tempted to comment on why you are being asked to write certain words. Or you might be tempted to disguise your handwriting. Don't do either! Any statement you make when giving a handwriting sample, as well as any effort to disguise your handwriting, can be used as evidence against you.)
To be a witness to deter and report any police abuses.
"He went far above & beyond what was expected!"

- Nita F.

"I had an excellent experience working with Thad Murphy and his amazing staff."

- Rhonda B.

"Great answers to questions and quick to get ahold of."

- R.G.

"Great service and fair prices."

- Julia T.
Why Choose Our Firm?
The Next Step to a Brighter Future
Free Initial Case Evaluation

Local Iowa Attorneys - We Understand YOU

Over 60 Years Of Combined Experienced

We Advocate For Our Clients