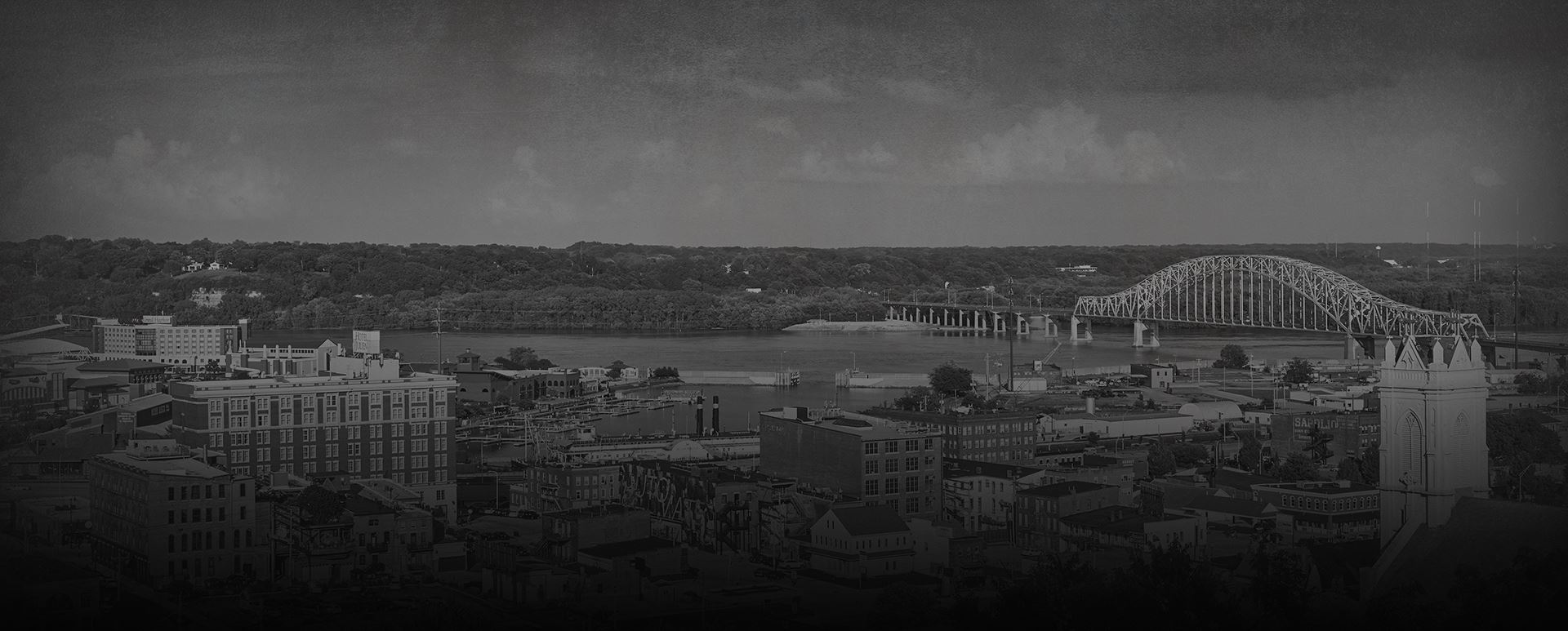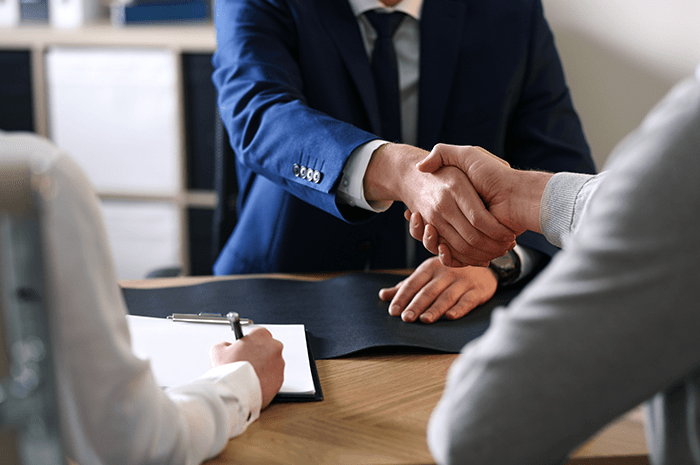 Social Security Disability
We accept Social Security disability cases at all stages—whether at application, first appeal, second appeal, or hearing level.
Veterans Disability
We assist Veterans with VA disability appeals at the VA Regional Office and the Board of Veterans Appeals.
OWI
If you or a family member is accused of a crime, you probably have a lot of questions: Do I have to talk to the police? Should I talk to the police? What happens if I am arrested?
Bankruptcy
Our bankruptcy lawyers and staff have helped clients save their homes, stop wage garnishments, and end debt collection calls.
Criminal Defense
The Pioneer Law Office has handled nearly every type of criminal prosecution, from simple misdemeanors to complex felonies and white-collar crimes.
Divorce & Family Law
Our experienced attorneys can untangle the confusion and explain your rights in a divorce case.
Estate Planning
At Pioneer Law office, we believe a Dubuque estate planning lawyer's job is to educate you about your options, protect your assets, and document your final wishes.
Drug Crimes
Arrested for operating under the influence or possession of Marijuana or CBD?
"He went far above & beyond what was expected!"

- Nita F.

"I had an excellent experience working with Thad Murphy and his amazing staff."

- Rhonda B.

"Great answers to questions and quick to get ahold of."

- R.G.

"Great service and fair prices."

- Julia T.
Why Choose Our Firm?
The Next Step to a Brighter Future
Free Initial Case Evaluation

Local Iowa Attorneys - We Understand YOU

Over 60 Years Of Combined Experienced

We Advocate For Our Clients