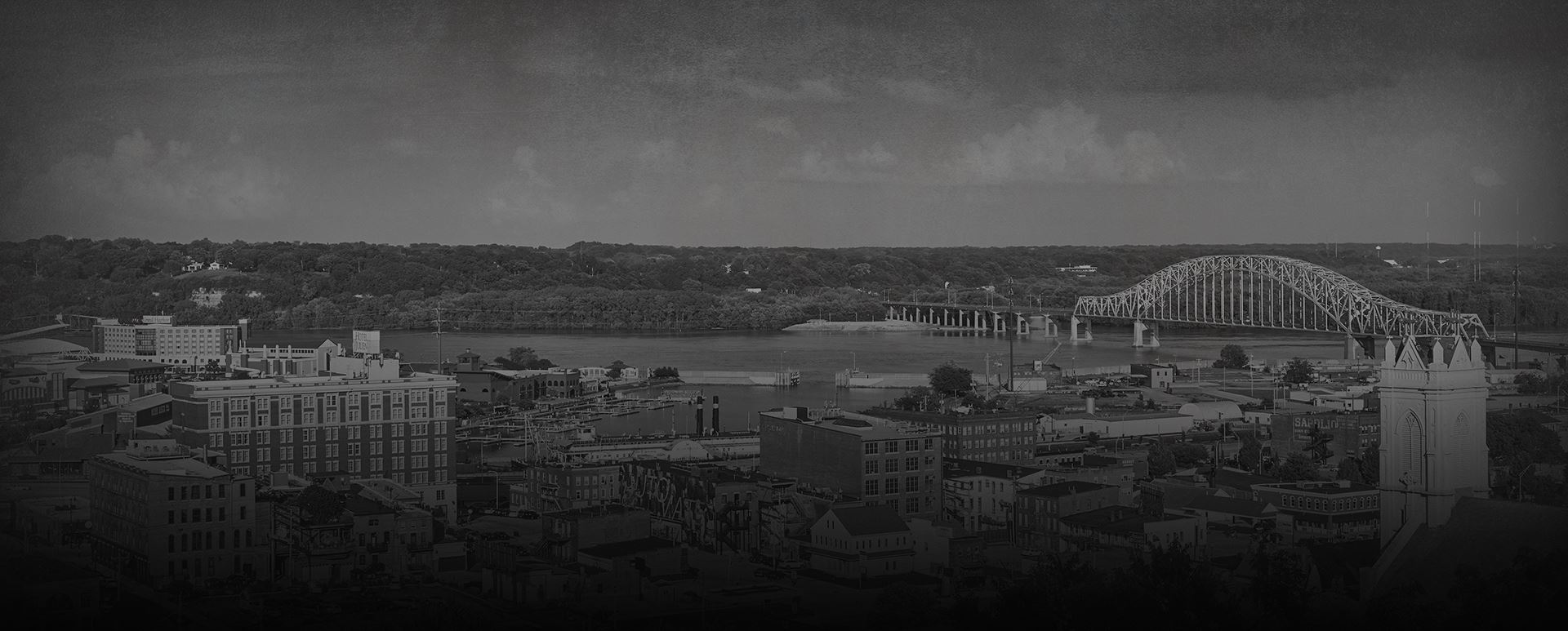 Social Security Disability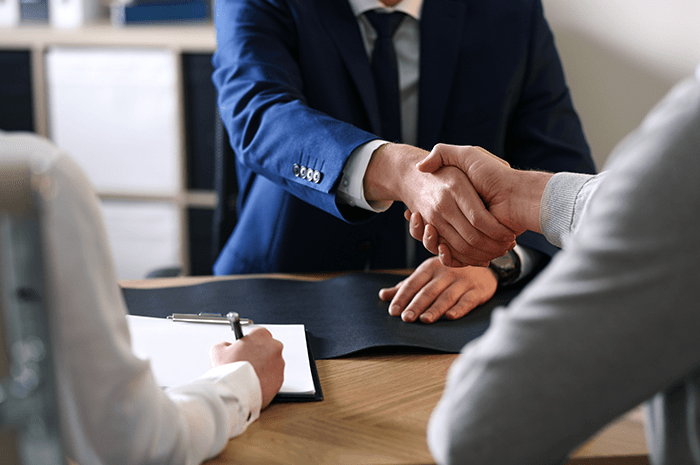 Dubuque Social Security Disability Attorneys
Providing Essential Legal Counsel Throughout the Midwest
When filing for Social Security benefits, knowing which benefits you qualify for can make a significant difference. While many people think they should file on their own, there are cases when hiring an experienced attorney makes be necessary.
At our firm, we understand how complex this process can be and will work tirelessly to ensure everything is done correctly so your application for benefits goes through without a hitch. Entrusting your case to our qualified attorneys can remove the possibility of any delays or denials because of incomplete documentation or not meeting appropriate medical requirements. With extensive knowledge of both SSDI and SSI eligibility requirements, our team offers resources that range from compassionate legal advice to aggressive advocacy throughout every step of the process.
Call our Dubuque Social Security disability lawyers at (563) 649-4073 and get the representation you deserve.
Free Initial Case Evaluation

Local Iowa Attorneys - We Understand YOU

Over 60 Years Of Combined Experienced

We Advocate For Our Clients
Helping You Navigate Life's Challenges
Practice Areas
Social Security: What It Is and Who Qualifies?
The Social Security Administration (SSA) provides disability benefits to individuals with a wide range of impairments that have resulted in their inability to work. To be eligible, the individual must have a medical condition that has lasted or is expected to last at least twelve months, as well as a record of employment at companies or businesses covered by Social Security taxes. Individuals are also required to show that their disability prevents them from taking part in any substantial or gainful activity.
Furthermore, individuals must remain within the income and resource limits specified by the SSA to receive the full benefit of Social Security Disability Insurance (SSDI). When it comes to filing a claim for SSDI, applicants can do so with the help of an attorney or representative who is well-versed in the filing and appeals process in case they encounter any complications.
How to Apply for SSD Benefits
Deciding to pursue Social Security disability benefits can be a daunting prospect. The Social Security Administration has provided resources to help answer some of those questions, including helpful information on who qualifies for benefits and how to file. Knowing what forms to fill out and interpreting instructions can often lead to confusion, but with the right resources, individuals can navigate the process more confidently.
Generally speaking, SSD opened to individuals with limited income due to a physical or mental condition that prevents them from working full-time or engaging in gainful activity. Those who meet the criteria should then gather documents and records related to medical treatment and diagnosis for whatever condition prevents them from working.
To apply for SSD benefits, a person must:
Gather information related to their case including medical and employment documentation
Complete and submit their application
Wait for formal review to ensure that the claim meets all basic requirements
Receive confirmation of sufficient employment
Wait for the processing and forwarding of the claim to the Disability Determination Services Office
Receive a final determination decision
Though this may seem overwhelming on paper, every step of the journey is attainable and will bring you closer to achieving peace of mind after observing all the qualifications associated with applying for SSD.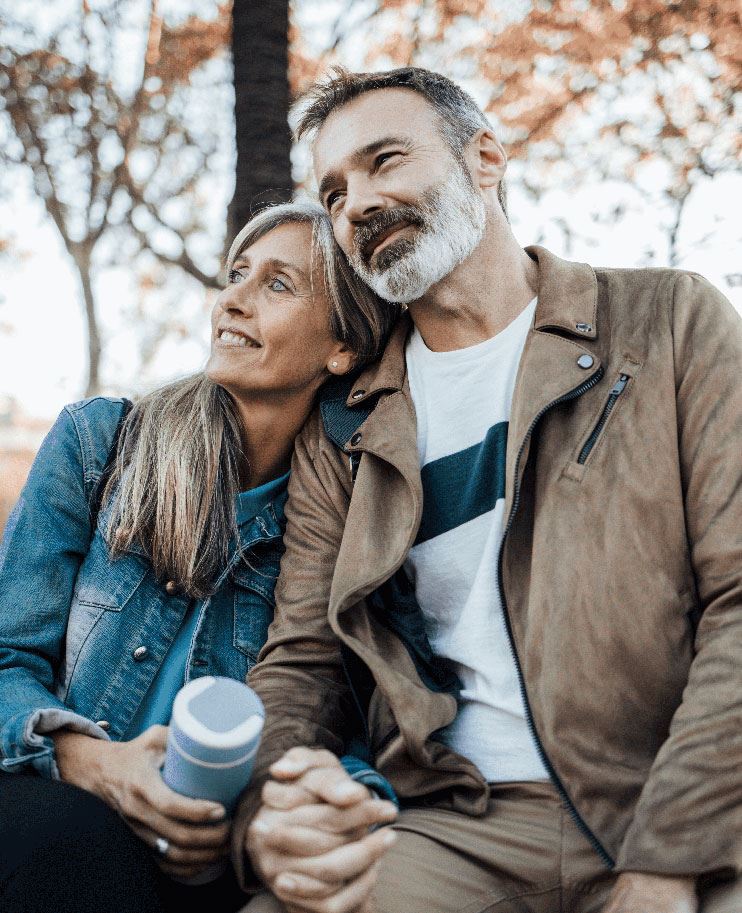 What to Do if Your Social Security Disability Claim Is Denied
The appeals process after your social security disability claim has been denied can be complex and overwhelming. The Social Security Administration provides a series of steps that must be followed, including requesting reconsideration within 60 days of your denial, requesting a hearing before an administrative law judge if your reconsideration request is denied, and appealing the decision of the ALJ to the Appeals Council. Every step in the appellate process must be done correctly and within specified deadlines - or else the appeal may not be processed and approved. If you have concerns or questions about any part of this lengthy process, it might be beneficial to seek assistance from an experienced attorney who specializes in social security disability matters to ensure that your rights are fully asserted at each stage.
Why You Need a Qualified Attorney
Navigating the Social Security Disability system can be a complex and frustrating process. A person seeking disability benefits may find it beneficial to seek out an experienced attorney familiar with the system to ensure they are following all the necessary rules and can anticipate all possible issues they could encounter.
An attorney can also help their client, who may already be struggling financially, negotiate the proper amount of benefits to which they are entitled, including any possible retroactive disability payments that should be included in their claim. Ultimately, having an attorney familiar with the Social Security Disability process can be a valuable asset in ensuring that individuals receive all the benefits for which they qualify.
At Pioneer Law Office, we have over five decades of experience helping clients get the benefits they need during this difficult time. Our compassionate legal team can take care of the legal complexities so our clients can focus on recovery and the path forward. When clients entrust their cases to us, we devote every recourse to their cases in order to achieve the most optimal result.
Schedule a consultation with our Dubuque Social Security disability lawyers or call our office at (563) 649-4073 to find out how we can advocate for you.