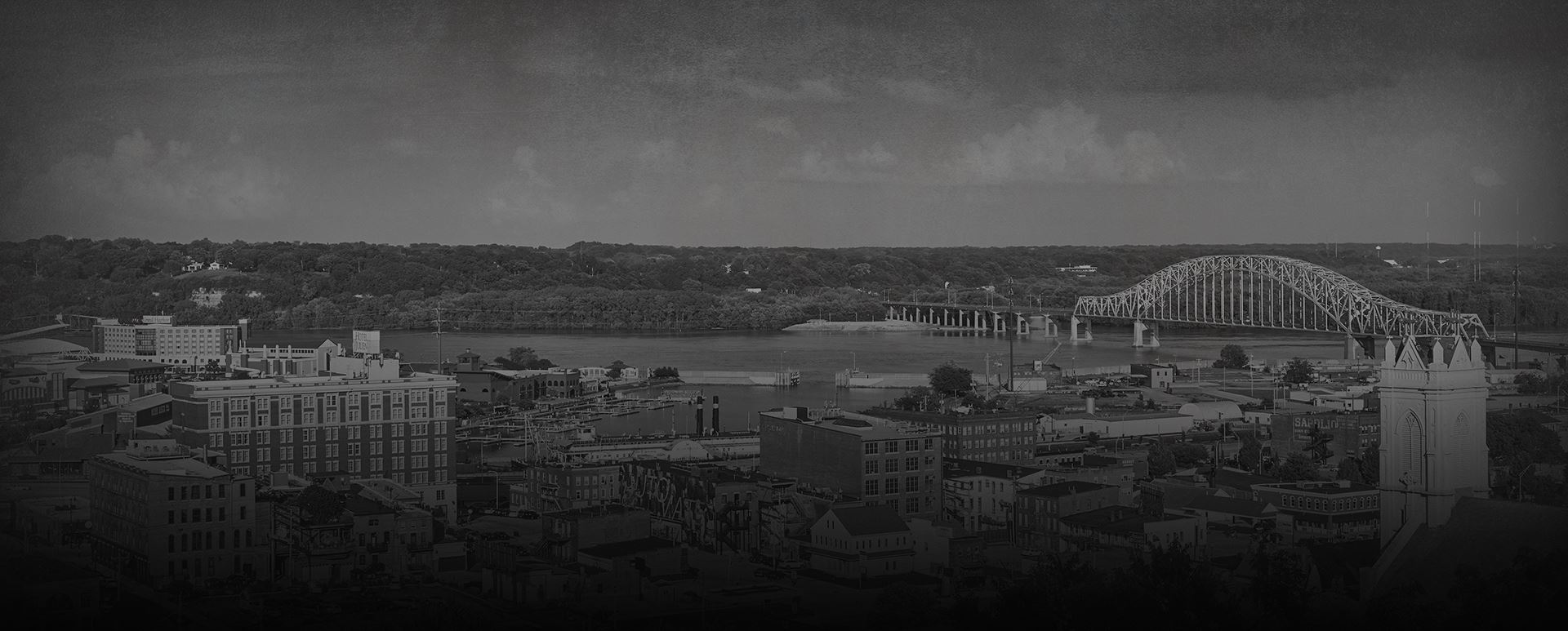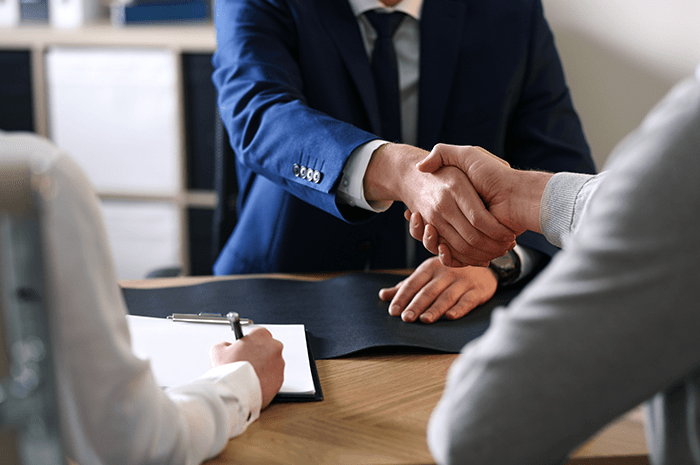 Bankruptcy Attorney Dubuque, IA
Do you find yourself struggling with crushing debt, your house in foreclosure, wages being garnished, and constantly being harassed by debt collectors? Our bankruptcy attorney can help you find your way to eliminate or manage your debt and allow you to sleep at night. Our bankruptcy lawyers and staff have helped clients save their homes, stop wage garnishments, and end debt collection calls. We can help you regain control of your finances and enjoy a stress-free financial future.
You are not alone. Millions of Americans and small American businesses-at all income levels-have filed for bankruptcy protection.
Once the Pioneer Law Office files your bankruptcy petition, debt collection actions stop. Your creditors can no longer garnish your wages, make those harassing debt collection calls, send collection notices, or enforce judgments.
Creditor harassment ends upon your decision to contact the Pioneer Law Office. Our bankruptcy attorney offers free initial bankruptcy evaluations, so you can determine if bankruptcy is right for you.
Call us today and schedule an evaluation: (563) 649-4073.
"He went far above & beyond what was expected!"

- Nita F.

"I had an excellent experience working with Thad Murphy and his amazing staff."

- Rhonda B.

"Great answers to questions and quick to get ahold of."

- R.G.

"Great service and fair prices."

- Julia T.
Why Choose Our Firm?
The Next Step to a Brighter Future
Free Initial Case Evaluation

Local Iowa Attorneys - We Understand YOU

Over 60 Years Of Combined Experienced

We Advocate For Our Clients