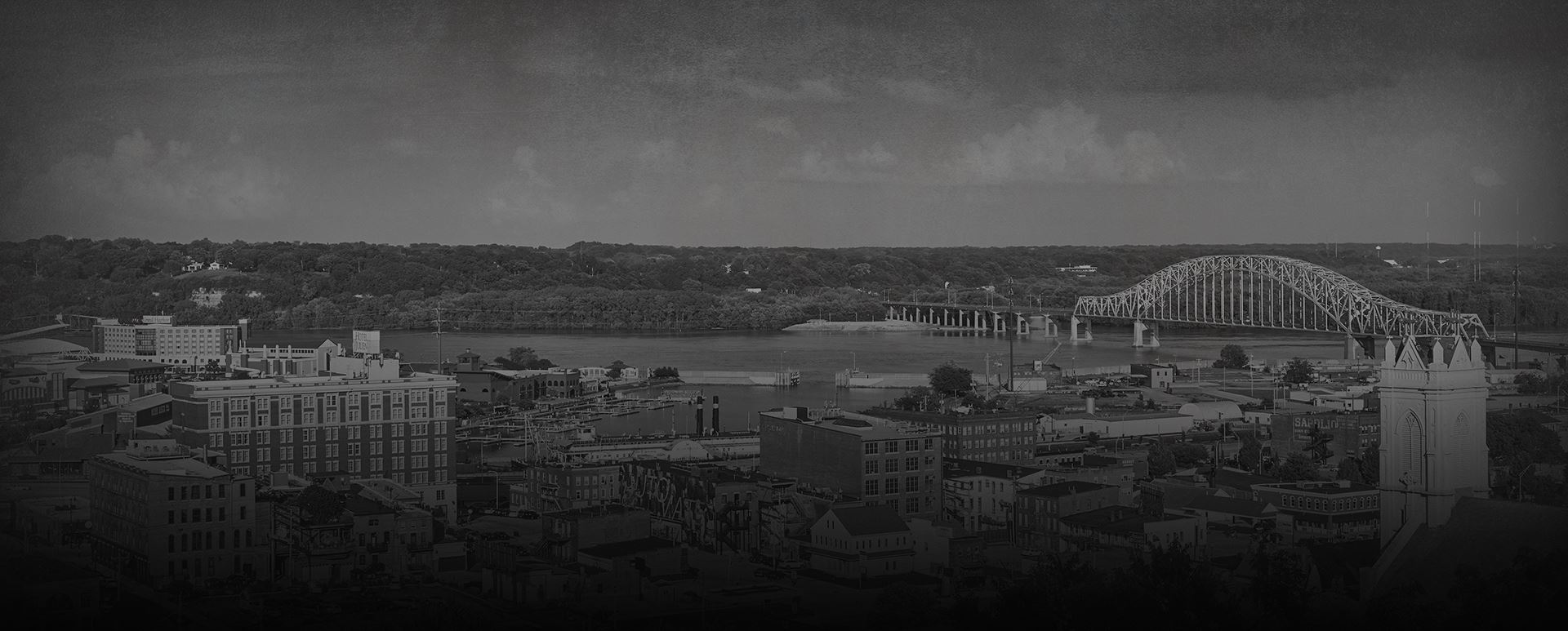 About Pioneer Law Office
Proudly Helping Clients Change Their Lives
Pioneer Law Office is an innovative, full-service law firm. With over 60 years of experience, our attorneys are seasoned professionals, distinguishing them from other legal firms.
Pioneer Law Office was founded with the mission to provide superior legal representation and tailored services to our clients. We strive to be a trusted advocate for those who are seeking legal assistance in their fight for justice, and our experienced attorneys specialize in various areas of law, including but not limited to:
About Our Attorneys
All born in Iowa, our partners at Pioneer Law have a deep understanding of their community's needs as well as a heart and love for the community. Because of our love for our state and its residents, as well as our dedication to excellence and upholding the law, our team is equipped to help you with your legal matter.
With decades of collective experience, our lawyers bring their depth of knowledge to each case they handle to seek the best possible outcome for each case. No matter the type of legal issue you may be facing, we will provide personalized attention and effective solutions tailored to your needs. We take pride in offering our clients comprehensive services at an affordable rate so that everyone has access to quality legal representation.
If you are looking for trusted and experienced allies in your case, look no further than Pioneer Law Office. Call (563) 649-4073 to schedule an initial consultation or take time to learn more about our services and our attorneys today.