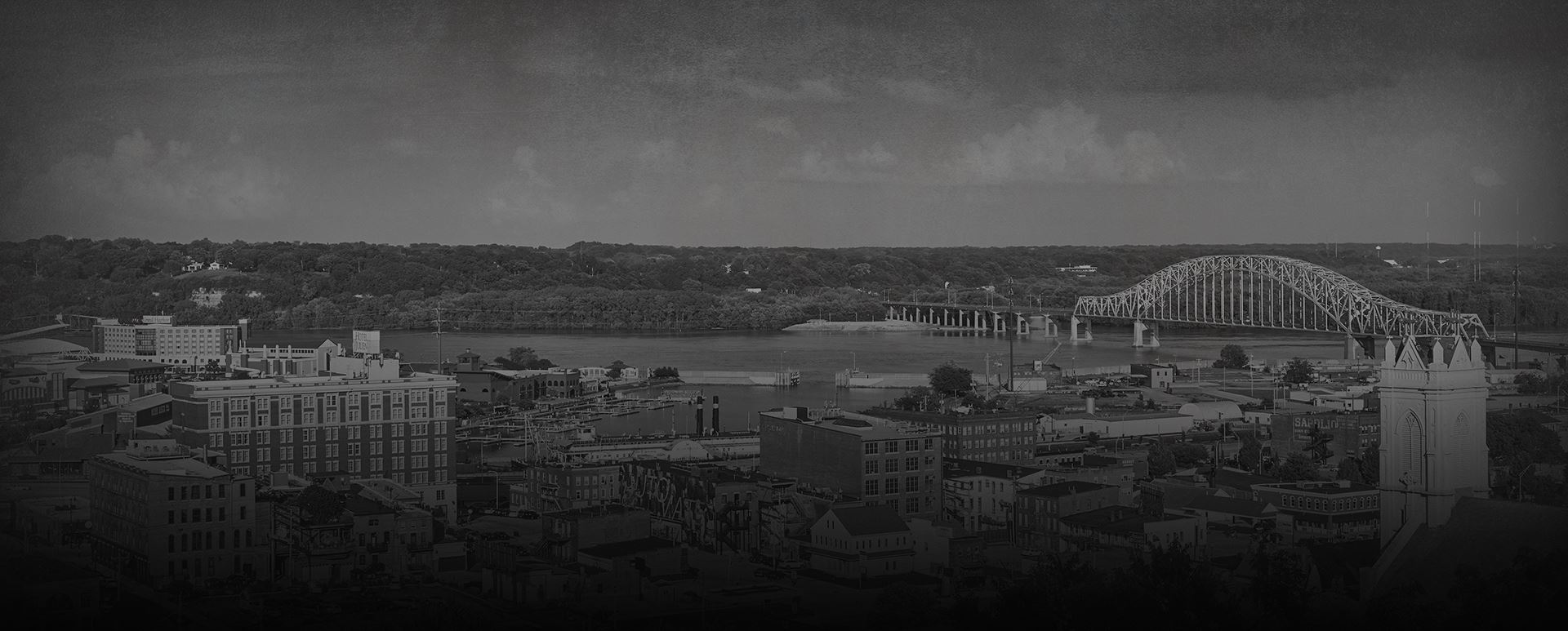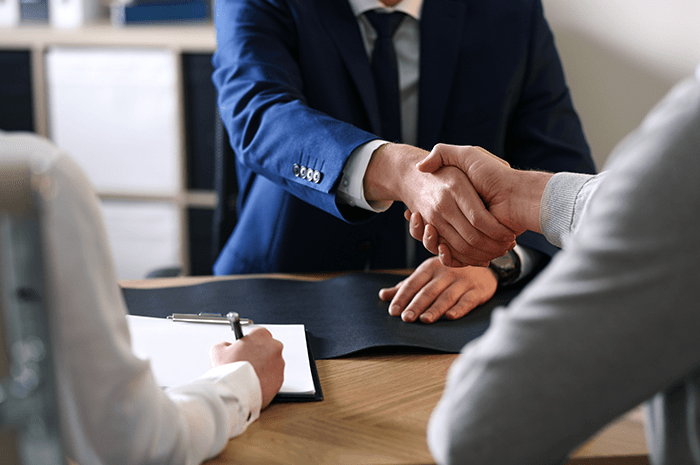 At Pioneer Law Office, our Dubuque's law firm can help with child custody matters after a divorce or separation Our team of experienced family law attorneys are dedicated to providing the highest quality legal services to our clients. We understand that child custody disputes can be emotionally draining and stressful for everyone involved, and we are here to help.
Our child custody attorneys are dedicated to helping you reach a fair and equitable agreement with your former spouse. We understand the importance of protecting the rights of both parents and the best interests of the child. We will work to ensure that your rights are protected and that the best interests of the child are taken into consideration.
How to Get Custody of a Child
Obtaining child custody involves a legal process that varies based on jurisdiction and circumstances. Understand custody types, research laws, gather documentation, negotiate if possible, file a custody petition, attend court hearings, advocate for the child, and comply with court orders. Consult a family law attorney for personalized guidance.
Understand Custody Types: Learn about physical custody (residence) and legal custody (decision-making authority).
Research Laws and Requirements: Familiarize yourself with custody laws and factors considered in determinations.
Gather Documentation: Collect relevant records and evidence supporting your custody claim.
Mediation or Negotiation: Attempt to reach an agreement through mediation or negotiation.
File a Custody Petition: If needed, file a petition with the court and follow required procedures.
Attend Court Hearings: Present your case, provide evidence, and respond to questions.
Advocate for the Child: Prioritize the child's best interests and well-being throughout the process.
Follow Court Orders: Comply with custody orders and visitation schedules to protect your rights.
Contact Our Dubuque Child Custody Lawyers
We understand that every family is unique and that each case requires a tailored approach. Our attorneys will work closely with you to develop a strategy that is tailored to your individual situation. We will use our extensive experience and knowledge of the law to help you reach a resolution that is in the best interests of everyone involved.
If you are facing a child custody dispute, contact Pioneer Law Office today. Our experienced attorneys are here to help you through this difficult time. We are committed to providing the highest quality legal services and to helping you reach a resolution that is in the best interests of everyone involved.
Call our Dubuque child custody lawyers at (563) 649-4073 and get the representation you deserve.
"He went far above & beyond what was expected!"

- Nita F.

"I had an excellent experience working with Thad Murphy and his amazing staff."

- Rhonda B.

"Great answers to questions and quick to get ahold of."

- R.G.

"Great service and fair prices."

- Julia T.
Why Choose Our Firm?
The Next Step to a Brighter Future
Free Initial Case Evaluation

Local Iowa Attorneys - We Understand YOU

Over 60 Years Of Combined Experienced

We Advocate For Our Clients