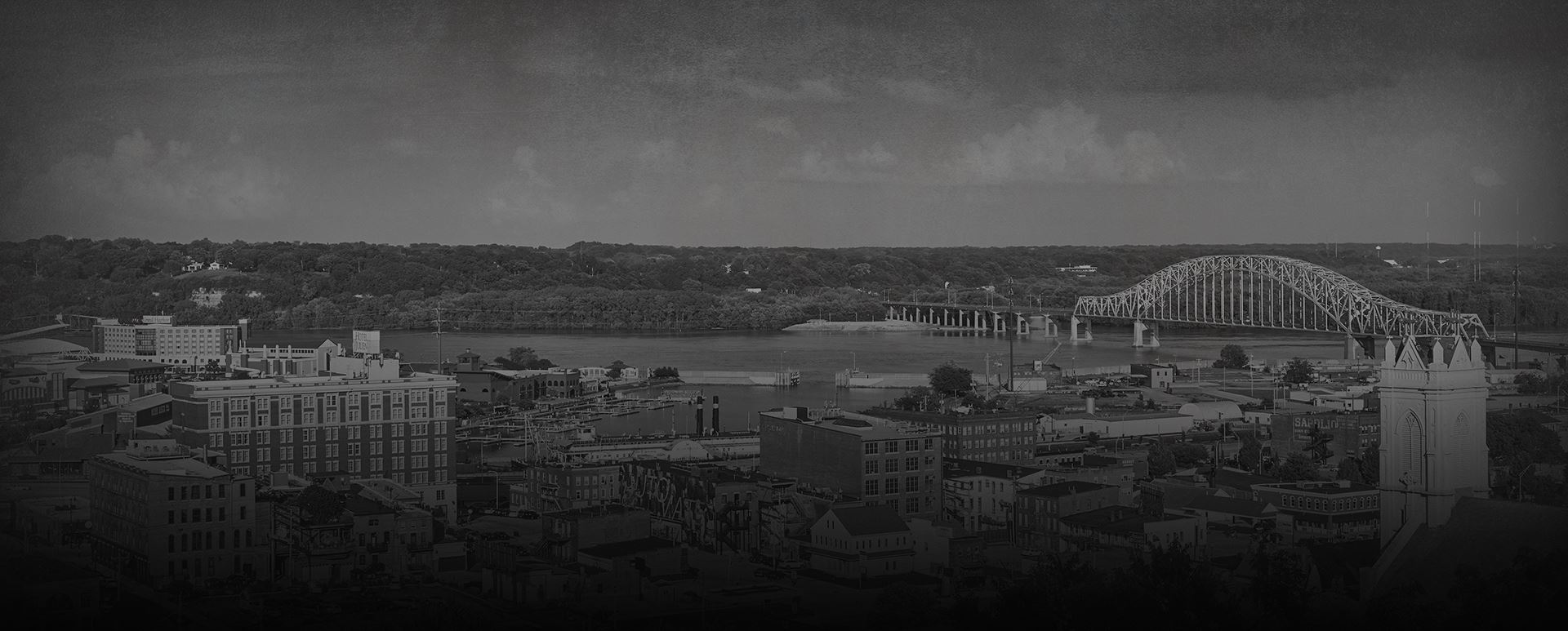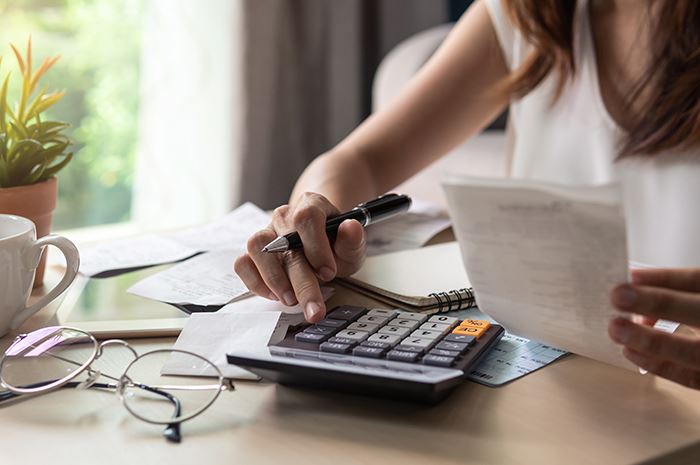 Dubuque Student Loan Attorneys
Advocating for Future Generations in Iowa
Each year, millions of students go into thousands of dollars of debt to get the degrees they need to change the world. In most cases, students may receive scholarships and grants but they only cover a fraction of the total cost. Because so many individuals need loans to get a higher education, the national student debt grows exponentially with every graduating class. For many of these students, the amount of debt necessary to graduate is too much to handle.
Our experienced Dubuque student loan attorneys understand the complexity of your situation given the extensive rules around student loans – from payment plan options to loan discharge or refinancing processes -and work with lenders and servicers in order to get you out of debt faster. They are well-versed in all federally mandated modifications as well as applicable state laws which could make all the difference when attempting to get maximum benefits when filing repayment or savings plans as quickly as possible.
Call our Dubuque student loan attorneys at (563) 649-4073 or schedule an appointment online for more information.
"He went far above & beyond what was expected!"

- Nita F.

"I had an excellent experience working with Thad Murphy and his amazing staff."

- Rhonda B.

"Great answers to questions and quick to get ahold of."

- R.G.

"Great service and fair prices."

- Julia T.
Understanding Student Loan Debt
Student loan debt is an ever-increasing issue that affects millions of Americans. According to the Federal Student Aid office, 45 million borrowers owed $1.6 trillion in student loans in 2020. Student loan debt is a type of installment loan, taken out by students or their families to pay for educational expenses such as tuition and fees at colleges or universities.
The amount borrowed must be paid back with interest, usually over a period of 10 years or more. Students may also take out private loans from banks, credit unions, or other lenders. It is important for students to understand their repayment obligations once they have taken out student loans so that they can make sound financial decisions about their future.
Tips for Dealing with Student Loans Effectively
With the increasing cost of college tuition, most students find themselves with a mountain of debt when they graduate. It is important to be mindful when it comes to dealing with student loans successfully and efficiently. The most important tip for handling student loans is understanding the loan terms. Some students may have several smaller loans instead of a single large one which could dictate the amount of interest owed over time and how they are allowed to pay down the principal amount.
Working with a qualified student loan attorney can help individuals navigate through the repayment process while reducing costs and increasing borrowers' options. Speaking to an attorney can provide advice on consolidation, income-driven repayment options, loan forgiveness programs, and more. Additionally, if recent graduates are in default or discussing bankruptcy strategies, a student loan attorney can provide assistance that may not be available from lenders. These strategies may help make repaying loans easier and also reduce the total amount paid in the long run.
What Student Loan Attorneys Do
Student loan attorneys assist individuals in resolving financial conflicts connected to student loans. Working with federal and private lenders, they can negotiate repayment plans and set up deferment programs.
Student loan attorneys are also able to advise borrowers considering closing out their debts through bankruptcy or other debt consolidation services.
In addition, they are well-informed about the intricacies of federal aid and how one can appeal for leniency if payments become difficult to pay due to external factors. With their unique combination of legal knowledge and know-how about student loan laws, a student loan attorney can be an invaluable asset when it comes to avoiding financial problems caused by student loans.
Benefits of Working With Our Experienced Dubuque Student Loan Attorneys
Understanding student loan debt and navigating repayment plans can be difficult and emotionally draining. Hiring a student loan attorney may provide you with the legal knowledge and support you need to resolve your debt responsibly. Our student loan lawyers are specifically equipped to address your individual needs, negotiate on your behalf with creditors, and develop repayment plans that are tailored to your situation. They are also up-to-date on the ever-evolving rules and regulations of student loans so they can work with you to protect your rights as a holder of educational debt and establish a workable approach that gives you peace of mind.
Working with an experienced Dubuque student loan attorney is the surest way to protect yourself and your financial interest. A skilled student loan attorney can offer invaluable guidance and representation when dealing with federal loan servicers and explore avenues that may allow for reduced payment plans or even partial loan forgiveness. With 50 years of experience in understanding student loan laws, our local Dubuque student loan team is equipped to deliver personalized solutions tailored to meet your individual needs.
From understanding the details of repayment plans to fighting for forgiveness, our student loan attorneys are dedicated to helping you resolve your debt as quickly and efficiently as possible. Schedule a consultation with Pioneer Law Office today.
Why Choose Our Firm?
The Next Step to a Brighter Future
Free Initial Case Evaluation

Local Iowa Attorneys - We Understand YOU

Over 60 Years Of Combined Experienced

We Advocate For Our Clients