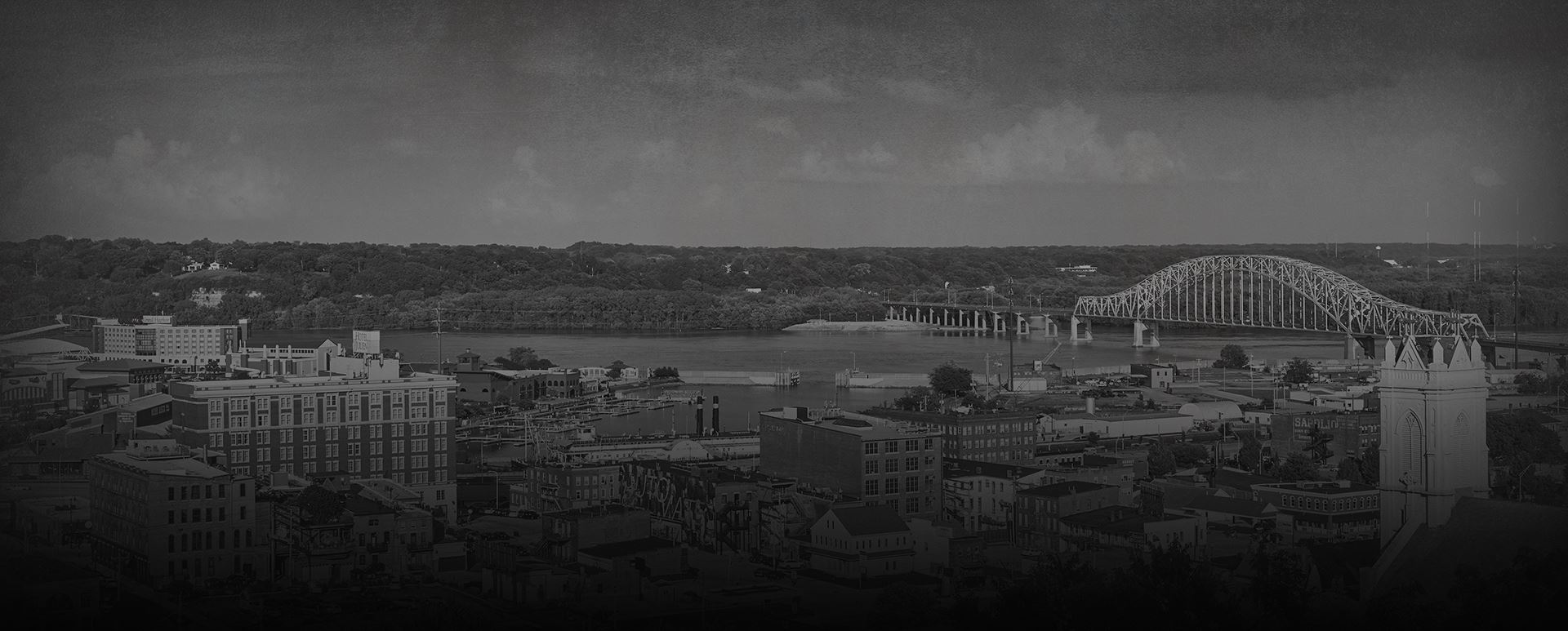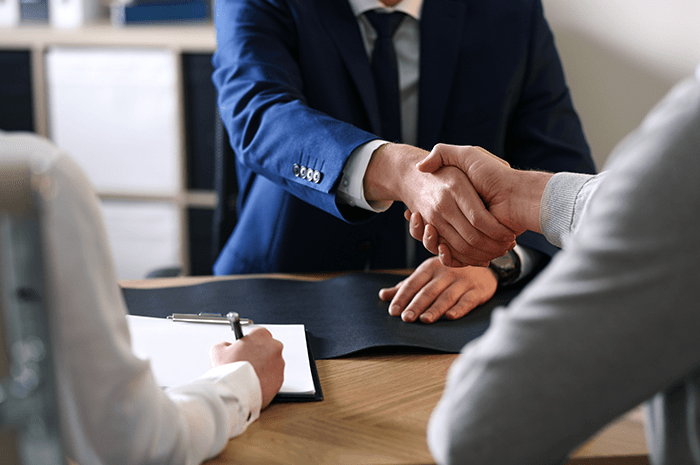 Divorce and Family Law Attorney Dubuque, IA
Any major life change is going to be stressful for your entire family. While the attorneys at Pioneer Law Office are experienced, skilled legal professionals, they remain ever mindful that legal issues concerning your family are life changing. As parents and spouses, the attorneys and staff at Pioneer Law Office will treat your legal issue with the care and dignity we would expect in the same situation.
Divorce is more than just the dissolution of a marriage. It affects your financial future, living arrangements, schedules, and relationships with your family and children. We have the knowledge and expertise to help you find your way through this trying process, reducing your stress and giving you a sense of security.
Pioneer Law Office knows that divorce proceedings can be complex, frustrating, and emotional. Our experienced attorneys can untangle the confusion and explain your rights in a divorce case. We can help you understand what you are entitled to with regards to child custody and visitation, child support, the division of property, and spousal support or alimony. This can help you prepare for laying a foundation for your future.
Our attorneys can also help with adoptions, paternity actions, prenuptial agreements, guardianships and conservatorships, and domestic violence and no-contact orders. We also provide Mediation services.
Call today and schedule a consultation with one of our family law attorneys or our family law mediator: (563) 649-4073.
"He went far above & beyond what was expected!"

- Nita F.

"I had an excellent experience working with Thad Murphy and his amazing staff."

- Rhonda B.

"Great answers to questions and quick to get ahold of."

- R.G.

"Great service and fair prices."

- Julia T.
Why Choose Our Firm?
The Next Step to a Brighter Future
Free Initial Case Evaluation

Local Iowa Attorneys - We Understand YOU

Over 60 Years Of Combined Experienced

We Advocate For Our Clients