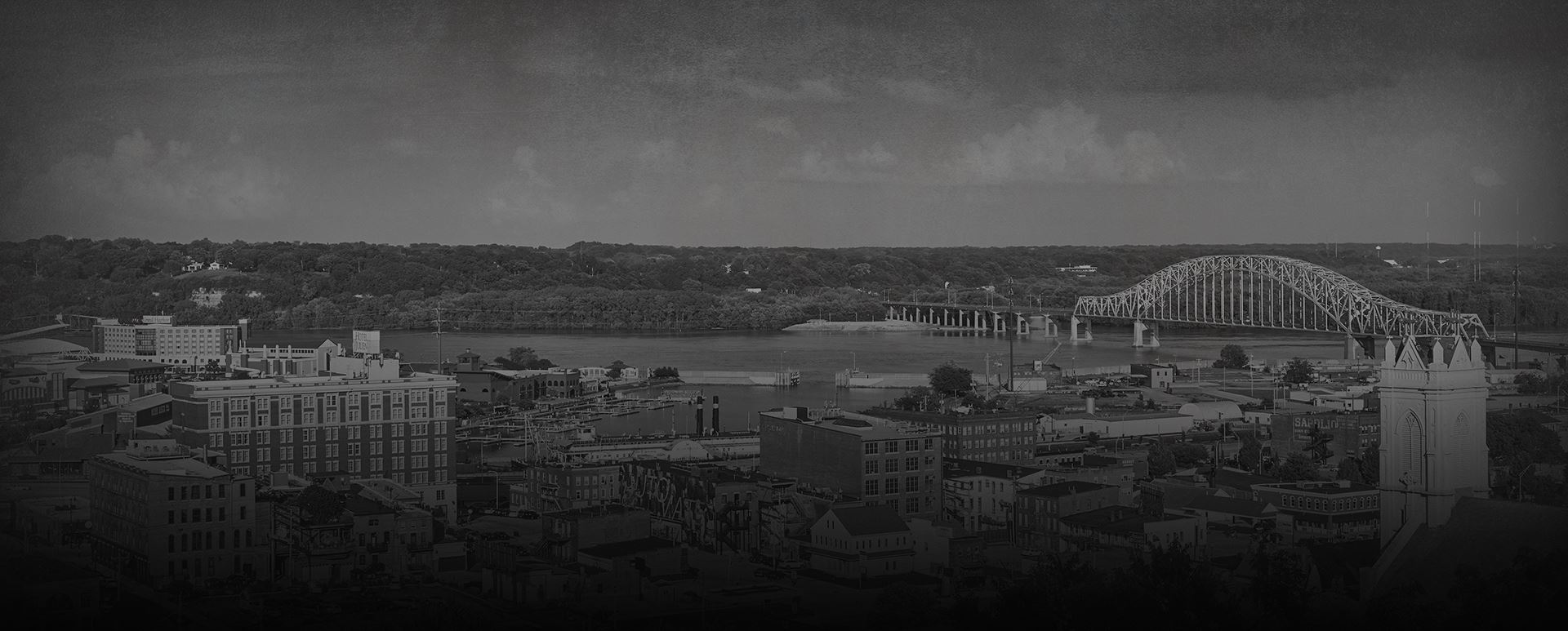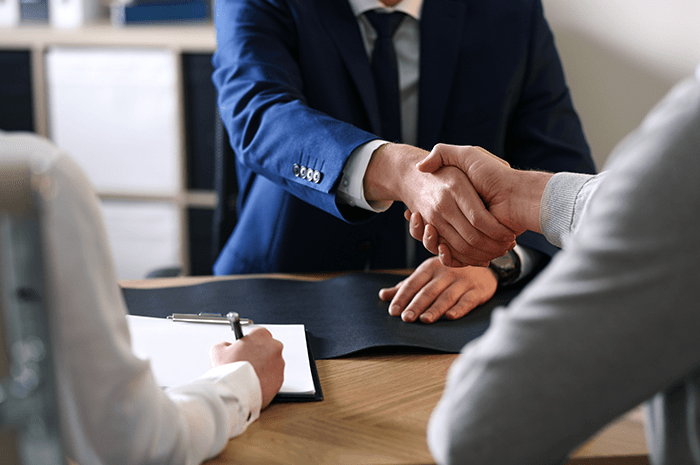 Dubuque Chapter 7 Bankruptcy Lawyers
If you are struggling with debt, you may be wondering if filing for bankruptcy is the right decision for you. Chapter 7 bankruptcy is often referred to as a liquidation bankruptcy. However, in reality, little is liquidated in a Chapter 7 case. Most nonexempt property is protected from liquidation, and the remainder is sold for cash to pay creditors.
The purpose of Chapter 7 bankruptcy is to discharge unsecured debts. This means that if you file, you will no longer be responsible for paying back things like medical bills, credit cards, and personal loans. Unfortunately, if you are behind on your mortgage payments, filing for Chapter 7 will not help you catch up on your mortgage.
To learn more about how Chapter 7 bankruptcy can help you, contact a Chapter 7 attorney in Dubuque at Pioneer Law Office today. Contact us online or call (563) 649-4073.
Who is Eligible to File for Chapter 7 Bankruptcy?
To be eligible to file for Chapter 7 bankruptcy, individuals, partnerships, corporations, or other business entities can qualify for relief under Chapter 7 of the Bankruptcy Code. Some key points regarding eligibility include:
Income Requirements: The average monthly income of the debtor in the previous six months should be lower than the median income for their state. However, certain exemptions and deductions may be considered.
Debt Counseling Course: Applicants must complete a debt counseling course with an approved credit counseling agency before filing for Chapter 7 bankruptcy.
Natural Person: Chapter 7 bankruptcy is typically available for natural persons rather than entities like trusts or estates.
Financial Circumstances: There should be evidence of financial need or inability to repay debts. Chapter 7 bankruptcy is often suitable for individuals or businesses without sufficient means to repay their debts.
What Is Involved in a Chapter 7 Bankruptcy?
A Chapter 7 generally takes between 4 and 6 months to complete. There are a few steps involved in completing a Chapter 7 bankruptcy.
The steps involved in completing a Chapter 7 bankruptcy include:
Consulting with an experienced attorney
Completing a credit counseling course
Gathering your financial documents
Filing for bankruptcy
Triggering the automatic stay
Attending the 341 hearing or meeting of creditors
Completing a financial management course
Debt discharge
What Is Exempt in a Chapter 7 Bankruptcy?
In a Chapter 7 bankruptcy, you will be allowed to exempt specific property from liquidation. This means that you will be able to keep your property, even if it is worth more than the state's exemption limit.
The types of property you will be able to exempt include:
Your home
Car needed for driving to work or to the store
Tools needed for your job
Veteran's benefits
Your retirement accounts
Unemployment benefits
Social security benefits
Life insurance
Monetary awards from a personal injury case
Your retirement accounts
Certain tax exemptions
And more…
If you have questions about what property is exempt in a Chapter 7 bankruptcy, a Dubuque Chapter 7 lawyer at Pioneer Law Office can help.
How Does Chapter 7 Compare to Chapter 13?
The primary difference is that Chapter 7 results in a discharge of debts, while Chapter 13 involves a structured repayment plan. Eligibility, asset protection, and the impact on credit vary between the two chapters, making it essential to consult with an attorney to determine the best fit for your unique financial situation.
Have questions? Speak with a Dubuque Chapter 7 bankruptcy lawyer at Pioneer Law Office. Contact us or call (563) 649-4073.
"He went far above & beyond what was expected!"

- Nita F.

"I had an excellent experience working with Thad Murphy and his amazing staff."

- Rhonda B.

"Great answers to questions and quick to get ahold of."

- R.G.

"Great service and fair prices."

- Julia T.
Why Choose Our Firm?
The Next Step to a Brighter Future
Free Initial Case Evaluation

Local Iowa Attorneys - We Understand YOU

Over 60 Years Of Combined Experienced

We Advocate For Our Clients