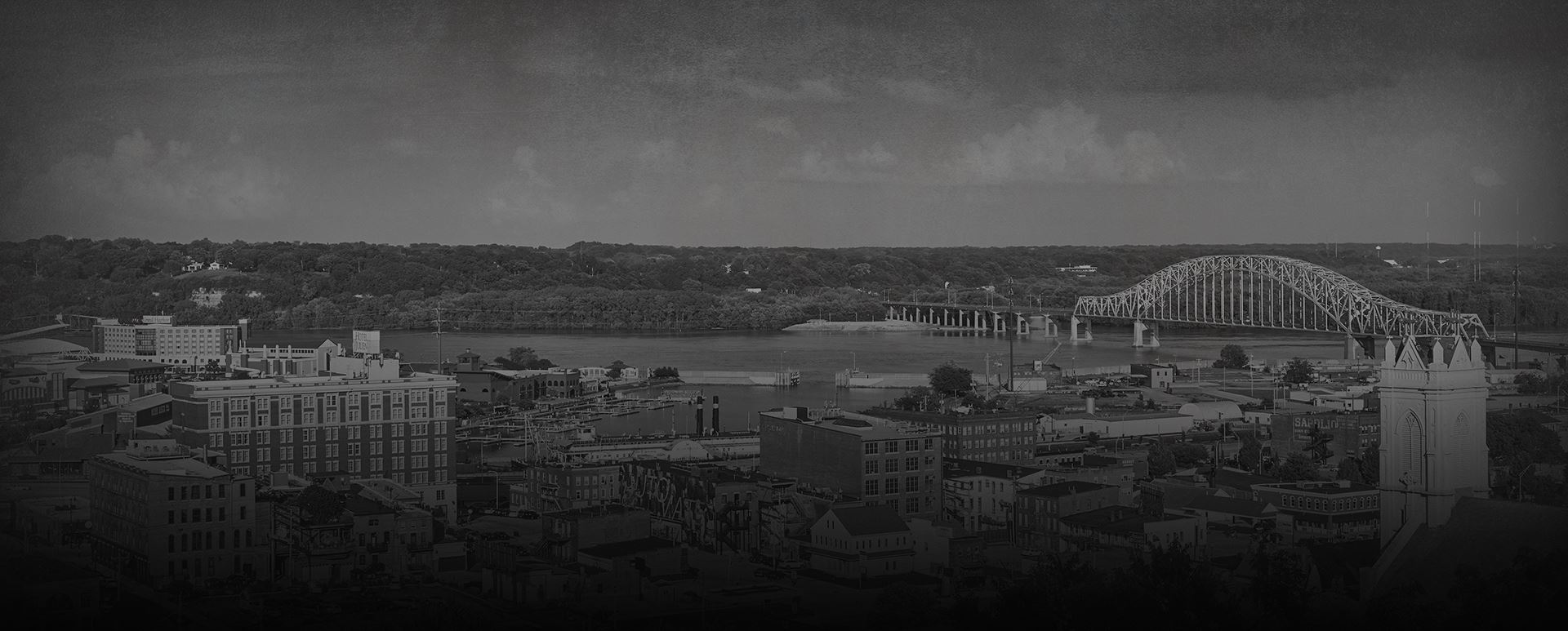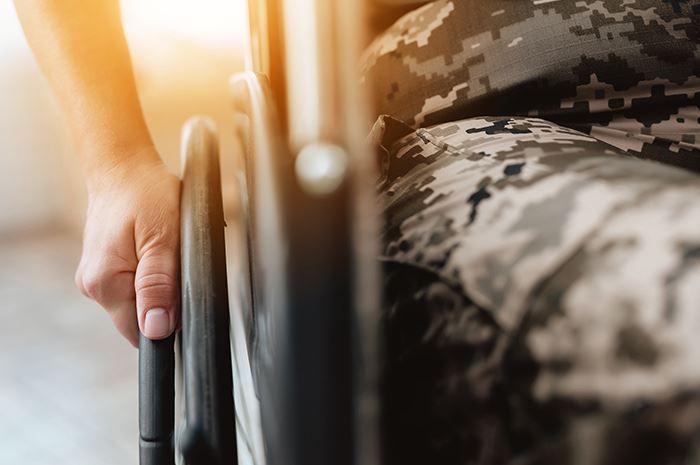 Dubuque Veterans' Disability Attorneys
Advocating for Veterans in Iowa
For veterans, getting the support they need can be difficult. If you have received a letter of denial regarding a disability claim, you may have grounds for legal action. At Pioneer Law Office, we understand that veterans may not get the financial and medical support they need. Our attorneys have over 50 years of experience handling denials and claims pertaining to benefits. When you entrust your case to our team, you can rest assured that we will determine why your claim was denied and we will advocate for you during the investigation and appeal process.
Call our Dubuque veterans' disability lawyers at (563) 649-4073 and put your claim in our experienced hands.
Eligibility for Benefits
While veterans may receive benefits, not all qualify. To qualify for disability benefits, the illness or injury mentioned in the claim must be current and the claimant must have served active duty or training duty.
In addition to the qualifications listed above, to qualify for benefits, veterans must either:
Have gotten sick or injured during their military service
Have a disability related to active-duty service that did not manifest until after their service was ended
Have an injury or illness that worsened due to their military service
In some cases, conditions that are assumed to be related to military service without concrete proof could qualify for benefits as well as long as it meets the presumptive condition requirements. For example, if the illness is the result of toxic chemical exposure or was caused by time spent as a prisoner of war.
If a veteran was accused of bad conduct or received a dishonorable discharge, they could be disqualified from receiving benefits. However, there are two ways an individual could potentially qualify for benefits: applying for a discharge upgrade or a Character of Discharge review. While either method may be productive, individuals attempting to qualify for benefits should consult with a legal professional to get achieve the most optimal result.
"He went far above & beyond what was expected!"

- Nita F.

"I had an excellent experience working with Thad Murphy and his amazing staff."

- Rhonda B.

"Great answers to questions and quick to get ahold of."

- R.G.

"Great service and fair prices."

- Julia T.
The Veterans' Disability Claims Process
To file a claim, it is important that individuals ensure that they are eligible and that they are prepared to complete the claim in its entirety. A successful claim is based on evidence and supporting documentation.
Claims should include the following documents:
VA hospital and medical records
Supporting statements from friends, family, and fellow servicemembers
Private medical and hospital records
DD214 and/or other separation documents
These documents provide a personal and medical context for the illness or injury at the center of a claim. Medical records should prove that the injury or illness got worse or developed due to military service. While evidence is not necessarily a direct requirement, it can make a difference.
After the necessary documentation has been gathered, the claimant can file by mail or in person. If they choose to file by mail, they must also submit an intent to file form to start the process. Otherwise, individuals may bring their claim to the VA regional office. All supporting evidence and documentation should be submitted with the claim form.
It is important to note that initial claims should be filed within 180 days before leaving military service but there are other types of claims that have different requirements.
Increased Claims: A claim for more compensation for a condition that has worsened over time. These documents can be filed as soon as possible after receiving medical confirmation proving that the condition is worse.
New Claims: A claim for added benefits related to existing disabilities or injuries should be filed if new evidence related to the original claim is presented.
Secondary Service-Connected Claims: A claim for new disabilities linked to existing service-related injuries or illnesses. For example, if a person develops arthritis as a result of a joint injury from military service. These claims should be filed after receiving confirmation of a secondary condition.
Special Claims: Apply to situations where a person needs compensation for a special accommodation like accessible vehicles or increased payment in place of lost wages.
Supplemental Claims: These claims only apply to cases where a person has been denied and did not file an appeal promptly. Additionally, those who have new, relevant evidence related to an original claim.
What to Do if a Claim Is Denied
If a disability benefits claim is denied, it is crucial that claimants contact a lawyer. Veterans only have a year to file an appeal for their case. An attorney can help veterans build a case based on evidence and support them throughout the appeals process. A legal representative can also assist with filing a Notice of Disagreement and preparing for potential hearings.
Advocating for Veterans for Over 50 Years
At Pioneer Law Office, we understand that those who have risked their lives may not get the support they need when going through service-related illnesses or injuries. Our team of legal advocates can provide guidance and assist with filing a claim or an appeal. When you entrust your case to Pioneer Law Office, you can rest assured that you are in good hands.
Contact our Dubuque veterans' disability attorneys today.
Why Choose Our Firm?
The Next Step to a Brighter Future
Free Initial Case Evaluation

Local Iowa Attorneys - We Understand YOU

Over 60 Years Of Combined Experienced

We Advocate For Our Clients