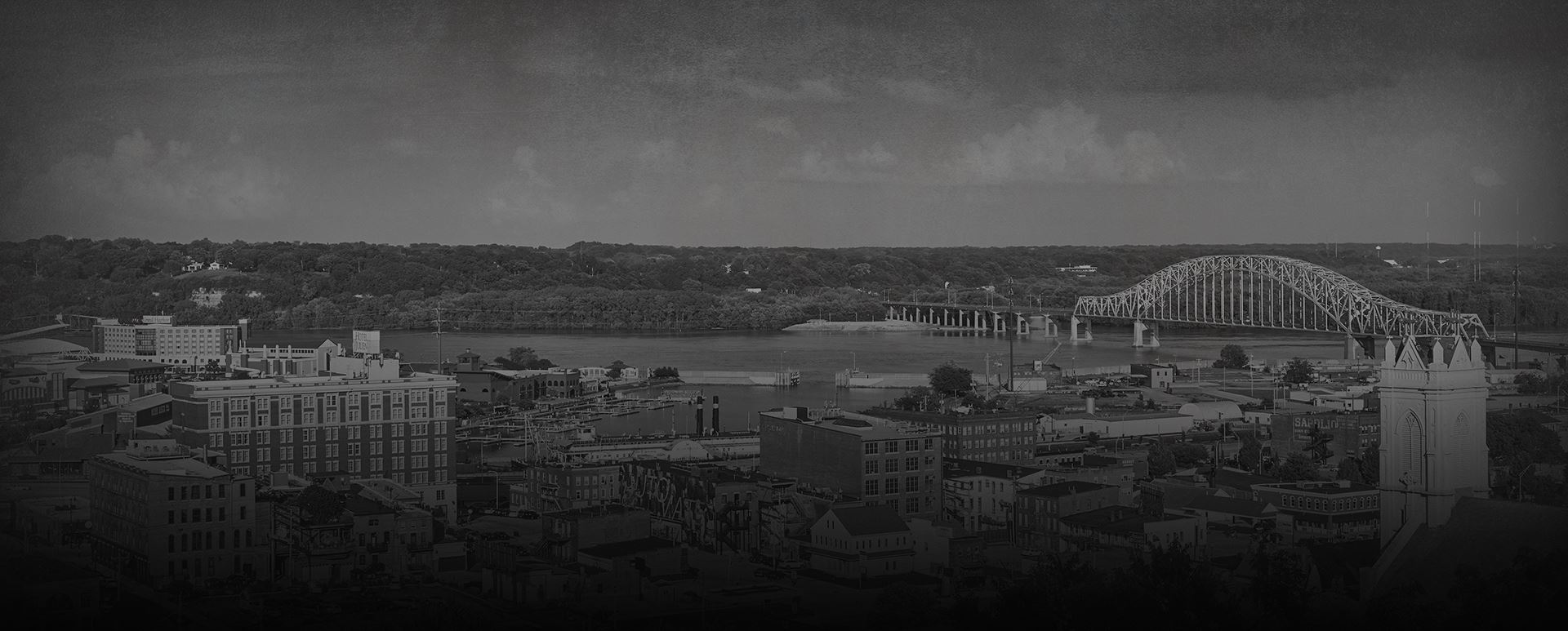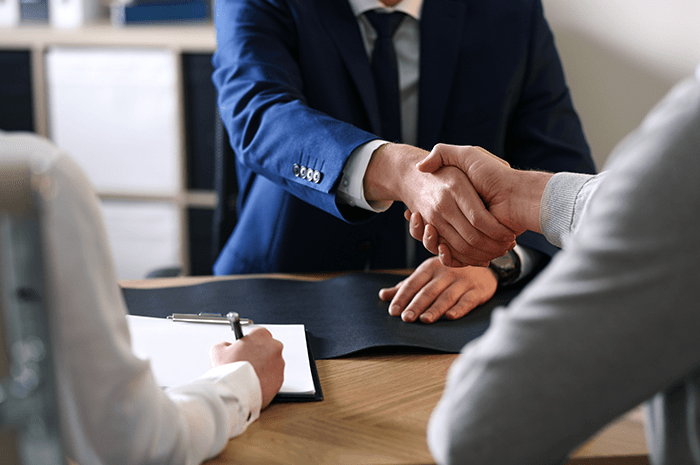 Estate Planning Lawyer Dubuque, IA
At Pioneer Law office, we believe a Dubuque estate planning lawyer's job is to educate you about your options, protect your assets, and document your final wishes. While this might sound like a morbid and difficult process, with the help of a skilled lawyer, it can be empowering. Most importantly, an estate plan can ensure that your loved ones maintain their financial security after your death.
What Is Estate Planning?
Estate planning is something that every Dubuque resident should do — no matter their age. An estate plan identifies your assets and debts, directs your loved ones on how to distribute them, and dictates any other final wishes you might have. For example, your estate plan might include the following:
A last will and testament
A variety of trusts, including living trusts, charitable trusts, and special needs trusts
Healthcare directives and durable powers of attorney
Funding and instructions about your memorial service
Legal guardianships for minor children and disabled adults
At Pioneer Law Office, we pride ourselves on custom estate planning solutions. Rather than offer cookie cutter trusts and wills, we spend time with our clients. Once we understand their circumstances and life goals, we collaborate with them — building an estate plan that is cost-effective, practical, and easy to understand.
"He went far above & beyond what was expected!"

- Nita F.

"I had an excellent experience working with Thad Murphy and his amazing staff."

- Rhonda B.

"Great answers to questions and quick to get ahold of."

- R.G.

"Great service and fair prices."

- Julia T.
Estate Planning Continued
What Is Probate?
Probate is a formal legal process. Once a loved one dies, you typically must open an estate with the probate court and appoint an executor. Next, you must go through the complicated process of identifying your loved one's assets, paying off his or her debts and taxes, and distributing any remaining assets according to his or her will (or Iowa's rules of intestacy).
It can be difficult to handle probate matters alone — especially when you're grieving a loss. A Dubuque estate planning lawyer can help you administer your loved one's estate smoothly and quickly. And if disputes arise, a lawyer at Pioneer Law Office can help you negotiate a solution or present your case to a judge.
Because probate matters can quickly become time intensive and expensive, many people would rather avoid it altogether. A Dubuque estate planning lawyer can help you avoid or minimize your probate proceedings through living (inter vivos) trusts and other estate planning options. Contact Pioneer Law Office to learn more.
How Can a Dubuque Estate Planning Lawyer Help Me and My Family?
Too frequently, we see families who are surprised by their loved one's out-of-date, poorly written, or invalid estate plans. Other times, children from previous relationships or long-term partners receive nothing from an estate because there wasn't a plan in place. Without advanced planning, you might leave your family with a lot of questions and unnecessary legal bills.
At Pioneer Law Office, we consider estate planning an act of love. We can help you:
Inventory your assets and debts
Draft legally binding wills and trusts that express your final wishes
Protect the inheritance of a child from a previous relationship or long-term partner
Provide financial assistance for a disabled loved one — while protecting their government benefits
Support charities and non-profit organizations as part of your legacy
Express your healthcare preferences through advanced directives, living wills, and healthcare powers of attorney
Review and modify existing estate plans
Explain your final wishes to your loved ones, and
Administer your estate plan after your death
We also realize that everyone' long-term goals are unique. We don't pressure our clients to create unnecessarily complex or expensive estate plans. Instead, we take the time to understand you and your family and then work with you to build a strategy that meets your specific goals and needs. If you're interested in our comprehensive services, contact a Dubuque estate planning lawyer at our office today.
Schedule a Consultation with a Dubuque Estate Planning Lawyer
Contact Pioneer Law Office today to consult with an experienced Dubuque estate planning lawyer. We can help you understand Iowa's estate planning laws and build a plan that meets both your current needs and long-term goals. We can help you find your way.
Why Choose Our Firm?
The Next Step to a Brighter Future
Free Initial Case Evaluation

Local Iowa Attorneys - We Understand YOU

Over 60 Years Of Combined Experienced

We Advocate For Our Clients