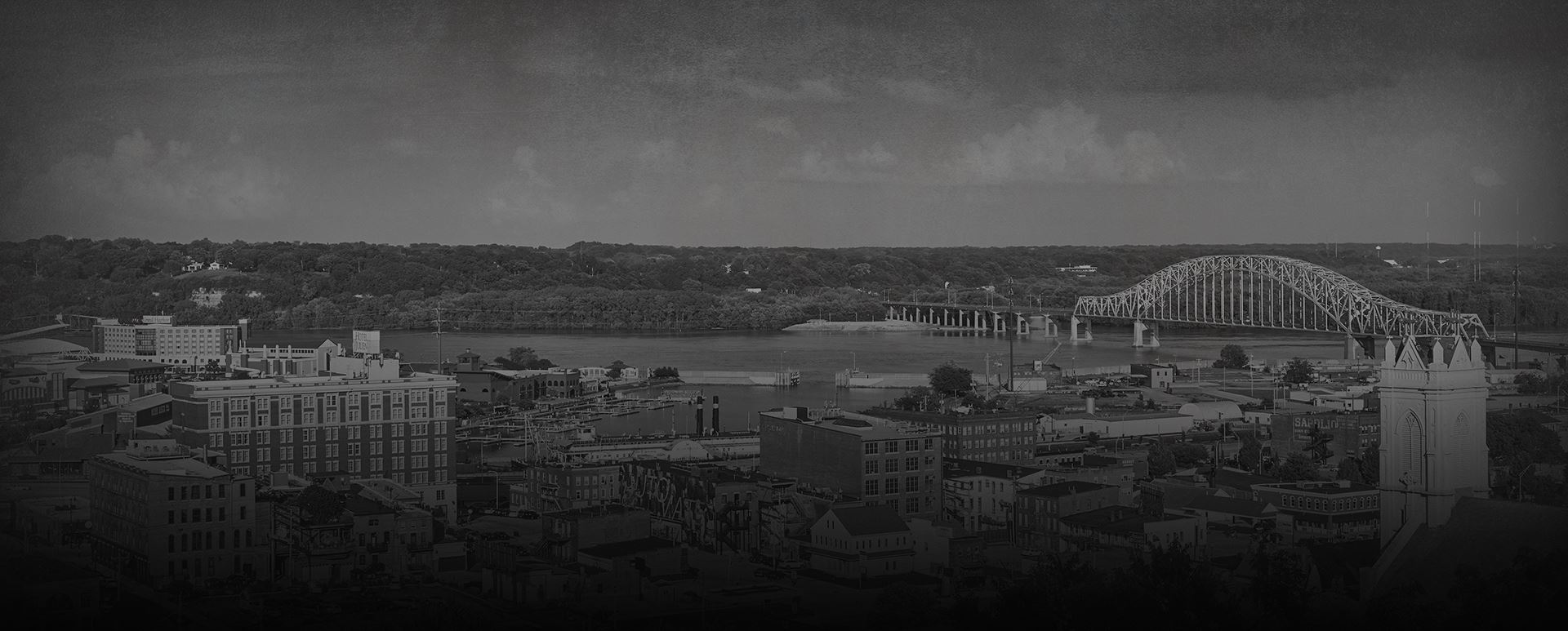 Chapter 13 Bankruptcy Discharge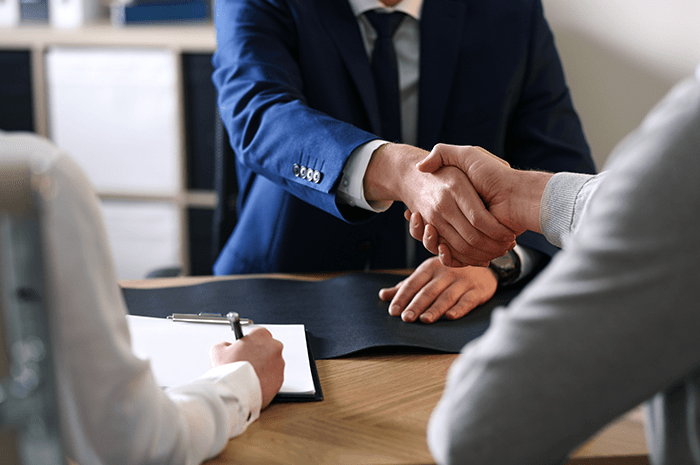 When all payments have been made pursuant to the Chapter 13 repayment plan, you (the debtor) may request a discharge by making a motion to the bankruptcy court.
Effect of discharge
After discharge, all property in the bankruptcy estate belongs to you (the debtor), free and clear of all claims and interests of creditors, with a few exceptions, such as mortgages. A criminal fine, or damages for personal injury, may not be discharged. A motion objecting to debtor's discharge must be filed no later than 60 days after the 341(a) meeting of creditors.
Hearing to determine if debtor has met discharge requirements
A hearing will be held no more than 10 days before the date of entry of the order of discharge to determine if all requirements for discharge have been met. You will not be discharged if the court finds that you:
Are not current with domestic support obligations (child support and alimony) as provided in the plan. You must file a certification that you have met all domestic support obligations.
Received a Chapter 13 discharge within 2 years of filing the petition.
Received a Chapter 7, 11 or 12 discharge within 4 years of filing the petition.
Have not filed tax returns as required by statute.
Have not attended a personal financial management course as approved by the U.S. trustee and filed the required certificate.
If you have failed to file the requisite documents, a party in interest may request that your case be dismissed. The court must grant the request within seven days after it is made.
Revocation of discharge
On request of a party in interest, the court may revoke a discharge after a noticed hearing if the discharge was obtained through fraud and the requesting party was unaware of the fraud when the discharge was granted. The request must be made within one year of the discharge.
"He went far above & beyond what was expected!"

- Nita F.

"I had an excellent experience working with Thad Murphy and his amazing staff."

- Rhonda B.

"Great answers to questions and quick to get ahold of."

- R.G.

"Great service and fair prices."

- Julia T.
Why Choose Our Firm?
The Next Step to a Brighter Future
Free Initial Case Evaluation

Local Iowa Attorneys - We Understand YOU

Over 60 Years Of Combined Experienced

We Advocate For Our Clients