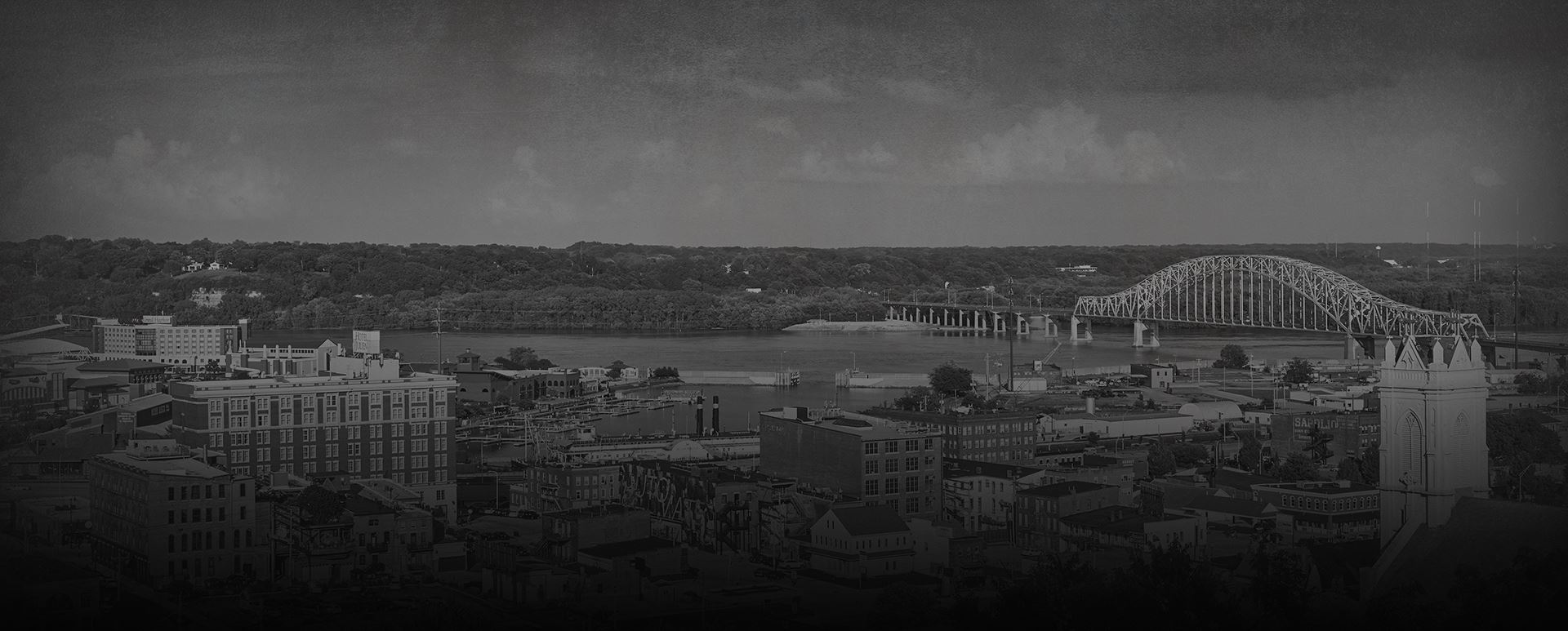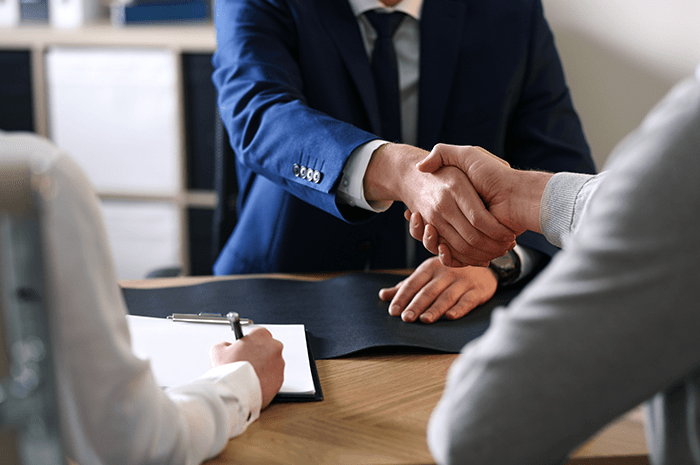 According to the police, individuals readily consent to the search of their bags, cars and apartments. Consent has obvious allure for police: if upheld, it dispenses with the need to prove any basis for the search, because consent waives the defendant's Fourth Amendment rights. The prosecution has the burden of showing a voluntary waiver of Fourth Amendment rights under the totality of the circumstances, but the waiver can be made unintentionally and without knowledge of the right to refuse consent. Among the relevant circumstances identified by the courts are:
Knowledge of the constitutional right to refuse consent.
Age, intelligence, education, and language ability.
The degree to which the individual cooperates with the police.
The individual's attitude about the likelihood of the discovery of contraband.
The length of detention and the nature of questioning, including the use of physical punishment or other coercive police behavior.
A false representation by police that they have a warrant invalidates consent. However, consent is generally considered voluntary if given after the police state only that they will get a warrant if the defendant does not consent.
Consent by a third party
A third party who had some authority over premises or property may consent to a search that affects the defendant. The consent of a person who has common authority over premises or possessions is valid as to the absent, nonconsenting person with whom authority is shared. But if the co-occupant is present and expressly refuses to consent to entry, the warrantless search and consent are invalid. Officers may rely on a third party's consent to search when the circumstances reasonably justify a belief that the third party had authority over the premises or item.
Challenge voluntariness
Officers often will attempt to describe the consent in conclusory terms, such as: "I asked him for consent to search the trunk, and he gave consent." But the exact words are important, because what the officer describes as consent may be no more than compliance with an order. For example, a resident's response of "Okay" to police officer statement, "I'm going to look in here," did not constitute voluntary consent. Similarly when police knocked vigorously on a door and yelled, "open up," opening the door was not voluntary consent to entry. However, pitting a defendant's word against the officer's usually fails. Instead, an experienced criminal defense attorney will use the police and the defense witnesses to elicit other factors, not inconsistent with the officer's description of the verbal exchange, that may undermine voluntariness, for example, the defendant's fear, youth and immaturity, cognitive impairment, poor command of English, or weakened physical or mental condition.
Challenge the probable cause or reasonable suspicion
An illegal arrest invalidates any consent that follows. Therefore, one strategy a criminal defense attorney may use to suppress evidence obtained as a result of consent is to attack the probable cause to arrest or reasonable suspicion to stop you.
Challenge third party's authority regarding a computer
With respect to computers, a third party who used your computer does not necessarily have authority to consent to a search. The third party might have that authority if both freely accessed each other's files. However, if you password-protected your files or had a separate username and password so that others could not open your files, other users will not have authority to consent to a search of your computer files.
Emphasize cooperation
If winning a consent issue seems hopeless, your defense attorney may adopt the opposite approach at the suppression hearing and commit the officer to fulsome descriptions of just how freely and enthusiastically you consented. The attorney can then use that testimony at trial to argue that you behaved just as an innocent man would: ignorant of the contraband that was in your car, bag or home. After all, a drug trafficker would not freely consent to a search of the apartment where he had stashed drugs, would he?
"He went far above & beyond what was expected!"

- Nita F.

"I had an excellent experience working with Thad Murphy and his amazing staff."

- Rhonda B.

"Great answers to questions and quick to get ahold of."

- R.G.

"Great service and fair prices."

- Julia T.
Why Choose Our Firm?
The Next Step to a Brighter Future
Free Initial Case Evaluation

Local Iowa Attorneys - We Understand YOU

Over 60 Years Of Combined Experienced

We Advocate For Our Clients