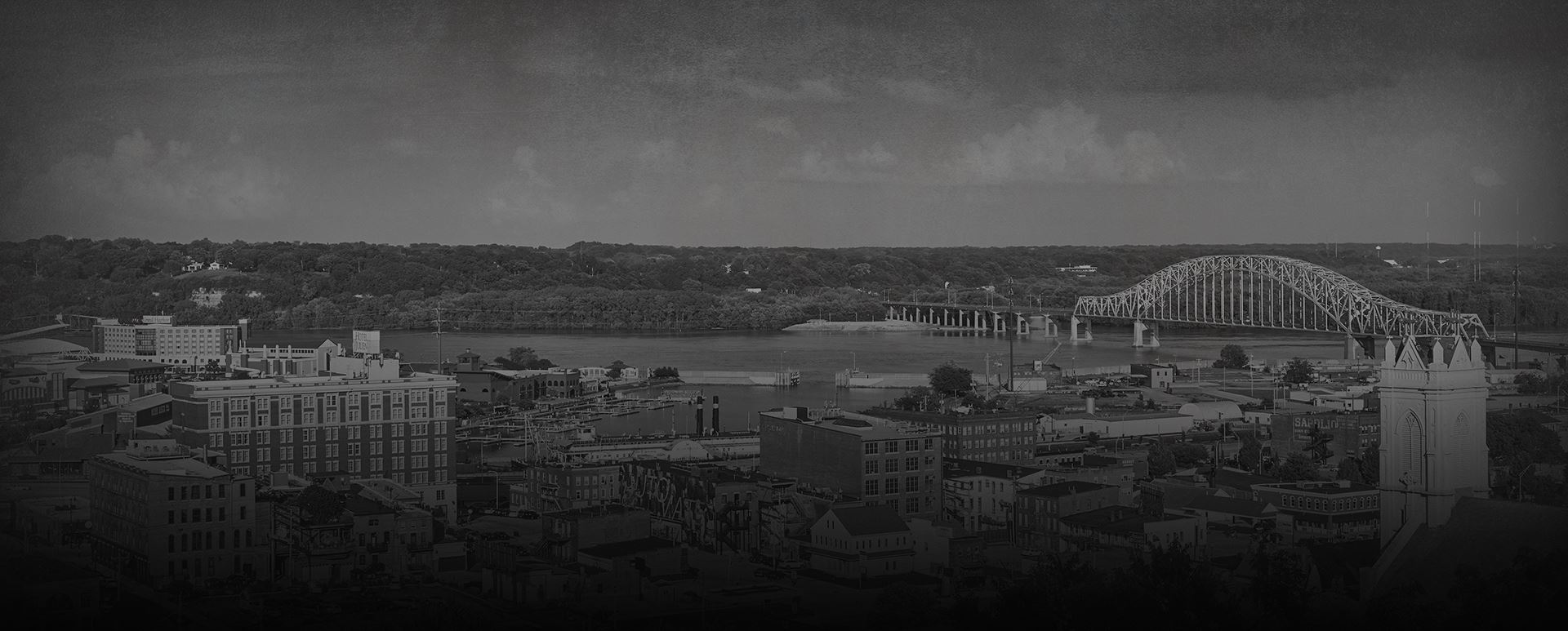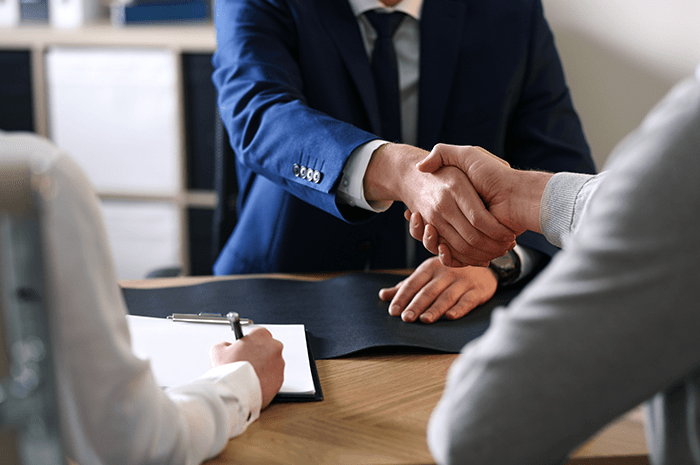 If you are the defendant in a criminal case, your journey from arrest to initial appearance in court can seem tortuous. If you have been arrested, you understand how traumatic the experience can be and how important it is to be represented by a knowledgeable and experienced criminal defense attorney.
The arrest
Most criminal cases begin with:
An arrest.
The filing of a complaint or other charging document.
An initial appearance before a member of the judiciary (such as a judge, magistrate, district justice, or justice of the peace).
The arrest usually comes without warning. Many defendants are unlikely to be represented by a criminal defense attorney at the time of the arrest. However, if there has been a lengthy investigation going on (common in white collar and vehicular homicide cases, among others) the defendant may already have hired a defense attorney before the arrest happens. Arrest procedures can vary depending on the locale and the arresting agency, but most criminal cases follow a fairly similar pattern. From the place where you are arrested, you are transported to the local precinct or stationhouse. You are "booked" either at that location or at some central holding facility. "Booking" involves steps to identify you and record the arrest, such as photographing and fingerprinting, asking you pedigree questions and searching databases for your criminal record. Pedigree questioning gathers information about your identity, residence, nationality and immigration status, health, employment and associates. During this time, either the arresting officer or a prosecutor will draft the charging documents. Unless the police release you on stationhouse bail or with a summons, they will take you to the courthouse. At the courthouse a bail agency, which operates as an arm of the court, may interview you and assess whether you have sufficient community ties to recommend release. (For more on bail, read bail essentials.) If you were arrested for a minor offense, the police have discretion to issue a citation, summons or appearance ticket, instead of putting you through the full arrest and booking process.
After your arrest
During the time from arrest to initial court appearance, you may lack access to a phone, your family may be looking anxiously to locate you and be assured of your well-being. A family member may have contacted a lawyer to help in that effort. Typically, if you are arrested, you would go from the stationhouse to the county jail and then court, perhaps with a stop at some central booking facility along the way, depending on the jurisdiction. The route may vary not only from state to state, but from precinct to precinct. A different routine may prevail at night-time and on weekends. If you had previously hired your criminal defense attorney before arrest, or if your family has hired one, the defense attorney should make inquiries to determine which agency or officer arrested you. Your defense attorney should call the agency and ask for your whereabouts and estimated time of arrival at court. If the arresting authority is unknown, your attorney may need to follow the trail backwards: court, the jail, central booking and, if any of the previous entities can identify the precinct or district in which you were arrested, the stationhouse. When your attorney finds you, your attorney should ascertain from the facility:
How long will you be there?
Can you be bailed and released from that facility?
Can you receive attorney and family visits?
Consequences of an illegal arrest For the arrest to be legal, the police (or other law enforcement authority) must have probable cause. Probable cause means the police have a reasonable belief that you committed a crime. However, an illegal arrest does not necessarily terminate the prosecution. Even if the police lacked probable cause to arrest you, if the prosecution can develop sufficient evidence of probable cause between the time you were arrested and the time of your initial appearance in court, then the authorities can continue to detain you. Two consequences follow from an illegal arrest:
If police lacked probable cause to arrest you, and if the prosecutor cannot come up with evidence of probable cause at the initial appearance, then you must be released.
Any physical evidence gained from the illegal arrest and any statements you made following the illegal arrest must be suppressed. That means those physical items and those statements you made cannot be introduced as evidence against you in a criminal proceeding.
"He went far above & beyond what was expected!"

- Nita F.

"I had an excellent experience working with Thad Murphy and his amazing staff."

- Rhonda B.

"Great answers to questions and quick to get ahold of."

- R.G.

"Great service and fair prices."

- Julia T.
Why Choose Our Firm?
The Next Step to a Brighter Future
Free Initial Case Evaluation

Local Iowa Attorneys - We Understand YOU

Over 60 Years Of Combined Experienced

We Advocate For Our Clients