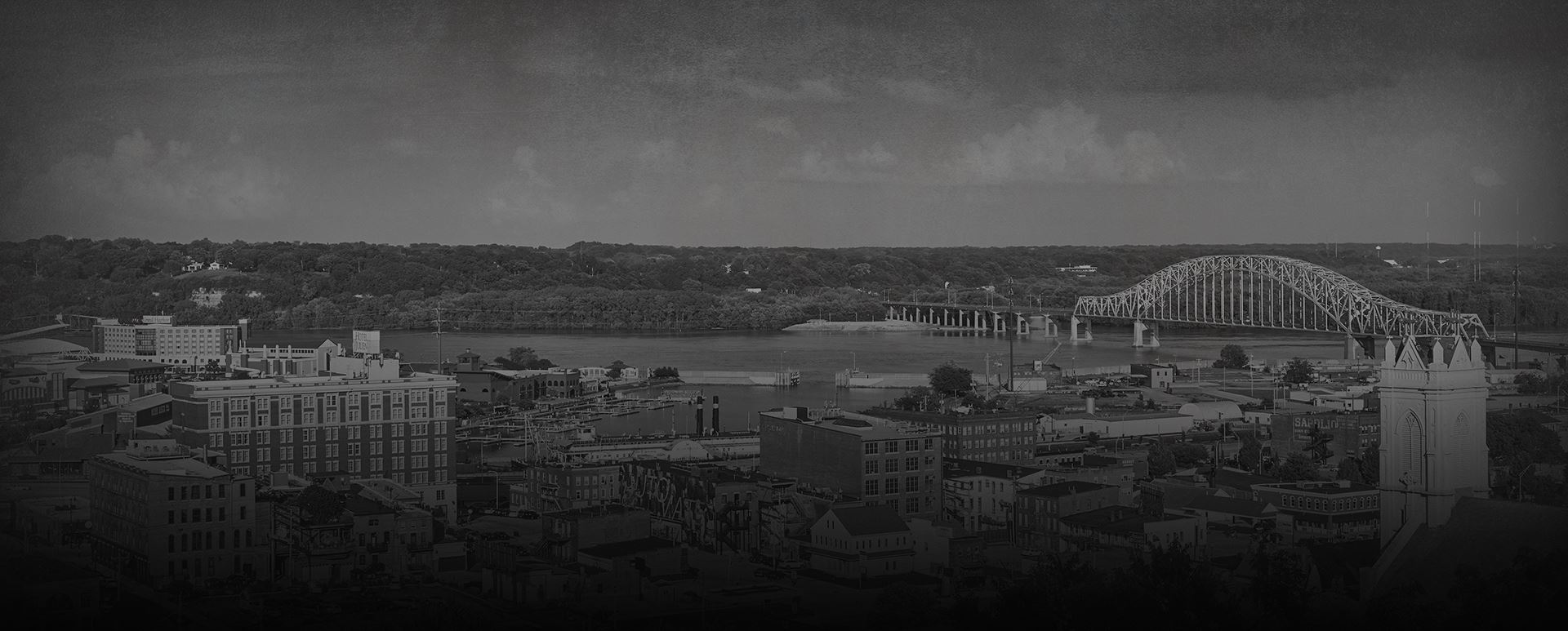 Initial Appearance In Court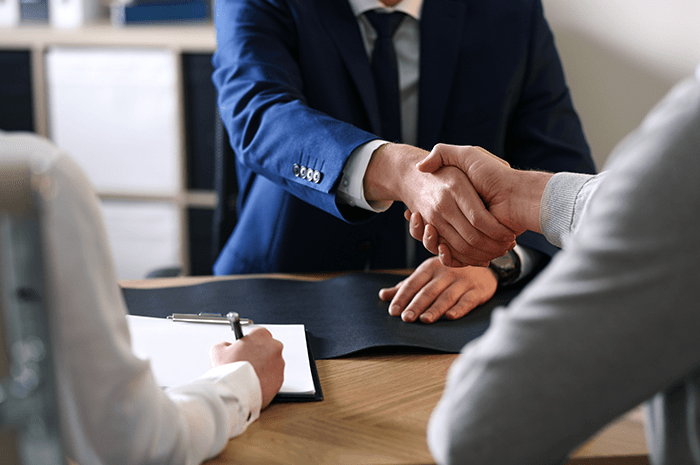 Procedures
After arrest and processing, you will be taken to a lower court for an initial appearance before a judge or other judicial officer (like a magistrate, district justice, or justice of the peace). At this time, the judge will review the charges to determine whether probable cause exists to hold you. In addition to the probable cause determination, you are entitled to the following:
Notice and explanation of the charges.
A copy of the charges.
Notice of your legal rights, especially your right to remain silent and your right to counsel.
Representation by counsel or appointment of counsel.
A bail determination.
Setting of a preliminary hearing date.
Distinction between initial appearance and arraignment
The initial appearance is not the same as an arraignment. "Arraignment" refers to the first appearance at which the defendant must enter a plea to the charge. In many jurisdictions, neither a prosecutor nor a defense attorney attends the initial appearance, although the defense attorney, if one has been hired, is entitled to attend. While the initial appearance can proceed without defense counsel, it marks the point at which you have a constitutional right to an attorney, and if you don't have one the court must appoint an attorney within a reasonable time. With the right to counsel also come limitations on police ability to elicit statements and conduct line-ups in the absence of counsel. At arraignment, you have a constitutional right to representation by counsel.
Your criminal defense attorney's function at the initial appearance or arraignment
Initial appearance: Despite its limited function, the initial appearance presents opportunities for your criminal defense attorney to begin advocating for you. Your attorney should:
Study the accusatory instrument, challenge its sufficiency if it fails to establish probable cause, and challenge your detention if you are not the person named in the charges.
Seek your release on bail. A bail argument also may compel the prosecution to disclose some additional facts on the record to justify any request for a high bail.
Arraignment: In many jurisdictions, the arraignment is the time when the prosecutor and the defense attorney notify each other of their intent to offer certain evidence or to exercise certain rights. For example, at the time of the arraignment, the prosecution might present to the court statements that you made or evidence of a pre-trial identification. Also at this time, your defense attorney might request a preliminary hearing or demand that you have an opportunity to testify in the grand jury.
Pre-trial diversion
In many jurisdictions, the prosecutor may offer some sort of pre-trial diversion on minor charges. Generally, under a pre-trial diversion program, if you agree to an adjournment of a year or so and stay out of trouble or complete other conditions, such as a drug or alcohol rehabilitation program or the payment of restitution, the charge against you will be dismissed and your record will be expunged. While pre-trial diversion usually is a good deal, it is not always appropriate. A defendant usually has only one chance at pre-trial diversion, so accepting the program on one arrest disqualifies the defendant from diversion for a subsequent arrest. Your criminal defense attorney can evaluate your situation and the strength of the prosecution's case. If you are likely to be arrested again (e.g., a driver with a drinking problem, a serious marijuana smoker, a dedicated political protestor) and the prosecutor's case is weak, you might be better served by fighting this case in the hope that victory will save the diversion for a future arrest on stronger charges. Also, some defendants, perhaps with the self-knowledge that they cannot stay out of trouble, would rather be done with the case with a fine or a brief jail sentence.
Defense attorney's tasks for initial appearance or arraignment
Your criminal defense attorney might consider undertaking one or more of the following tasks for an initial appearance or arraignment:
Request that the prosecution preserve certain evidence that might be destroyed (e.g., 911 tapes, calls to the victim's voicemail, numbers called to the victim's cell phone or to your cell phone if it was seized, emails, blood samples).
Serve a discovery request.
Give notice of your intent to testify in the grand jury, if required by local rules.
Speak with or obtain the names of any prosecution witnesses in attendance.
Start to build a relationship with the arresting or prosecuting officer: ask about the officer's opinion of your cooperativeness or the victim's credibility and the officer's amenability to favorable dispositions, such as pre-trial diversion or dismissal in return for restitution.
If the police beat you, document your injuries: have a witness (other than your attorney, so that the witness can later testify) take photographs and describe your injuries; inform the court of the need for medical treatment if you are in custody; and make sure that you get medical treatment yourself if you are free on bail.
"He went far above & beyond what was expected!"

- Nita F.

"I had an excellent experience working with Thad Murphy and his amazing staff."

- Rhonda B.

"Great answers to questions and quick to get ahold of."

- R.G.

"Great service and fair prices."

- Julia T.
Why Choose Our Firm?
The Next Step to a Brighter Future
Free Initial Case Evaluation

Local Iowa Attorneys - We Understand YOU

Over 60 Years Of Combined Experienced

We Advocate For Our Clients