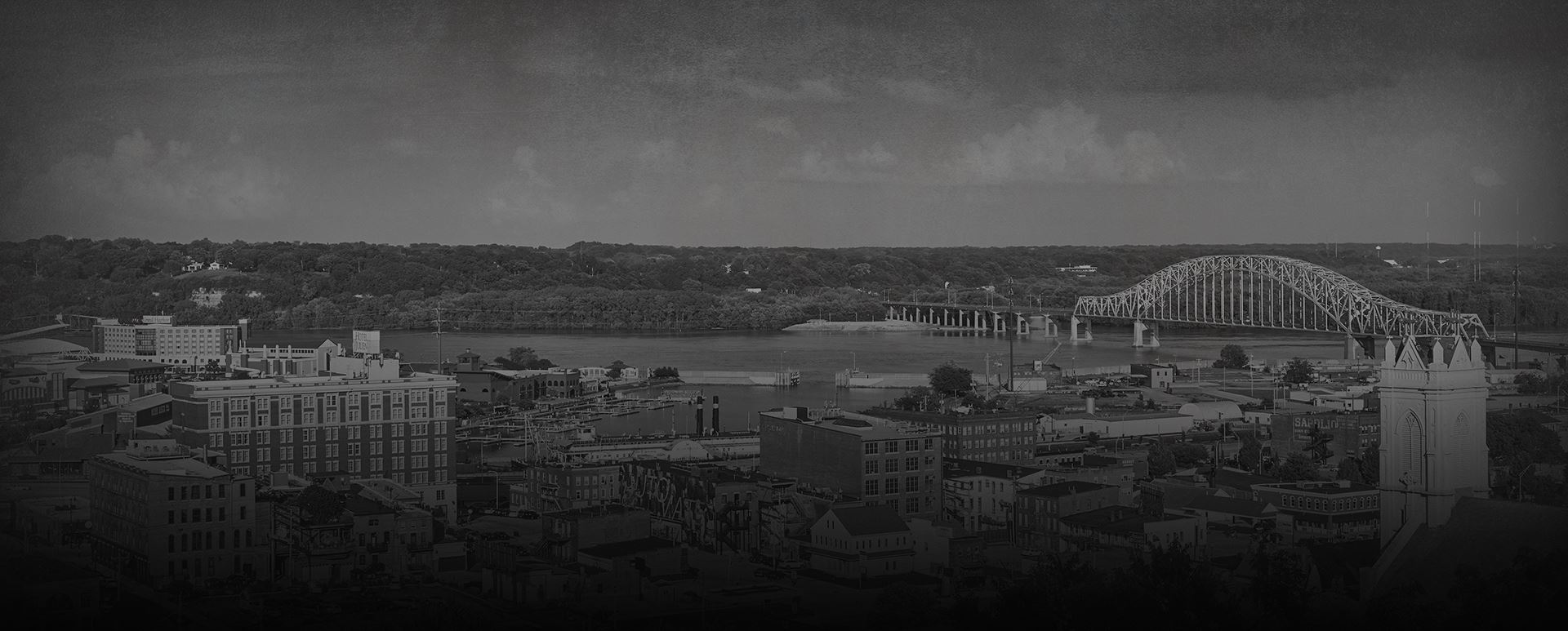 Means Test Step 5 Disposable Monthly Income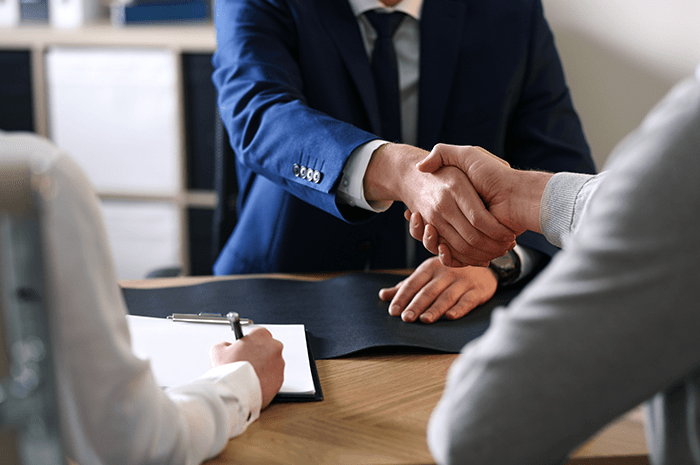 Your disposable monthly income is the amount of money you (the debtor) have left over after all expenses are paid. This amount is also known as the net CMI (Current Monthly Income). After the income and expenses have been calculated, add the expense categories together and deduct them from the CMI calculated in Step 1. This calculation is inserted in Part VI of form B22A and Part V of Form B22C.
Example of calculations
Our debtor's (this hypothetical was begun in the article on step 1 of the means test) disposable monthly income is calculated as follows: Debtor's CMI (step 1): $5,775 Debtor's necessary expenses under IRS standards (step 2): $4,130 Debtor's additional expenses (step 3): $245 Debtor's secured debt and priority claims (step 4): $1,387 Total Expense Deductions: $5,762 Total Disposable Monthly Income: $13 60-month Disposable Income ($13 X 60): $780
"He went far above & beyond what was expected!"

- Nita F.

"I had an excellent experience working with Thad Murphy and his amazing staff."

- Rhonda B.

"Great answers to questions and quick to get ahold of."

- R.G.

"Great service and fair prices."

- Julia T.
Why Choose Our Firm?
The Next Step to a Brighter Future
Free Initial Case Evaluation

Local Iowa Attorneys - We Understand YOU

Over 60 Years Of Combined Experienced

We Advocate For Our Clients