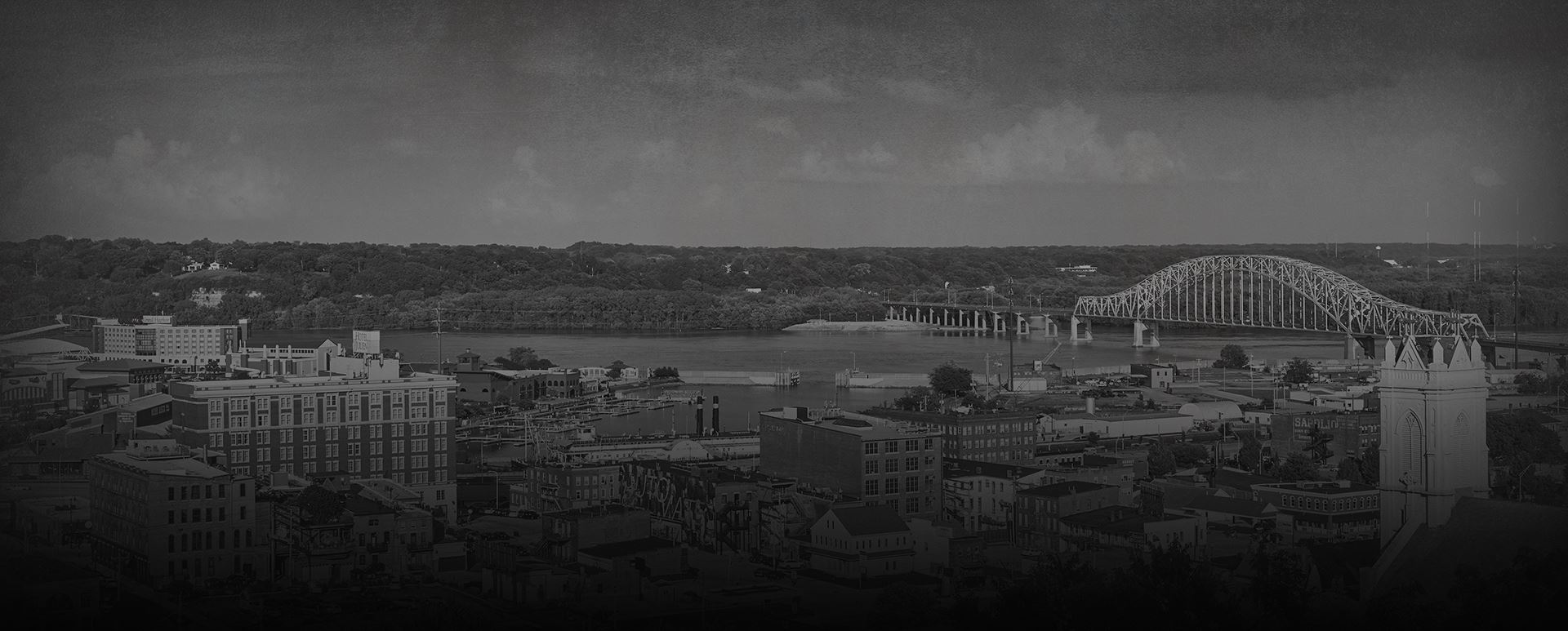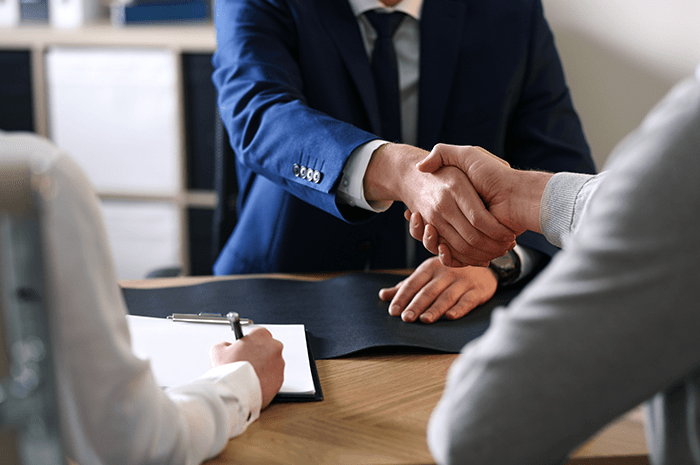 Priority claims are those claims paid before other claims are paid.
If a debt falls into any of the following ten categories, that debt is given priority over other claims. The ten categories of priorities are listed below in order of importance.
First Priority: Domestic support obligations.
Second Priority: Expenses of administering the debtor's estate.
Third Priority: Unsecured claims of creditors for debts incurred for ordinary business expenses of debtor's business after the commencement of an involuntary case, but before a trustee is appointed or an order for relief is obtained.
Fourth Priority: Claims for payment of employees' salaries, wages or commissions, including vacation, sick and severance pay, earned by an employee, corporation with one employee, or independent contractor (if, during the preceding 12 months, the corporation or independent contractor derived 75% of its income from the debtor) within 180 days of filing the petition or closing of the debtor's business, up to $11,725 per individual.
Fifth Priority: Contributions to employee benefit plans, including health and life insurance, from services rendered within 180 days of filing the petition or closing of the debtor's business up to the number of employees multiplied by $11,725, less than the amount paid to employees under the fourth priority.
Sixth Priority: Claims of persons who produce or raise grain against a debtor who owns or operates a grain storage facility; or of fishermen against a debtor who operates a fish produce storage or processing facility, up to $5,775 per individual.
Seventh Priority: Claims for deposits in connection with the purchase, lease or rental of property or goods or services for personal or family needs that were not delivered or provided, up to $2,600 per individual.
Eighth Priority: Claims of governmental units, such as taxes.
Ninth Priority: Debts incurred to the Federal Deposit Insurance Corporation, Resolution Trust Corporation, Director of Thrift Supervision, Comptroller of Currency, or Federal Reserve System.
Tenth Priority: Claims for death or personal injury resulting from the unlawful operation of a motor vehicle because of intoxication.
"He went far above & beyond what was expected!"

- Nita F.

"I had an excellent experience working with Thad Murphy and his amazing staff."

- Rhonda B.

"Great answers to questions and quick to get ahold of."

- R.G.

"Great service and fair prices."

- Julia T.
Why Choose Our Firm?
The Next Step to a Brighter Future
Free Initial Case Evaluation

Local Iowa Attorneys - We Understand YOU

Over 60 Years Of Combined Experienced

We Advocate For Our Clients