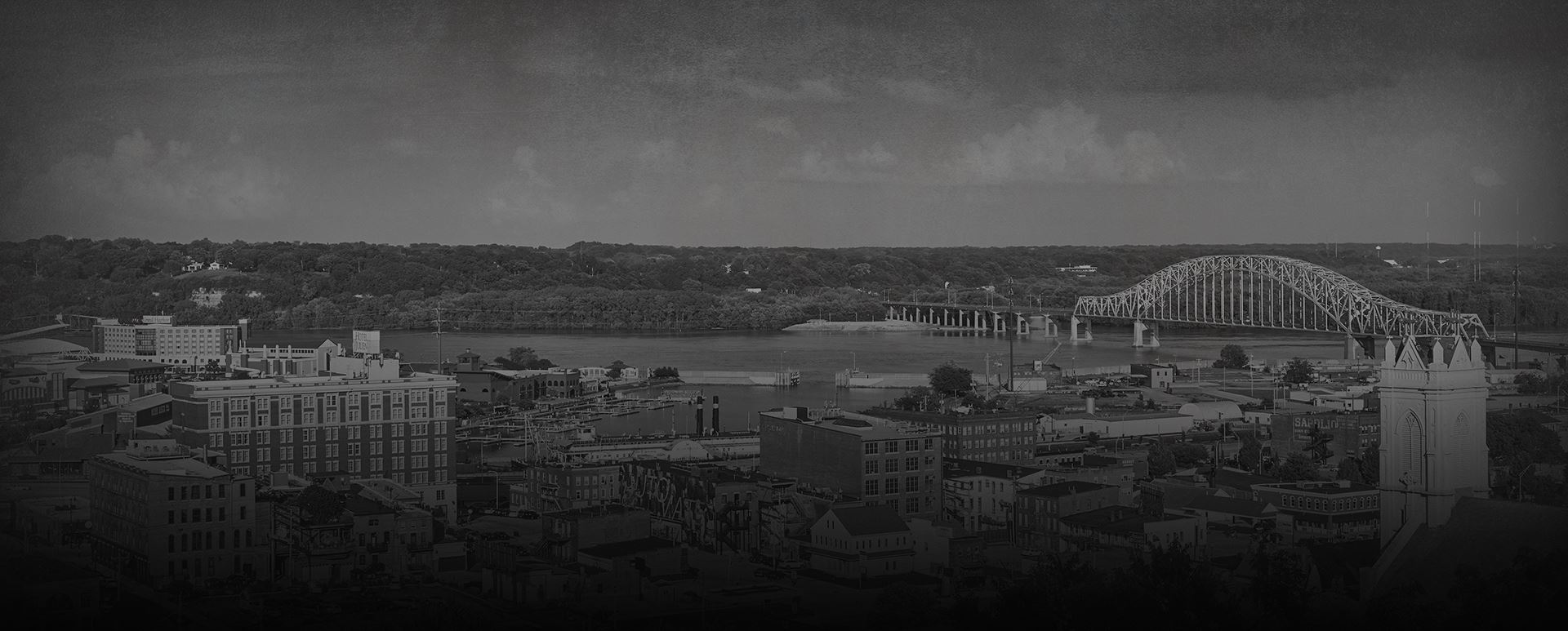 Chapter 12 Required Documents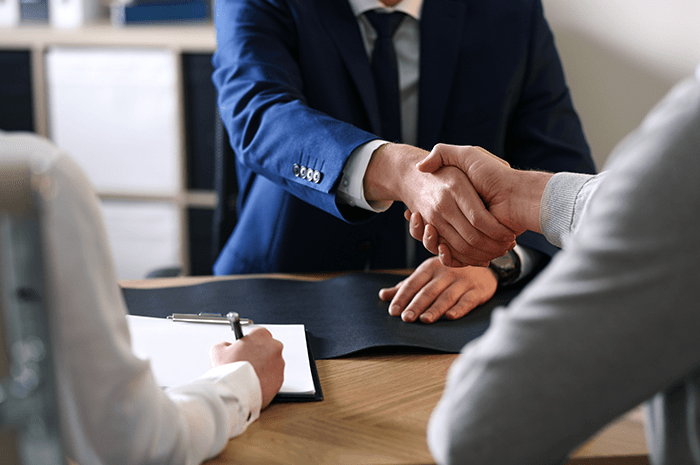 What documents are required to file for bankruptcy under Chapter 12?
Filing for bankruptcy is a document-intensive process. A list of the documents required to file for bankruptcy under Chapter 12 appears below. In addition to these documents, local court rules may require other forms that are not listed here. You should always check your local rules or consult with an experienced bankruptcy lawyer to ensure that you have filed all the necessary documents to complete your petition. For petitioners (i.e., debtors) engaged in a farming or fishing operation, the following documents are required:
Petition (see §543.3)
Statement of Compliance With Credit Counseling Requirement—Exhibit D [if individual]
Notice to Individual Consumer Debtor [if individual]
Notice to Debtor by Bankruptcy Petition Preparer [if applicable]
Statement Disclosing Compensation Paid or to be Paid to a "Bankruptcy Petition Preparer" [if applicable]
Certificate of Credit Counseling and Debt Repayment Plan [if individual] (file with Exhibit D)
Statement of Military Service
Copies of pay stubs for the previous 60 days before filing [if individual]
Statement of Social Security Number
Summary of Schedules
Schedule A—Real Property
Schedule B—Personal Property
Schedule C—Property Claimed as Exempt [if individual; corporations and partnerships insert "none" on the form]
Schedule D—Creditors Holding Secured Claims
Schedule E—Creditors Holding Unsecured Priority Claims
Schedule F—Creditors Holding Unsecured Nonpriority Claims
Schedule G—Executory Contracts and Unexpired Leases
Schedule H—Codebtors
Statement of Financial Affairs
Schedules I and J—Current Income and Expenditures of Individual Debtors [if individual]
Schedule of Income and Expenditures [corporate and partnership debtors]
Declaration Concerning Debtor's Schedules
Statement of Financial Affairs [questions 1-17 for individual debtors; questions 1-25 for corporate and partnership debtors]
Disclosure of Attorney's Compensation Statement [file within 14 days of the order for relief]
Statement Concerning Pending Proceedings Regarding Homestead Exemption [if individual has claimed exemptions under state or local law in excess of $146,450] (File no later than the date of last payment under the plan or motion for discharge)
Copies of pay stubs for 60 days prior to filing [if individual] (File within 14 days of filing the petition)
Master Mailing List (Matrix)
Chapter 12 Plan (File within 90 days of filing the petition)
"He went far above & beyond what was expected!"

- Nita F.

"I had an excellent experience working with Thad Murphy and his amazing staff."

- Rhonda B.

"Great answers to questions and quick to get ahold of."

- R.G.

"Great service and fair prices."

- Julia T.
Why Choose Our Firm?
The Next Step to a Brighter Future
Free Initial Case Evaluation

Local Iowa Attorneys - We Understand YOU

Over 60 Years Of Combined Experienced

We Advocate For Our Clients