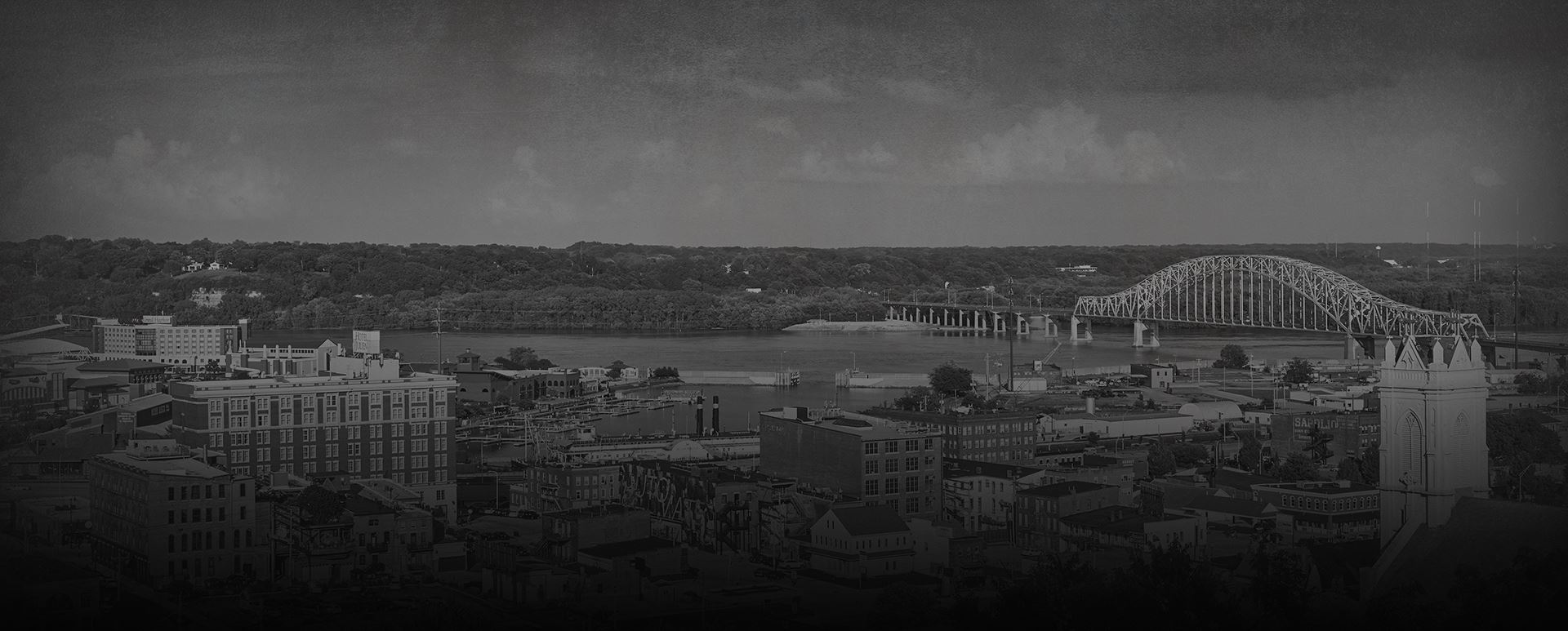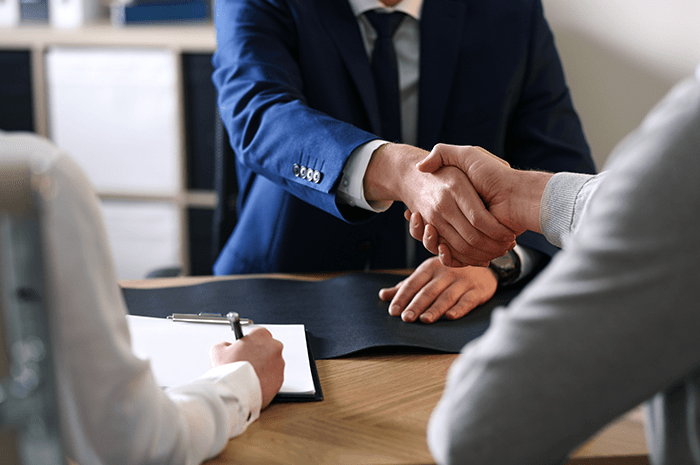 When you are a witness in an investigation
Who are witnesses?
Witnesses are those whom have evidence but no exposure to prosecution. An example is the teller who was held up in a bank robbery.
The goal of witnesses
The goal of a witness is to make sure to stay a witnesses and nothing more. Usually, this simply means telling the truth. However, that task may have its complications. For example:
You may have sympathies or a relationship with the target and might try to color your testimony to help the target.
You might have your own scandal that you wish to hide, but that might become relevant to the grand jury's investigation (e.g., drug addiction, or an adulterous affair with an associate of the target).
Demanding immunity
One challenge for a witness and the witness's criminal defense lawyer is deciding whether to demand immunity. If the prosecutor has told your lawyer that you are purely a witness with no criminal exposure, a demand for immunity might pique the prosecutor's curiosity and cause the investigation to swing to your activities. The prosecutor might deny your immunity request and elevate your status to that of a subject. Also, immunity comes with costs. Only those who can reasonably fear that the answer to a question might incriminate them can stand on the privilege and receive a grant of immunity. Although the innocent may be entitled to claim the privilege in some circumstances, invoking the privilege and receiving immunity signals that you did something wrong. Despite a grand jury's shroud of secrecy, the public often learns who testified and who was immunized, especially if charges and a trial ensue. Being immunized might bring some infamy that you need to avoid, depending on your profession and standing in the community. In jurisdictions such as the federal courts where indictments can rest solely or principally on hearsay, prosecutors frequently use hearsay in the grand jury. Rather than call a pure witness and create a record that can be used to cross-examine the witness at trial, the prosecutor will have an agent summarize an interview in the grand jury. If the prosecutor insists on having you testify in such a jurisdiction, it is fair to inquire why. Such insistence may indicate that the prosecutor does not trust you to stick to the same version of events as you told in an interview when called at trial. In this situation your lawyer may ask if you are in some kind of trouble.
Using the same lawyer as other witnesses
There is no prohibition against a lawyer representing multiple witnesses so long as none of them are targets of the investigation, none incriminates another, and no fatal inconsistencies (as opposed to explicable discrepancies and differences of memory) appear in their testimony. Furthermore, multiple representation saves money if a third party, such as an employer, is paying for the representation, and it aids each witness by having his testimony prepared and groomed by an attorney who knows what the other witnesses are saying. Prosecutors' reactions will vary. They too may benefit from having a single lawyer hear and reconcile the witnesses' stories before the versions reach the government's and grand jury's ears. However, prosecutors sometimes fear that a single attorney may rally the witnesses to a single version of events that eliminates discrepancies, particularly where the witnesses sympathize with the target. Your lawyer has a separate obligation of loyalty and confidentiality to each client witness. Your lawyer can use knowledge gained from other clients to steer his or her questioning of another, but should not reveal the source of the knowledge.
"He went far above & beyond what was expected!"

- Nita F.

"I had an excellent experience working with Thad Murphy and his amazing staff."

- Rhonda B.

"Great answers to questions and quick to get ahold of."

- R.G.

"Great service and fair prices."

- Julia T.
Why Choose Our Firm?
The Next Step to a Brighter Future
Free Initial Case Evaluation

Local Iowa Attorneys - We Understand YOU

Over 60 Years Of Combined Experienced

We Advocate For Our Clients