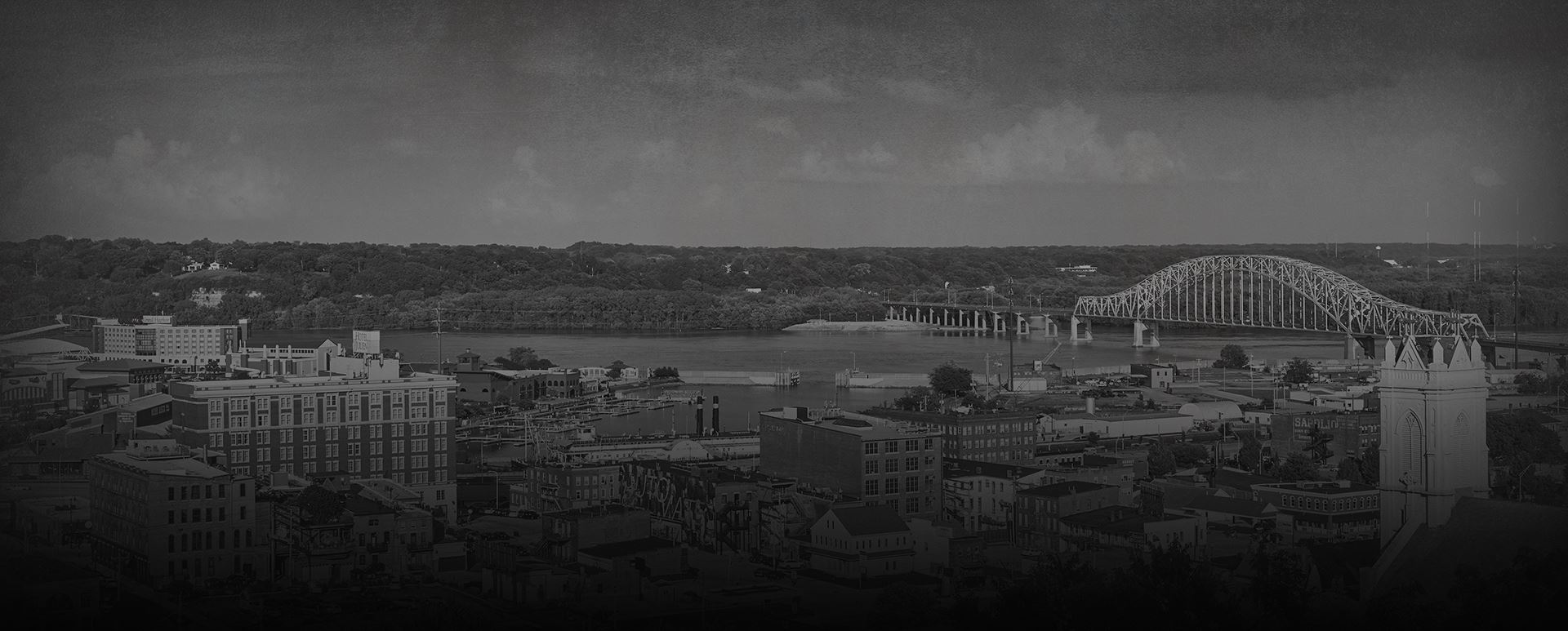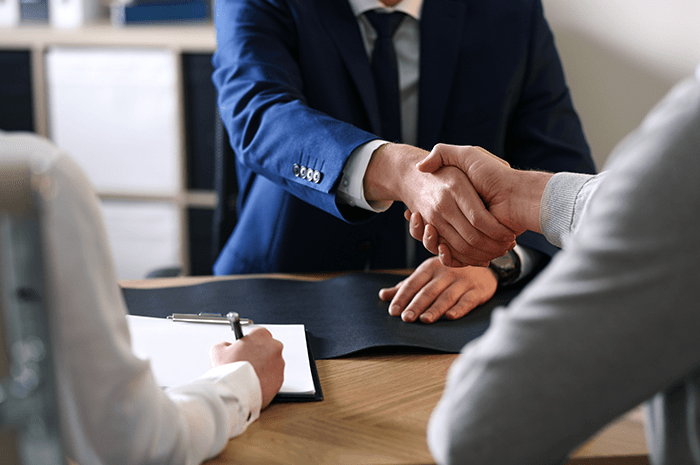 When you are a subject in an investigation
Who are subjects?
Subjects in criminal grand jury proceedings are such people as:
Billing clerks in a doctor's office in a billing fraud investigation.
The siblings, parents, children or significant others of bank robbers or drug traffickers who received and spent some of the ill-gotten gain.
The goal of subjects
The main task of a subject and the subject's criminal defense attorney is to convince the prosecutor that you should not be charged. At the end of the pre-indictment phase, a subject will either be a defendant, facing loss of liberty, reputation and much of his assets, or a bystander to someone else's misery. The argument at this point is to the prosecutor, not to the grand jury. The grand jury is not a trial jury. You cannot expect to go over the prosecutor's head and appeal to the grand jury as an independent decision-maker that might disagree with the prosecutor. Grand juries tend to err on the side of indicting, believing that the trial jury will catch and acquit any unfounded prosecutions under the reasonable doubt standard. In contrast, prosecutors are held to a higher standard in making a charging decision. They should not seek charges unless they believe that the defendant's guilt can be proven beyond a reasonable doubt by admissible evidence.
Four Principal Strategies
There are four principal strategies for a subject:
Sit tight and wait. Frustrating as it may be, sometimes the best approach is to hunker down and be silence so that you do not add to the incriminating evidence. This is advisable where your lawyer's investigation and discussions with the prosecutor indicate that the prosecutor is slightly short of the evidence needed to indict you.
Present evidence other than your statements. Your lawyer's investigation may uncover evidence that exonerates you. However, this should be shared with the prosecutor only if your lawyer's trust in the evidence and the prosecutor are such that the evidence will stand up, and the prosecutor will listen to it. An example might be an unassailable alibi (e.g., records show that you were in prison at the time of the robbery).
Argue that the law and policy do not support an indictment. Your lawyer will probably argue the law only if the prosecutor cannot find evidence that will correct the legal insufficiency. The argument might be a combination of law, policy and sympathy. For example, your lawyer might say that this is a close case under the law, and with your sympathy-eliciting problems that the jury will hear, this is not a case to hazard a stretch in the law.
Offer to cooperate in the investigation. Your willingness to waive to some extent the Fifth Amendment privilege and to submit to an interview in which you describe your own actions truthfully and provide substantial evidence against more culpable targets and subjects can weigh heavily in a prosecutor's decision to forego indictment of you. However, although the prosecutor eventually may immunize you before grand jury or trial testimony, this is not likely to happen until he has a chance to hear and check your story. Usually, the prosecutor will offer some limited immunity, under what is called a proffer or "queen for a day" agreement, but this immunity is of limited value. Your lawyer will probably use this option only after thoroughly testing your story through investigation and office cross-examination and only if the prosecutor is one who can be trusted to follow through on a promise that full immunity or a lenient plea is possible with truthful cooperation.
"He went far above & beyond what was expected!"

- Nita F.

"I had an excellent experience working with Thad Murphy and his amazing staff."

- Rhonda B.

"Great answers to questions and quick to get ahold of."

- R.G.

"Great service and fair prices."

- Julia T.
Why Choose Our Firm?
The Next Step to a Brighter Future
Free Initial Case Evaluation

Local Iowa Attorneys - We Understand YOU

Over 60 Years Of Combined Experienced

We Advocate For Our Clients