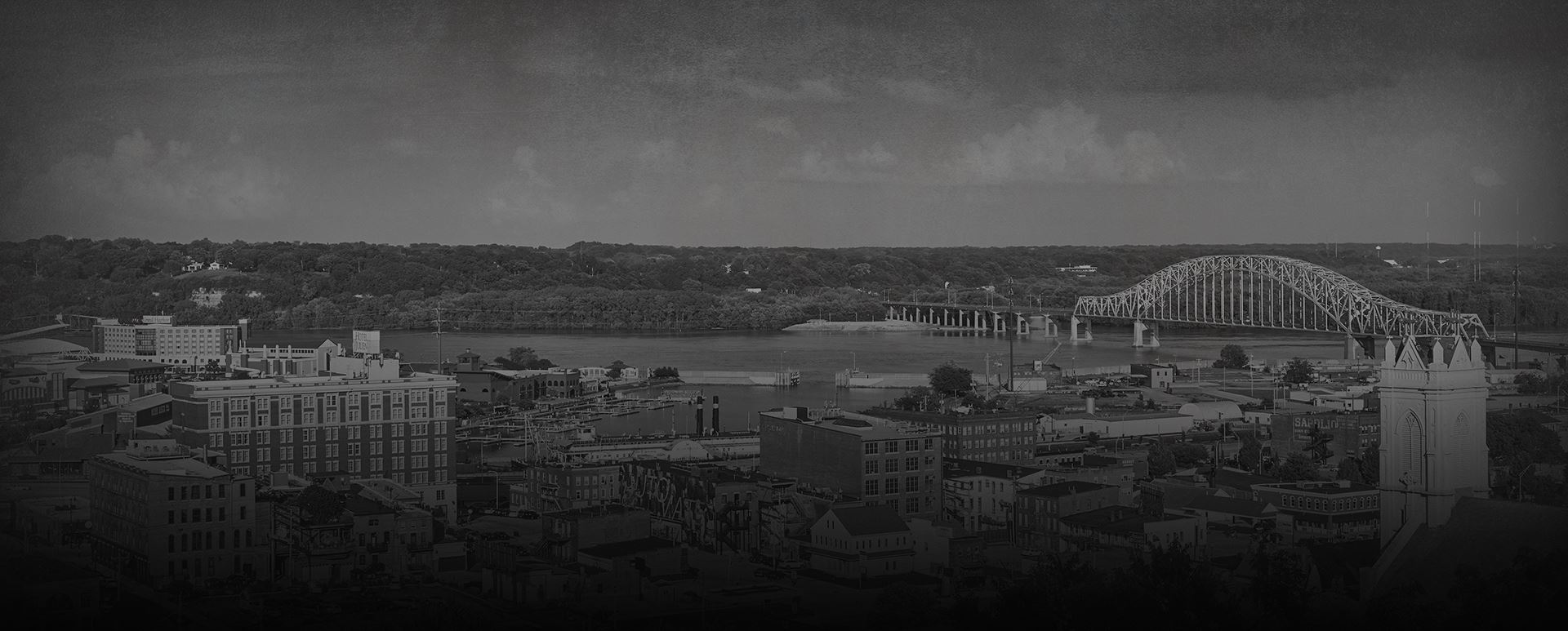 When To Enter A Guilty Plea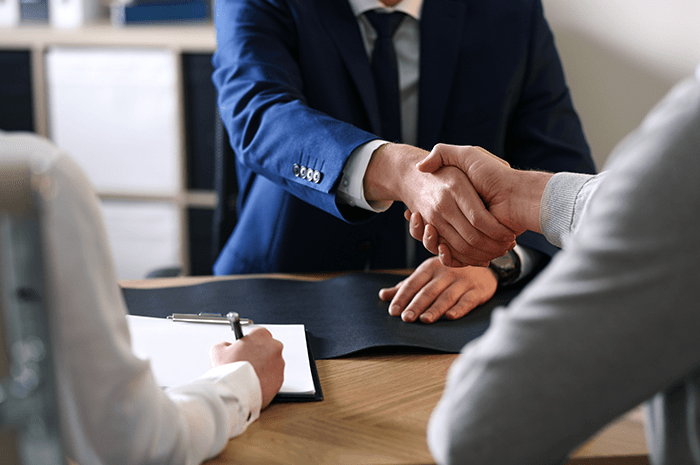 Reasons for an early plea
There are several reasons why you might want to enter an early guilty plea. Fast Track Programs Some jurisdictions are flooded with certain routine cases, such as immigration violations. To preserve resources, the prosecution will offer a generous plea if you agree early in the case and forego motion practice. Courts generally enforce the agreement because they share an interest in clearing the docket. However, be careful to be sure that there is no defense. Multiple Defendants and the Opportunity to Cooperate Where there are multiple defendants who are capable of cooperating against each other, the best deal goes to the first in the prosecutor's door. Failure to Make Bail Bargaining for a relatively minor charge can be a challenge. You detention may threaten loss of your job and the welfare of your family. Your desire to get out may encourage you to plead quickly, but perhaps to a more serious charge than you should. The prosecutor may dangle the offer of a plea to the most serious charge and a sentence of probation in front of you. Often, this is a bad choice because the top charge might carry serious collateral consequences and implications for recidivist sentencing upon a subsequent conviction. Further, probation can be onerous, and there is the risk that if you violate it you will face a much lengthier term of incarceration. Such people are better off postponing a plea until a later court appearance when the prosecutor likely will reduce the charge and offer time served or a brief period of incarceration.
Reasons for pleading later
Just as there are several reasons why you might want to enter an early guilty plea, there are several reasons why you might want to wait and enter a plea later. Multiple Defendants Who Are Loyal In multiple defendant cases, prosecutors often anticipate that at least one will break ranks and testify against the others. Where all stick together, and none offers to cooperate, the prosecutor often will sweeten the deal when trial is imminent to avoid a protracted multiple defendant trial in which his case is weaker than he hoped it would be. However, this calculation can backfire where your confederates start out loyal but then lose heart and offer to give up you to buy their freedom. Shaky Witnesses If the witnesses health is bad, perhaps they will not survive to testify. If the witnesses are they transient (e.g., homeless, college students, aliens) they might be lost to the prosecution by the time of trial. If the witnesses have criminal histories or drug habits then delay may allow them to accumulate more convictions further undermining their credibility.
"He went far above & beyond what was expected!"

- Nita F.

"I had an excellent experience working with Thad Murphy and his amazing staff."

- Rhonda B.

"Great answers to questions and quick to get ahold of."

- R.G.

"Great service and fair prices."

- Julia T.
Why Choose Our Firm?
The Next Step to a Brighter Future
Free Initial Case Evaluation

Local Iowa Attorneys - We Understand YOU

Over 60 Years Of Combined Experienced

We Advocate For Our Clients