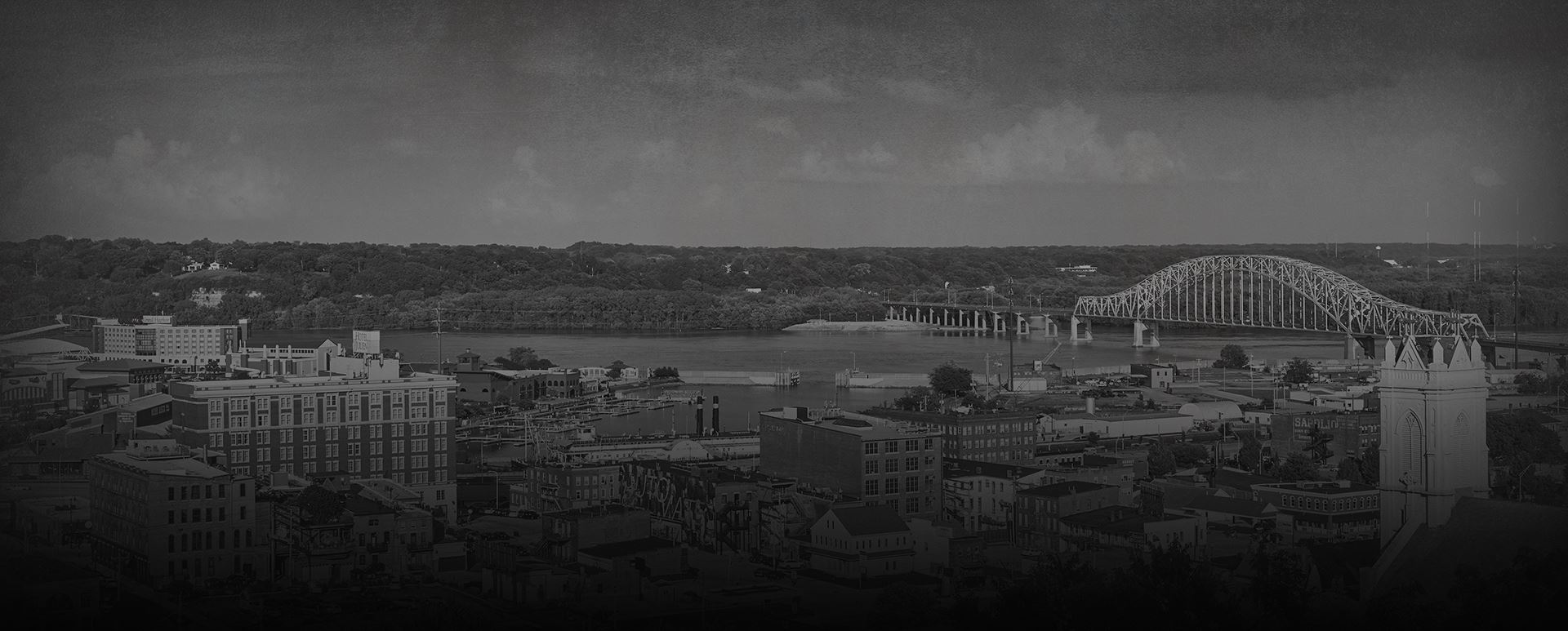 What Needs To Be Disclosed Before Creating A Prenuptial Agreement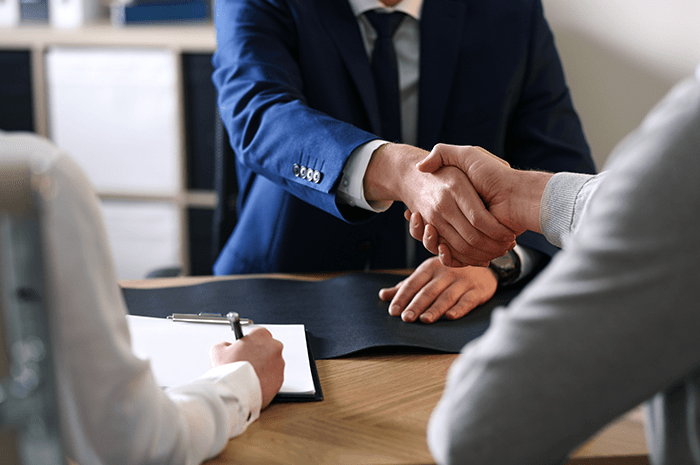 For your family law lawyer to prepare a prenuptial agreement or to review an agreement drafted by the other party's attorney, you will need to compile a financial statement that outlines your income, debt, assets and their values. The following is a good start in getting to work on these disclosures, which should ultimately end up incorporated into the prenuptial agreement itself. Tax returns need not be attached to the prenuptial agreement, due to their volume, but definitely need to be exchanged with the other party's family law attorney.
Last three years of tax returns, with all schedules and attachments.
A current monthly statement for every bank account, money market account, certificate of deposit, stock, bond or investment account.
Identification of all real estate owned, the fashion in which title is held (i.e., joint tenancy, trust, etc.), along with the current mortgage balance(s), home equity loans or lines of credit, appraised value, and appraisals, if any.
Car titles, loan balances and estimates of values. It is a good idea to use the VIN on the disclosure, and indicate the manner in which title to the vehicle is held.
Most recent statements from any retirement account, whether qualified (ERISA) or not, along with loan balances. When dealing with a pension, include the existing projected benefit upon retirement. Also, if you intent to ask the other party to waiver any interest in the pension after marriage (see below), a copy of the waiver intended to be signed should be provided to the other attorney.
Jewelry and personal property appraisals-homeowner's insurance policies are excellent sources for this information. These include art, antiques, and collections.
Identification of family heirlooms, particularly any gifted to the fiancée for which return on divorce is going to be provided.
Business tax returns, profit and loss statements, balance sheets for three years. A copy of the owner's stock certificate, or some similar designation of ownership percentage/interest. If business valuation appraisals have been done for gifting or other purposes, provide those as well.
Life insurance policies, including loan information.
A monthly statement from credit card, installment or other debts and obligations.
The judgment for dissolution of marriage, marital settlement agreement and parenting agreement from any prior marriage pursuant to which obligations or entitlements still exist.
"He went far above & beyond what was expected!"

- Nita F.

"I had an excellent experience working with Thad Murphy and his amazing staff."

- Rhonda B.

"Great answers to questions and quick to get ahold of."

- R.G.

"Great service and fair prices."

- Julia T.
Why Choose Our Firm?
The Next Step to a Brighter Future
Free Initial Case Evaluation

Local Iowa Attorneys - We Understand YOU

Over 60 Years Of Combined Experienced

We Advocate For Our Clients