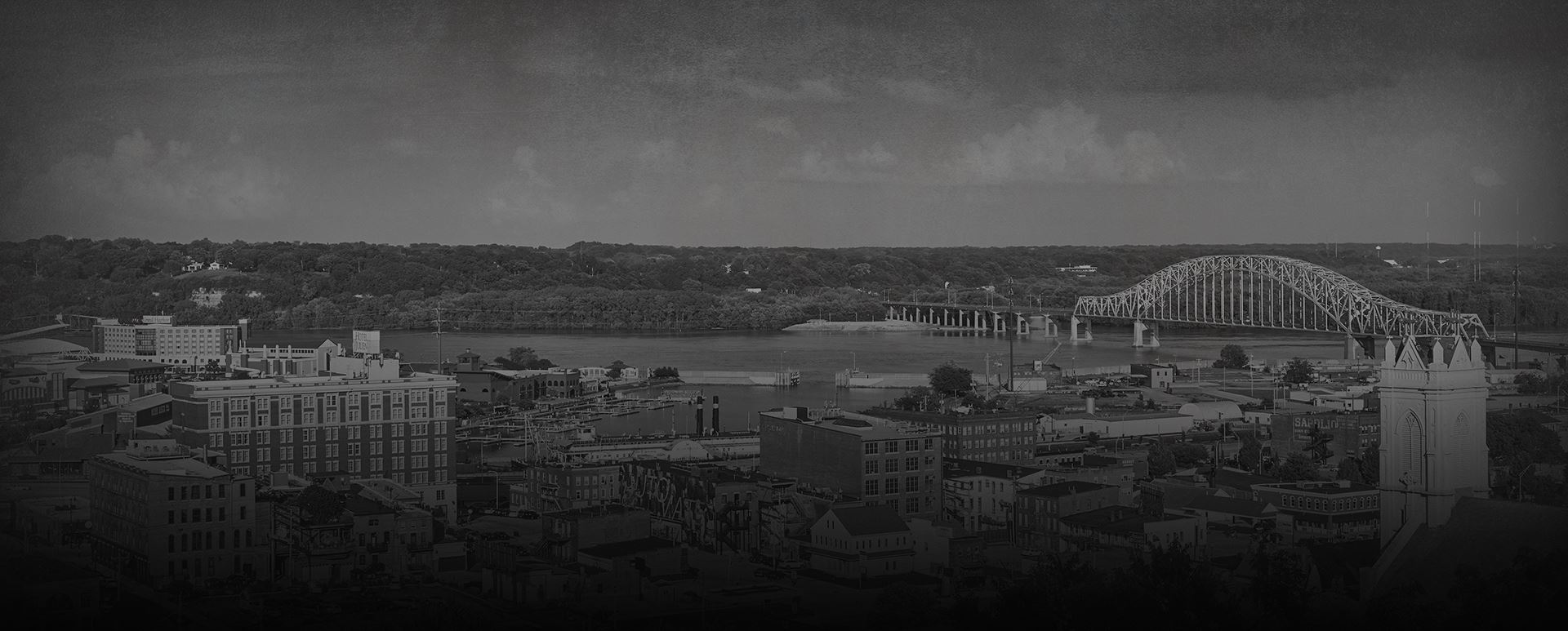 What Can Be Negotiated In A Prenuptial Agreement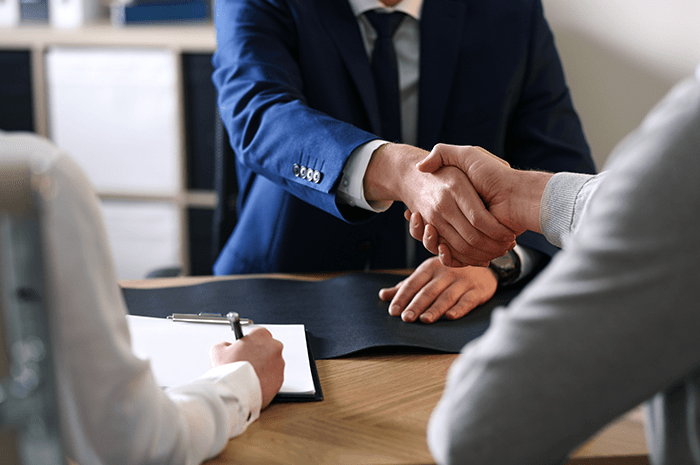 Often, there is room for negotiating the terms of the prenuptial agreement. When drafting a prenuptial agreement, most family law attorneys will throw in everything they can think of that is favorable to their client, presuming that their client will have to make some concessions and the agreement will have to be revised accordingly. When one party has the bulk of the assets and income, the family law lawyer representing the other party can often secure real concessions. Creativity is the hallmark of a successful prenuptial agreement negotiation. The family law lawyer's perspective in negotiating a prenuptial agreement should assume that a divorce will occur, and contemplate how the client would be treated if there was no prenuptial agreement in place. This will depend on the length of the marriage, whether children are born, and what the client's role in the marriage will be (primary breadwinner, homemaker), among many other applicable factors, which vary from state to state. Courts are relatively likely to give effect to parties' agreement unless some catastrophic or unforeseen occurrence has affected one party's ability to be self sufficient.
After acquired property and alimony: the two critical areas
Two critical areas of focus involve property acquired after the marriage and alimony. Most states will not allow custody or child support to be dealt with in a prenuptial agreement, at least not in any enforceable way, as these issues are typically subject to judicial review and approval. Property already owned by a party is generally exempt from marital rights, regardless of whether there is a prenuptial agreement or not, so what the parties acquire in the future, the payment of their joint debts and obligations after the marriage, and alimony commonly constitute the major focus of negotiations.
Specific matters
Specific matters that can be negotiated include:
Guarantees of household operating expense accounts,
Phased in interests in property, such as a marital residence,
Payment of attorney's fees,
Reasonable temporary expenses in the event of a divorce,
Alimony.
Provisions for alimony based upon length of marriage, or the recipient party's giving up a career or education are common. The amount and length of alimony payments often increases based on the length of the marriage. "Sunset" provisions, terminating maintenance waivers or property waivers can also be included. These customarily provide that if the marriage lasts so many years, the provisions of the agreement are no longer enforceable, except as to previously owned assets.
What did the client give up at the time of marriage?
In reviewing a premarital agreement drafted by the other party's attorney, the family law lawyer should never lose sight of what her client will be giving up at the time of the parties' marriage. Most marriages where prenuptial agreements are being negotiated involve some blending of households, a sale of a residence, garage sales to dispose of duplicative furniture and furnishings and the like. If the client is going to be selling her home and goods, the family lawyer should be sure to provide for some ability for the client to resume her former life in the event of the dissolution of the marriage, particularly where the marriage is of a very short duration. Also, if the client is entitled to receive child support or maintenance (some agreements provide for continuing maintenance payments after remarriage, often where the primary purpose of the alimony payment is to allow favorable tax treatment of transferred property), the agreement should provide that these sums will be sequestered from the "marital" estate, or subject to reimbursement for their contribution to the marital estate.
"He went far above & beyond what was expected!"

- Nita F.

"I had an excellent experience working with Thad Murphy and his amazing staff."

- Rhonda B.

"Great answers to questions and quick to get ahold of."

- R.G.

"Great service and fair prices."

- Julia T.
Why Choose Our Firm?
The Next Step to a Brighter Future
Free Initial Case Evaluation

Local Iowa Attorneys - We Understand YOU

Over 60 Years Of Combined Experienced

We Advocate For Our Clients