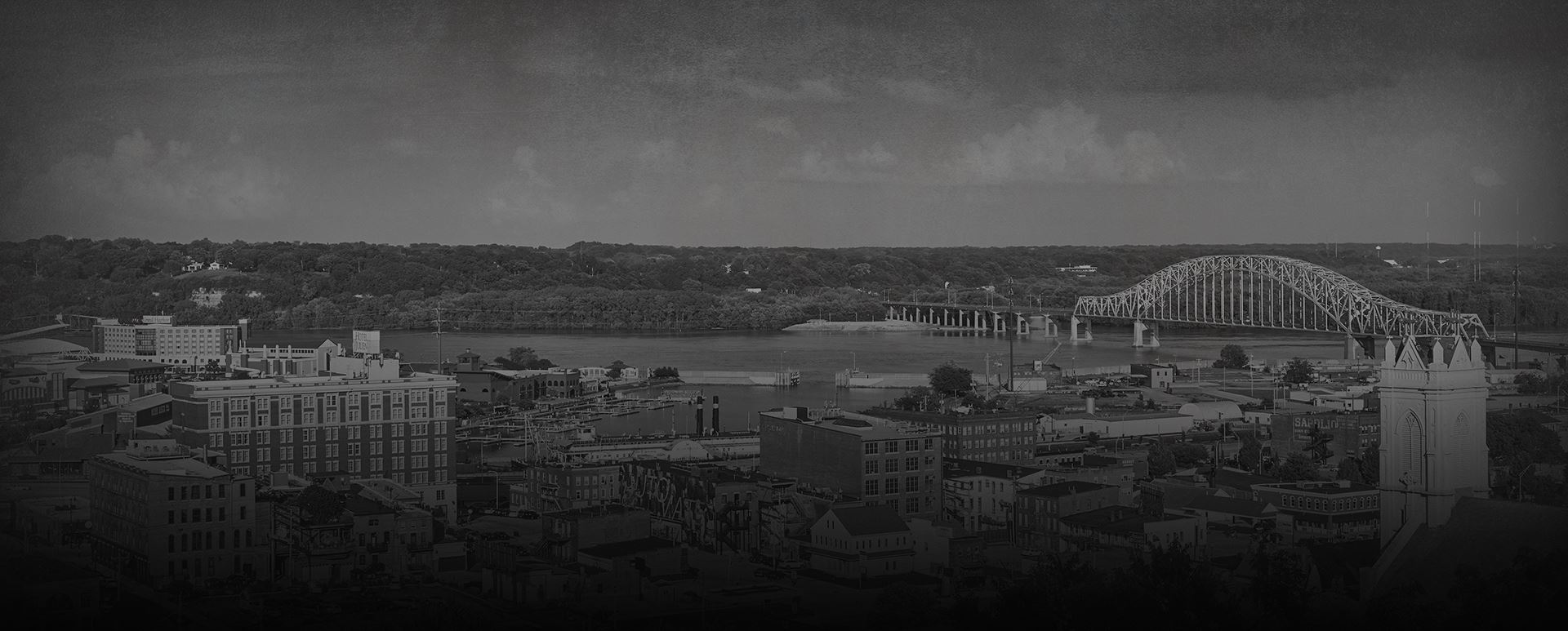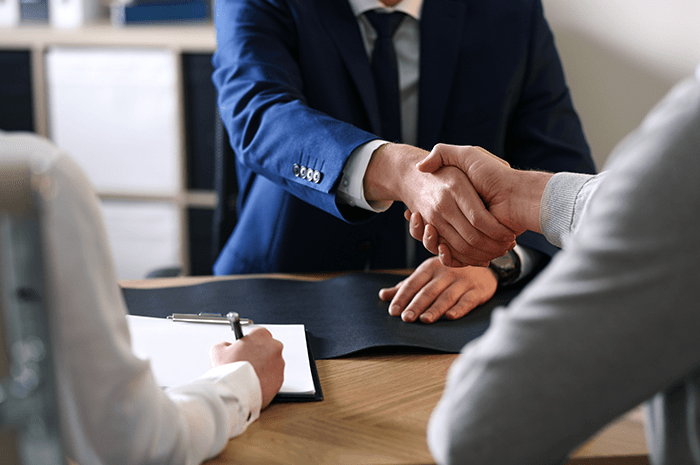 Bankruptcy court has jurisdiction over the debtor's (your) estate
When you file bankruptcy, your property and debts are subject to the jurisdiction of the bankruptcy court. These assets and debts are referred to as the "debtor's estate." The estate includes the debtor's (your) interest in all property, including the debtor's interest in community property that is under the debtor's management and control. Also included is property the debtor acquired within 180 days after filing, such as an inheritance, marital settlement property, or proceeds from a life insurance policy. The bankruptcy court also has jurisdiction over any property the estate acquires after filing bankruptcy.
Categories of assets and debts
There are two categories of assets:
There are two categories of debts:
Dischargeable.
Non-dischargeable.
Assets under the jurisdiction of the bankruptcy court
The assets of an individual debtor that are under the jurisdiction of the bankruptcy court include:
Money in checking and/or savings accounts.
Property the debtor receives by inheritance, property settlement agreement or life insurance policy within 180 days of filing.
Real property.
Household goods.
Apparel.
Stocks.
Bonds.
Vehicles.
Wages.
Jewelry.
Inventions.
Literary works.
Insurance policies.
Money owed to the debtor.
Lawsuits in which the debtor is a plaintiff.
Animals (in some cases).
Exempt assets
The court recognizes that the debtor (you) needs certain items to live and start a new financial life. Therefore, the court allows the debtor to keep certain assets, which are referred to as exempt assets. Both federal and state laws provide a list of assets determined to be exempt.
"He went far above & beyond what was expected!"

- Nita F.

"I had an excellent experience working with Thad Murphy and his amazing staff."

- Rhonda B.

"Great answers to questions and quick to get ahold of."

- R.G.

"Great service and fair prices."

- Julia T.
Why Choose Our Firm?
The Next Step to a Brighter Future
Free Initial Case Evaluation

Local Iowa Attorneys - We Understand YOU

Over 60 Years Of Combined Experienced

We Advocate For Our Clients