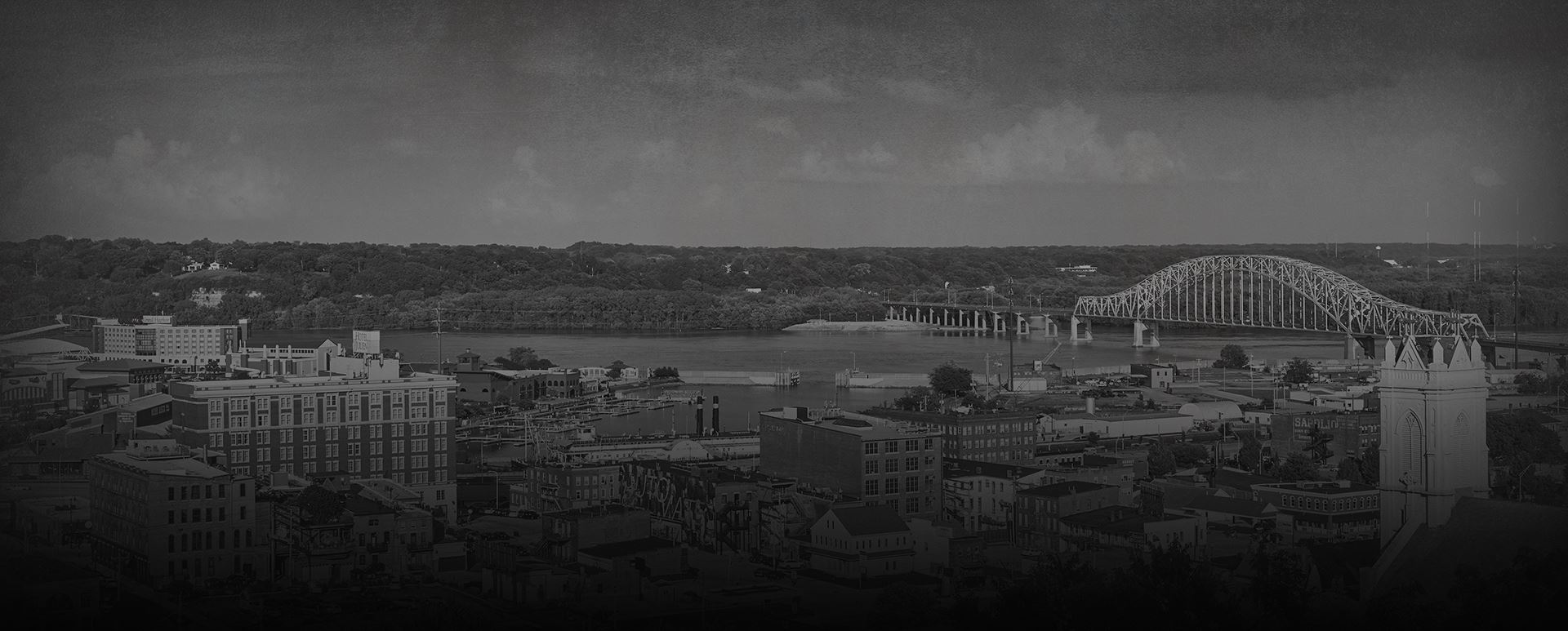 Types Of Creditors And Good Faith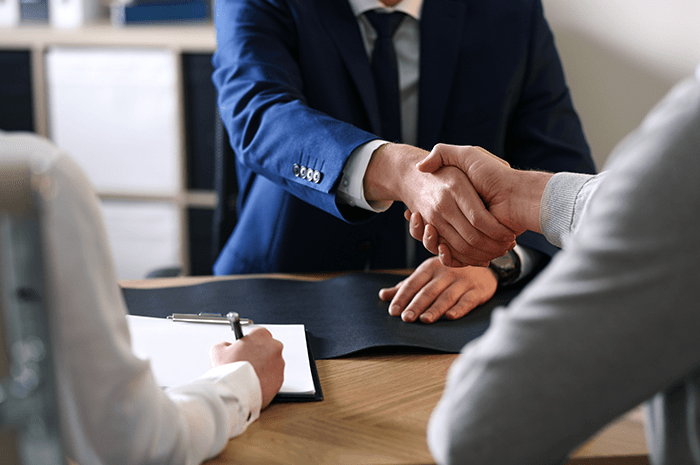 Bankruptcy creditors' proceedings: three types of creditors and their duty to negotiate in good faith
There are three types of bankruptcy creditors: secured, unsecured and priority. Secured bankruptcy creditors hold collateral for a debt, such as liens on personal or real property. A secured creditor may hold three types of liens:
Consensual liens, such as a security agreement or UCC-I statement.
Statutory liens, such as a mechanics lien or tax lien.
Judicial lien, such as a judgment or garnishment.
Unsecured bankruptcy creditors have no collateral for their debt. Banks or financial institutions that issue credit cards, such as MasterCard or Visa, often are unsecured creditors. Priority creditors get paid first from whatever is left in the debtor's estate after exemptions and secured creditors. Examples of priority creditors include domestic support claimants (usually ex-spouses for alimony or support), wage claims, and some tax claims. The law requires bankruptcy creditors to negotiate with debtors in good faith. Specifically, the Bankruptcy Abuse Prevention and Consumer Protection Act of 2005 contains a provision that requires creditors to work with debtors to negotiate reasonable alternatives to their debt structure. If a creditor fails to negotiate with a debtor, the creditor may have its claim reduced by no more than 20-percent (20%). To get the claim reduced, the debtor (or his or her bankruptcy attorney) must file a motion with the court and prove that the creditor unreasonably refused to negotiate an alternative repayment schedule proposed by an approved credit counseling agency on behalf of the debtor. The request to negotiate must be made at least 60 days before filing the petition and provide for repayment of at least 60-percent (60%) of the amount of the debt over the period of the loan.
"He went far above & beyond what was expected!"

- Nita F.

"I had an excellent experience working with Thad Murphy and his amazing staff."

- Rhonda B.

"Great answers to questions and quick to get ahold of."

- R.G.

"Great service and fair prices."

- Julia T.
Why Choose Our Firm?
The Next Step to a Brighter Future
Free Initial Case Evaluation

Local Iowa Attorneys - We Understand YOU

Over 60 Years Of Combined Experienced

We Advocate For Our Clients