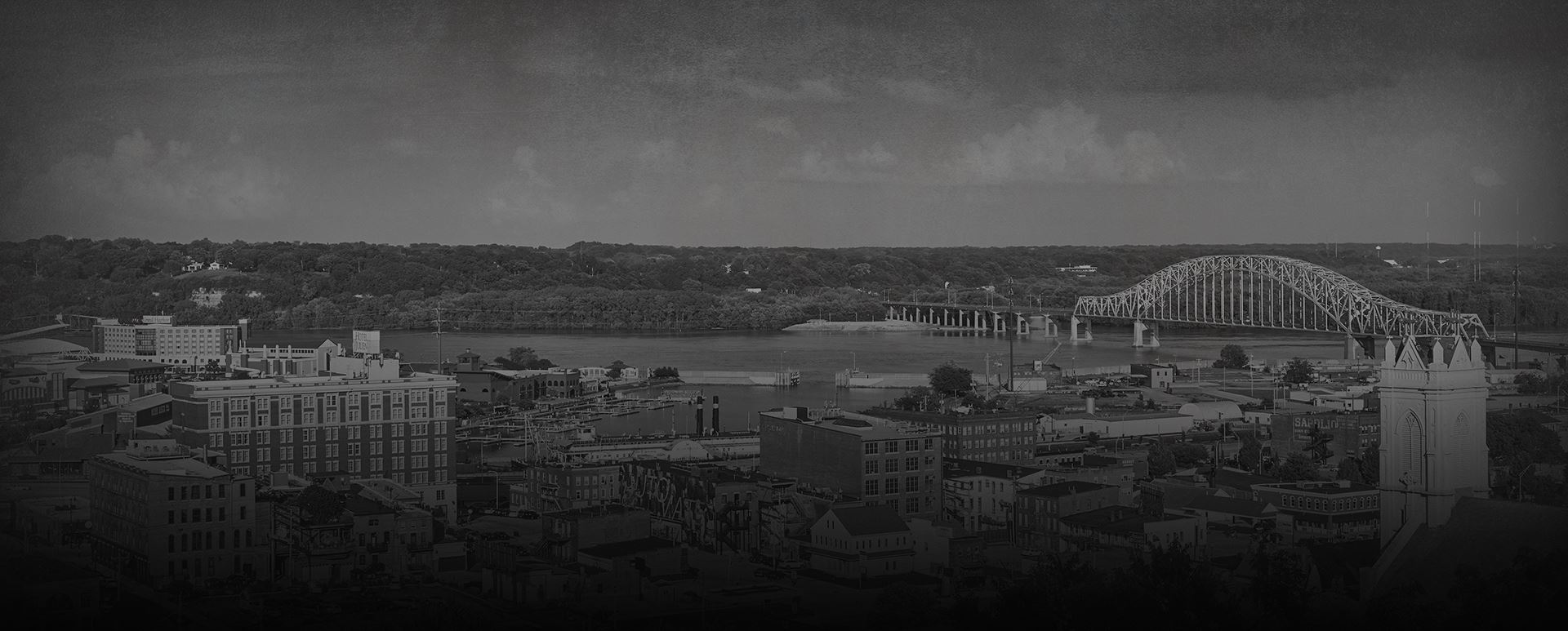 Types Of Bankruptcy Cases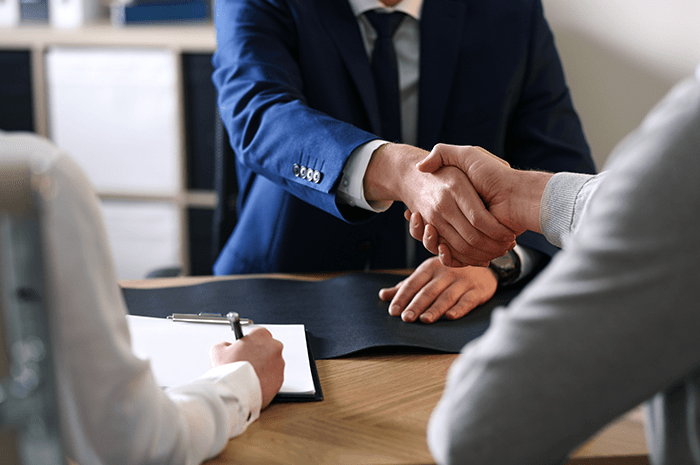 There are several different ways to categorize bankruptcy cases.
Core and noncore proceedings
There are two basic types of bankruptcy proceedings: core and noncore. Core proceedings are directly related to a bankruptcy case, which arises under the Bankruptcy Code. Core proceedings include:
Estate administration.
Claim allowance or disallowance.
Use and sale of property.
Preference litigation.
Automatic stay litigation.
Fraudulent conveyance litigation.
Plan confirmation.
A bankruptcy judge may render final orders in core proceedings. Noncore proceedings are related to the bankruptcy case but do not arise directly from the Bankruptcy Code. For example, a personal injury or wrongful death claim of the debtor are noncore proceedings. Bankruptcy judges may not render a final order in noncore matters without explicit written authorization of all parties involved. When written authorization is not obtained, the bankruptcy judge will submit findings of fact and conclusions of law to the district judge, who will render a final decision. However, it is very rare that a bankruptcy judge is not authorized to render an opinion in noncore matters.
Types of bankruptcy cases
There are six types of bankruptcy cases:
Chapter 7: Liquidation or "Straight" Bankruptcy.
Chapter 9: Adjustment of Municipality Debts.
Chapter 11: Reorganization.
Chapter 12: Adjustment of Debts for Farmers or Fishermen.
Chapter 13: Wage Earner's Adjustment of Debts.
Chapter 15: Ancillary and Other Cross Border Cases.
Voluntary and involuntary actions
Bankruptcy actions can be either voluntary or involuntary. Voluntary actions are commenced by the debtor, and involuntary actions are commenced by the debtor's creditors. An action in bankruptcy is considered voluntary when a debtor decides to file bankruptcy for relief from creditors. Any person, partnership or other business organization may voluntarily file bankruptcy. More than one person may be entered on the bankruptcy petition, such as husband and wife, members of a partnership and one or more general partners, and a debtor and an affiliate. To file bankruptcy, a person must reside or have property or a place of business in the United States. A voluntary bankruptcy may be filed under Chapter 7 (liquidation or straight bankruptcy), Chapter 9 (municipal debt adjustment), Chapter 11 (reorganization), Chapter 12 (farmers or fishermen), Chapter 13 (wage earner's adjustment of debts), and Chapter 15 (ancillary or cross border cases). However, under the Bankruptcy Abuse Prevention and Consumer Protection Act of 2005, an individual debtor with primarily consumer debts is subject to a "means test" to determine eligibility to file a Chapter 7 bankruptcy case.
"He went far above & beyond what was expected!"

- Nita F.

"I had an excellent experience working with Thad Murphy and his amazing staff."

- Rhonda B.

"Great answers to questions and quick to get ahold of."

- R.G.

"Great service and fair prices."

- Julia T.
Why Choose Our Firm?
The Next Step to a Brighter Future
Free Initial Case Evaluation

Local Iowa Attorneys - We Understand YOU

Over 60 Years Of Combined Experienced

We Advocate For Our Clients