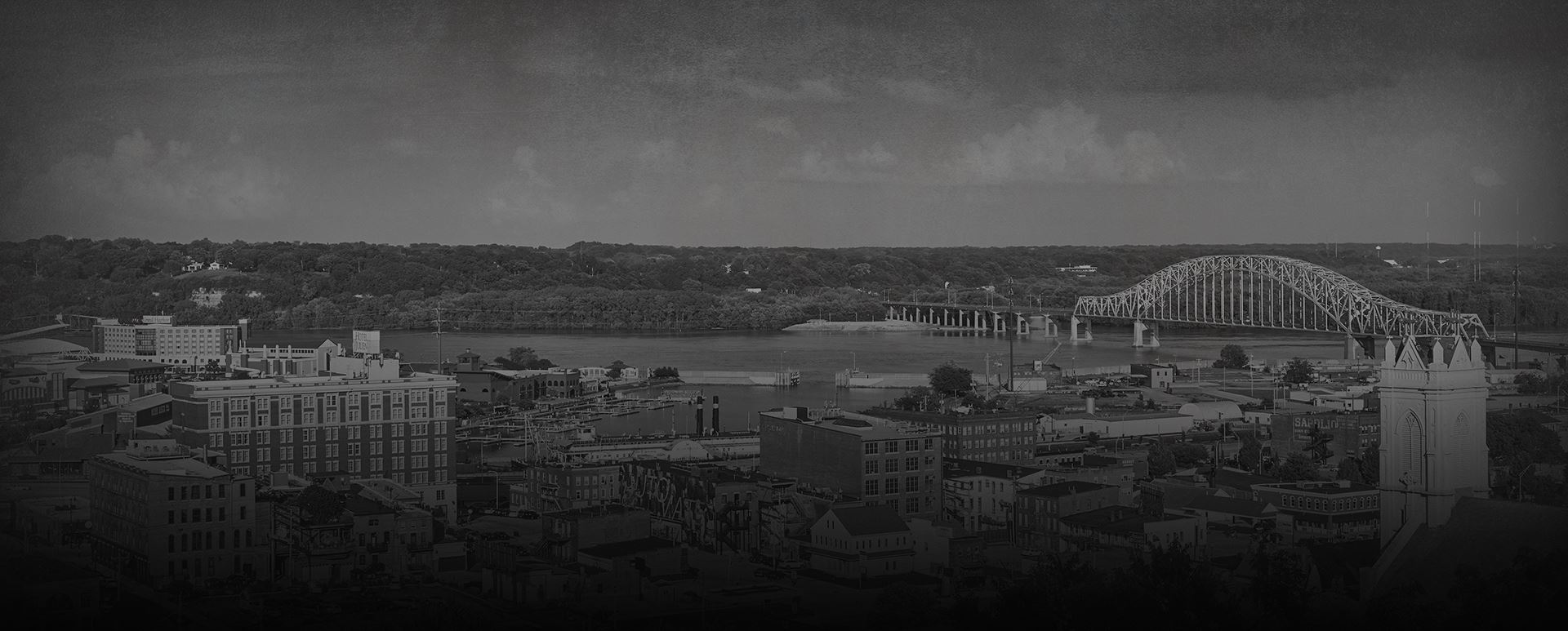 The List Of Creditors Mailing Matrix In A Chapter 7 Bankruptcy Filing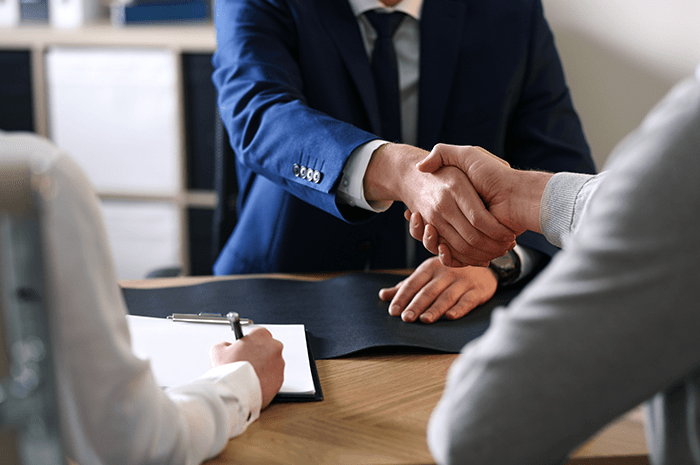 A matrix, known as a list of creditors, is a list of all entities that are included in the schedules. In a voluntary case, the matrix is filed with the petition. In an involuntary case, the matrix is filed within seven days of the order for relief. An extension of time may be granted upon a motion with notice to the trustee. The court uses the matrix to send notices to all creditors. The mailing list generally consists of the following:
Federal and state agencies to which notice must be given (e.g., IRS and state taxing authorities).
Public utilities and municipalities from which debtor receives service (e.g., gas, water, electricity).
All creditors, whether secured, unsecured, or priority.
All shareholders, officers and directors if debtor is a corporation.
All debtor's employees.
Interested parties listed on the schedules.
Codebtors, co-obligors, and parties to executory contracts and unexpired leases.
If debtor is a partnership, a list of all partners.
As a debtor, it is very important for you to list every creditor on the matrix so all creditors may receive notice of the bankruptcy. If a creditor is omitted and does not receive notice, that debt may be nondischargeable. Some courts require that creditors be listed in alphabetical order, and other courts require that they be listed in the order in which they are shown on Schedules D, E, F, G and H. Many bankruptcy lawyers put the creditors in alphabetical order on the schedules. If the bankruptcy attorney or the debtor makes a mistake and inadvertently omits a creditor from the matrix, the matrix may be amended; however, amending the matrix is time-consuming and expensive, so your bankruptcy lawyer should review the matrix carefully before submitting it.
"He went far above & beyond what was expected!"

- Nita F.

"I had an excellent experience working with Thad Murphy and his amazing staff."

- Rhonda B.

"Great answers to questions and quick to get ahold of."

- R.G.

"Great service and fair prices."

- Julia T.
Why Choose Our Firm?
The Next Step to a Brighter Future
Free Initial Case Evaluation

Local Iowa Attorneys - We Understand YOU

Over 60 Years Of Combined Experienced

We Advocate For Our Clients