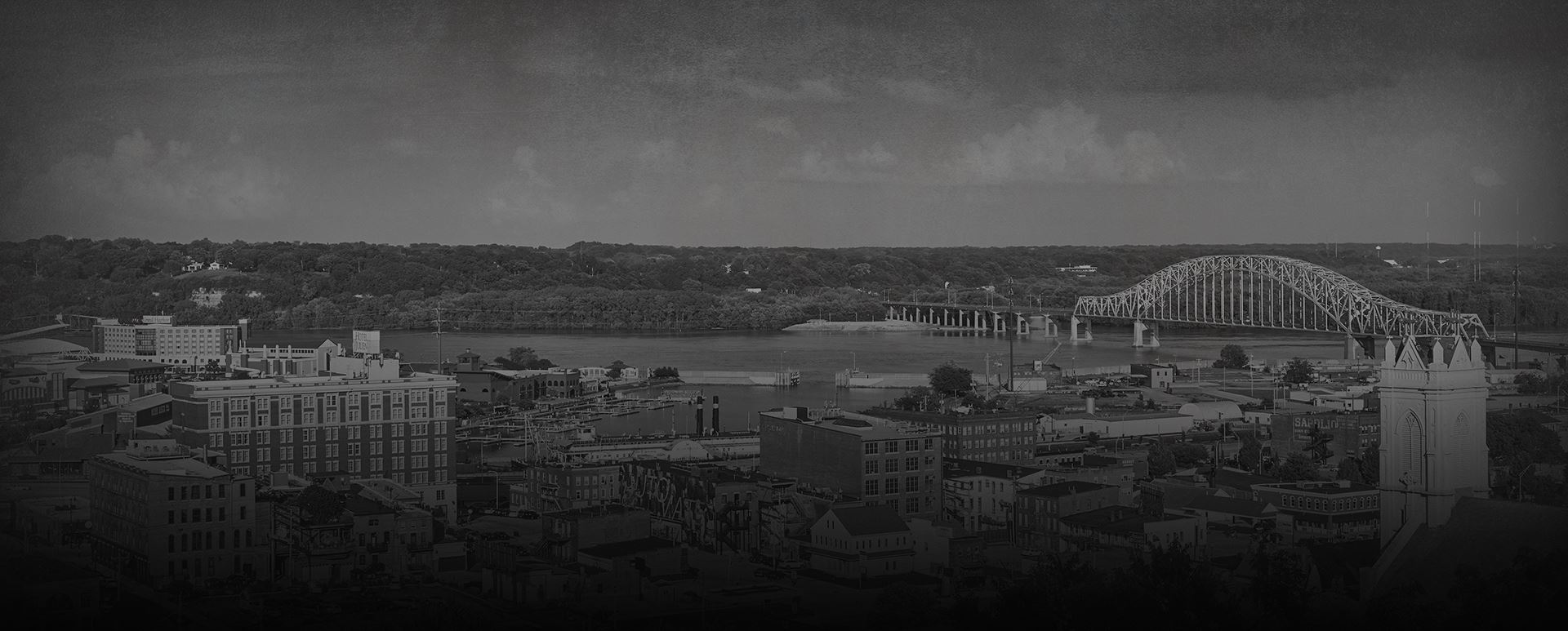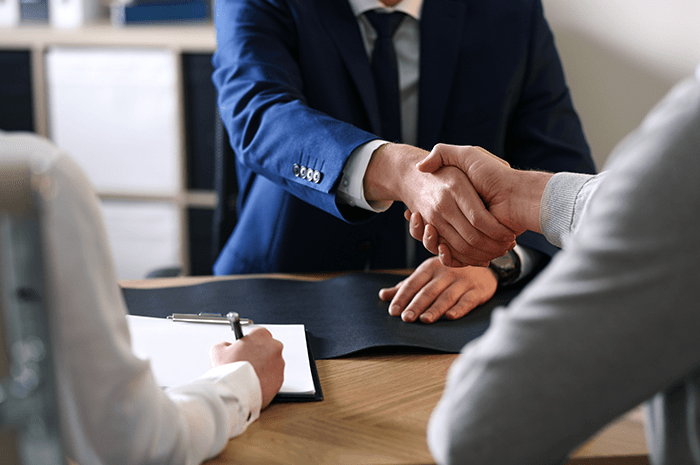 The three-step process of criminal discovery
Criminal discovery usually is a three-step process. Step one: voluntary disclosure The prosecution may make an initial, voluntary disclosure, perhaps at the time of arraignment. This will include:
Copies of your statements to law enforcement officials, as memorialized in the officials' reports.
Your criminal history.
An offer to make documentary evidence available.
Step two: request for discovery Most courts require the defense to make an informal request or demand for discovery before filing a motion with the court to seek discovery. Some courts and prosecutors' offices provide a standard form for the defense to check what it wants and to serve upon the prosecutor. Unless the standard form is unusually detailed, your criminal defense attorney may want to make additional requests or supplement the form with his own discovery letter. Step three: motion for discovery If your criminal defense attorney does not obtain what he wants, he may file a motion for discovery with the court. The law on discovery is not favorable. However, many courts will exercise their discretion to order or encourage the prosecution to provide additional discovery or to provide discovery of some things (i.e., witness identities and statements) sooner than otherwise obligated to do so. Among the arguments that appeal to some courts' discretion:
Your attorney cannot competently advise you on whether to plead guilty without having additional discovery, such as the witnesses' or coconspirators' statements. Having that material sooner rather than later may result in an earlier disposition of the case and conservation of the court's resources.
This is not the kind of case in which you pose any danger to the witnesses.
Your attorney needs the discovery sooner rather than later to conduct factual investigation and file motions in limine regarding the evidence's admissibility. If your attorney does not receive the material until trial starts, he may need a continuance to investigate.
Obtaining the materials well in advance of trial will enable the parties to focus the issues, reach stipulations and otherwise expedite the trial. This argument is particularly appropriate if the materials are voluminous.
The scope of criminal discovery rules
Discovery rights are statutory, with few exceptions. While statutes differ, they generally entitle you at minimum to four classes of disclosure. These are:
Your own statements.
Your criminal record.
Documents seized from you, or which the government intends to use at trial, or which are material to the defense.
Expert and scientific reports.
Your statements
You are generally entitled to disclosure of any statement you made if it is in the prosecution's possession. However, there are some variations in different jurisdictions. For example:
Federal courts: Defense is entitled to any statement made to government official if in response to interrogation; you are also entitled to any written or recorded statement made to anyone if the statement is in the government's possession.
New York: Defense is entitled to any statement made to government official, whether or not in response to interrogation, but no provision for discovery of statements to private actors.
Pennsylvania: Defense is entitled to any statement made by defendant if in the prosecution's possession, without any limitation as to whom and when made.
Co-Defendant's statements
In some jurisdictions, the discovery rules entitle your attorney to discovery of co-defendants' and coconspirators' statements. In other jurisdictions the rules do not allow such discovery. In that case, your attorney might argue that disclosure is necessary so that he may file and the court may adjudicate other important pre-trial motions. Admitting co-defendants' post-arrest statements against you:
Would violate your Sixth Amendment right to confront the witnesses against you.
Might necessitate either a severance or a mistrial.
Likewise, coconspirator statements are admissible only if made in furtherance of the conspiracy. However, your attorney needs to know the substance of the statements and the circumstances of their utterance to challenge their admissibility, and the court, to decide the issue. Your criminal attorney might also request copies of co-defendants' statements, or at least a description of them, from their counsel. While co-defendants are not obligated to share the statements with you, a mutual exchange of such non-privileged information may assist both of you by enabling you to craft a defense that accommodates both statements or to move pre-trial for a severance.
"He went far above & beyond what was expected!"

- Nita F.

"I had an excellent experience working with Thad Murphy and his amazing staff."

- Rhonda B.

"Great answers to questions and quick to get ahold of."

- R.G.

"Great service and fair prices."

- Julia T.
Why Choose Our Firm?
The Next Step to a Brighter Future
Free Initial Case Evaluation

Local Iowa Attorneys - We Understand YOU

Over 60 Years Of Combined Experienced

We Advocate For Our Clients