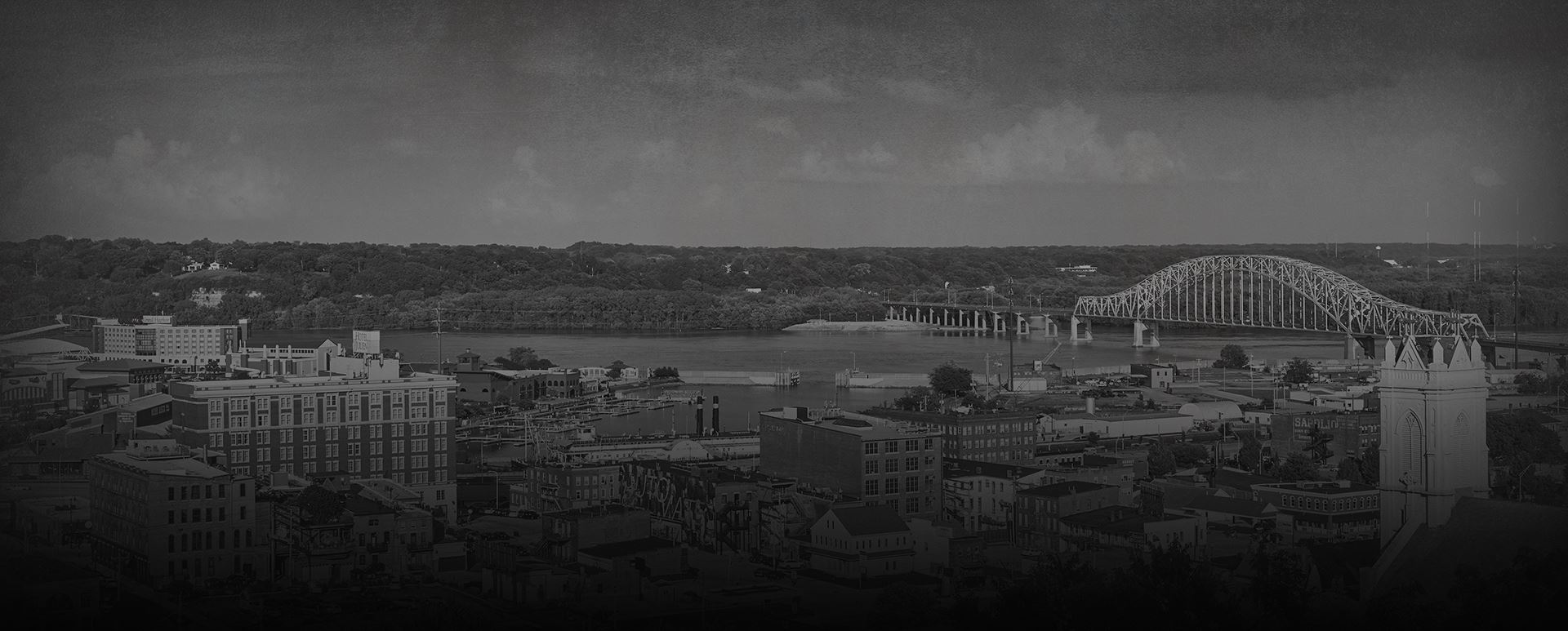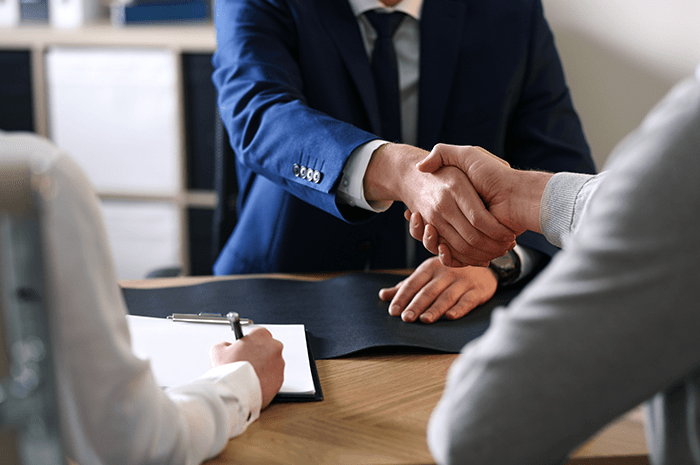 Getting an advantage in a criminal case from civil discovery
Civil discovery is more generous than criminal. Where criminal charges have not yet been filed, you and your criminal defense attorney are entitled to no discovery of the investigation. However, discovery in the civil lawsuit might provide you with precious insights to the prosecutor's evidence against you. Prosecutors know this and they can intervene in the civil action to seek a stay if it risks disclosing too much of their investigation. Courts readily grant such stays, especially where it appears that you filed the civil action as plaintiff for the very purpose of obtaining such discovery.
Using a civil settlement to encourage dismissal of criminal charges
The priority for you and your attorney in responding to a civil action is to prevent the civil case from worsening your position in the criminal matter. However, this does not mean that you necessarily want to cocoon yourself in the privilege and abandon any defense to the civil action. Defending the civil action to some extent may position you to settle the civil case. Sometimes a civil settlement will persuade the prosecutor that no prosecution is necessary. Generally this is not the case as most prosecuting authorities maintain that their policy is to treat civil and criminal matters independently and that they will not allow a defendant to buy his way out of a prosecution by compensating the victim. However, if the victim is made whole, both the victim and prosecutor may lose enthusiasm for the prosecution. Some jurisdictions have a formal procedure whereby they will dismiss a prosecution for a financial crime, such as a theft, fraud, or embezzlement if the defendant makes the victim whole. Further, even in jurisdictions without such a policy, compensating the victim may persuade the prosecutor that scarce prosecutorial resources are best used for other cases. Similarly, if you get to sentencing, full restitution might persuade the court to impose a lenient sentence.
Avoid admissions or preclusive findings
You and your attorney should be careful to specify in any civil settlement that you are not admitting liability. Statements made by you or your attorney in the course of settlement negotiations and the fact of the settlement itself may be admissible in subsequent criminal litigation despite a rule of evidence that seems to exclude such evidence. The relevant federal evidence rule precludes the use in criminal cases of admissions made in civil settlement negotiations, but with a twist: "Except when offered in a criminal case and the negotiations related to a claim by a public office or agency in the exercise of regulatory, investigative, or enforcement authority." Thus, statements made to settle a civil case brought by a private party are inadmissible, either on guilt or for impeachment, in a criminal case, but statements made in an official civil enforcement action or investigation may be admitted. Even if you prevail on the merits, civil settlements do not have preclusive effect in subsequent criminal prosecutions on the same transaction. However, findings in a civil case against a governmental agency might be afforded preclusive effect in a subsequent criminal prosecution by the same government.
Avoid testifying in civil proceedings
When criminal proceedings are on the horizon, you should avoid testifying or personally answering discovery at a civil proceeding that touches on the same issues. You should testify only if your story withstands your attorney's investigation and preparatory cross-examination and if it does not provide the criminal prosecutors with evidence they would not obtain otherwise. Be aware, however, that by testifying, you have committed yourself to that story as your defense in the criminal case. You no longer can count on the prosecution's inability to prove anything you admit in your story. Some possible tactics that you and your attorney might consider using are:
Find someone else who can testify to the same matters or seek a stay of the civil proceeding until the criminal case ends.
If you must sign the answer to a complaint or a discovery response, make the answer as general a denial as the jurisdiction's rules permit.
If you must testify at the civil proceeding (e.g., to avoid a license revocation or a crushing judgment), your attorney might first object to questions on the ground of relevance. If sustained, this objection removes the need to invoke the privilege.
"He went far above & beyond what was expected!"

- Nita F.

"I had an excellent experience working with Thad Murphy and his amazing staff."

- Rhonda B.

"Great answers to questions and quick to get ahold of."

- R.G.

"Great service and fair prices."

- Julia T.
Why Choose Our Firm?
The Next Step to a Brighter Future
Free Initial Case Evaluation

Local Iowa Attorneys - We Understand YOU

Over 60 Years Of Combined Experienced

We Advocate For Our Clients