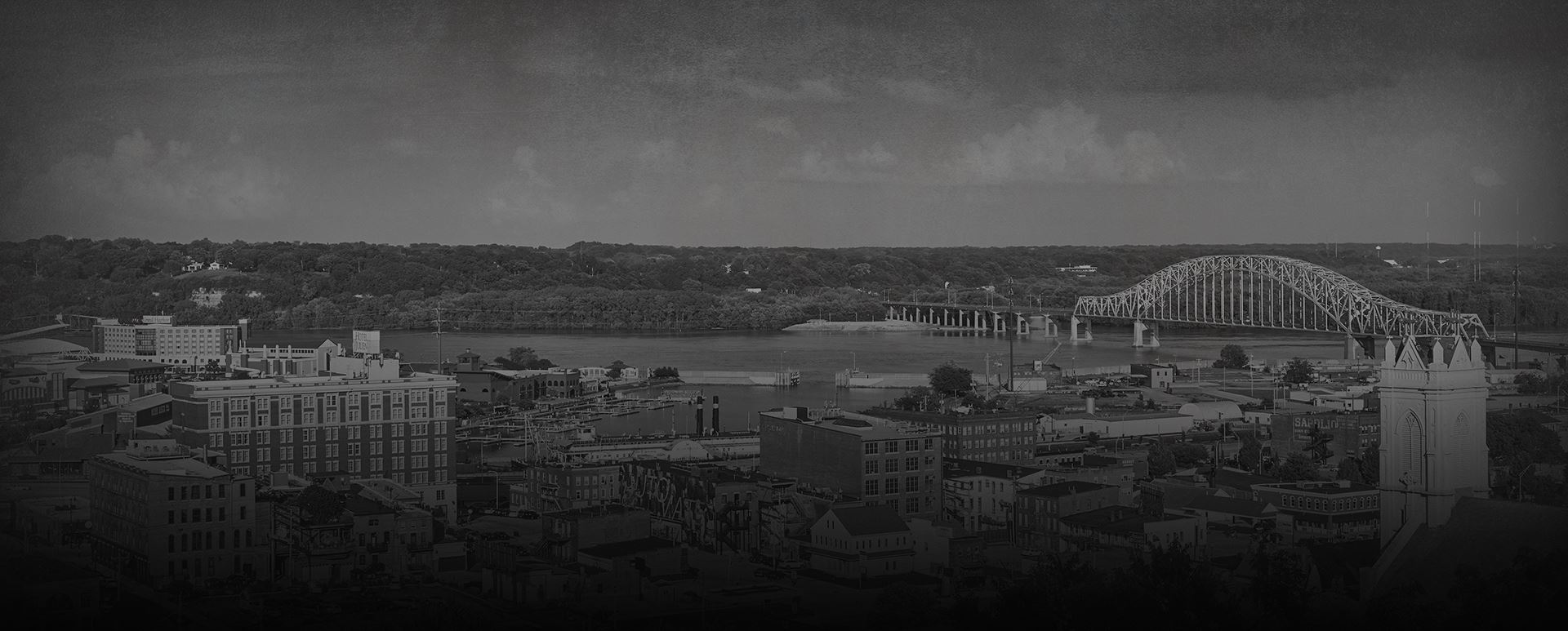 Special And No Contest Pleas In Criminal Cases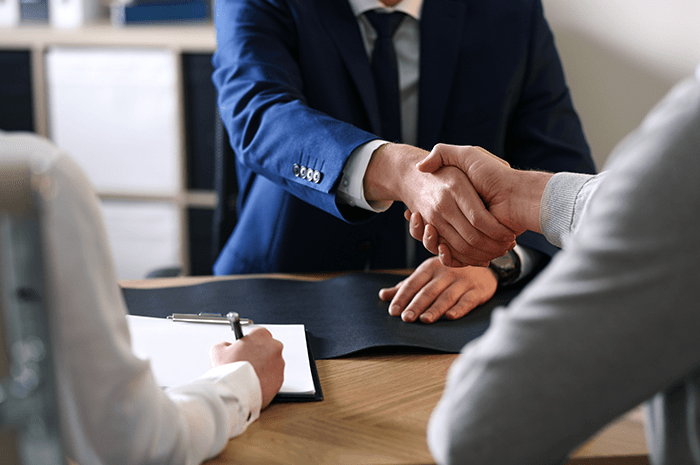 The open plea
An open plea is one in which you plead to the full indictment or information without any agreement with the prosecutor or judge. An open plea may be to your advantage where both of two conditions apply:
The judge either will not or cannot (because of rule or statute) promise a particular sentence.
The prosecutor insists on disadvantageous conditions or stipulations without offsetting concessions.
For example, in federal fraud cases where you contest the loss amount and the prosecutor wants a waiver of appeal, the prosecutor may offer to dismiss some counts for a plea. However, where no count carries a mandatory minimum or consecutive sentence, the dismissal may not earn you much, if anything. On the other hand, with an open plea you might reap the benefits of a plea, seek a more favorable sentence and then appeal the sentence if it is excessive.
Appeal waivers
Even after a plea, you can appeal your sentence as illegal or excessive. However, with the proliferation of appeals from sentences in guideline sentencing regimes, it has become routine for federal prosecutors to insist that as part of the plea agreement, you waive any right to appeal either the conviction or sentence. The federal courts uniformly have upheld appeal waivers, while a minority of state courts have disagreed. The waiver also may include any collateral attack rights such as habeas petitions. This provision is more problematic because it forbids you from attacking the process that resulted in the very agreement with which the government seeks to bind you. Thus many courts will permit you to raise issues of ineffective assistance of counsel and the involuntariness of your plea despite explicit waivers of collateral attack rights.
Bench trial with stipulated facts
If your jurisdiction does not provide for conditional guilty pleas and you and your attorney desire to preserve a meritorious legal issue for appeal, consider a bench trial on stipulated facts. Judges grant leniency for guilty pleas because they save time and demonstrate the defendant's contrition. If you waive a jury and stipulate to the facts, and your attorney explains that though you do not contest your factual guilt, you have a meritorious legal issue which deserves appellate review, you might be able to preserve the issue for appeal as well as obtain the sentencing discount which a guilty plea warrants.
No Contest Pleas
Sometimes people realize that the evidence is stacked against them and they want to secure the benefits of a guilty plea, but do not want to admit guilt. They may have difficulty facing friends and family, or they actually may be innocent. Other defendants rightfully wish to avoid the collateral estoppel effect that an admission of guilt will have in subsequent civil litigation brought by the victims, regulatory agencies or shareholders. In such cases, it may be reasonable to enter either a "no contest" (or "nolo contendere") plea or an "Alford" plea. A no contest or nolo contendere plea is one in which you do not plead guilty but consent to the entry of a judgment of conviction. In an Alford plea, you plead guilty but maintain your innocence. A court is not required to accept either a no contest or an Alford plea. In some jurisdictions, the court cannot accept a no contest plea without the prosecution's consent. Some prosecutors' offices have a policy to oppose no contest pleas except "in the most unusual circumstances."
Conditional pleas
A guilty plea waives all but nonjurisdictional issues, even hotly litigated pretrial motions. Some jurisdictions permit, if the prosecution consents, "conditional pleas" in which the parties agree that the defendant may appeal specified pretrial issues.
"He went far above & beyond what was expected!"

- Nita F.

"I had an excellent experience working with Thad Murphy and his amazing staff."

- Rhonda B.

"Great answers to questions and quick to get ahold of."

- R.G.

"Great service and fair prices."

- Julia T.
Why Choose Our Firm?
The Next Step to a Brighter Future
Free Initial Case Evaluation

Local Iowa Attorneys - We Understand YOU

Over 60 Years Of Combined Experienced

We Advocate For Our Clients