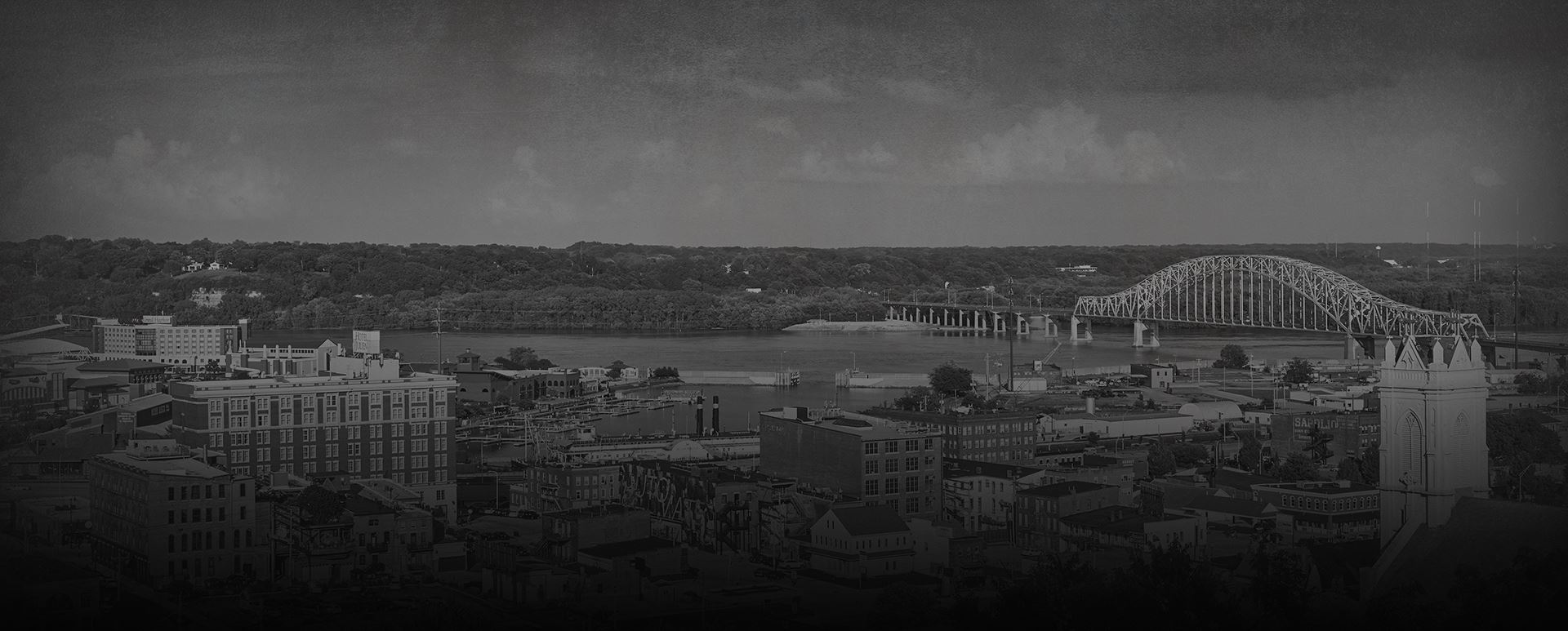 Right To Counsel At Police Line Up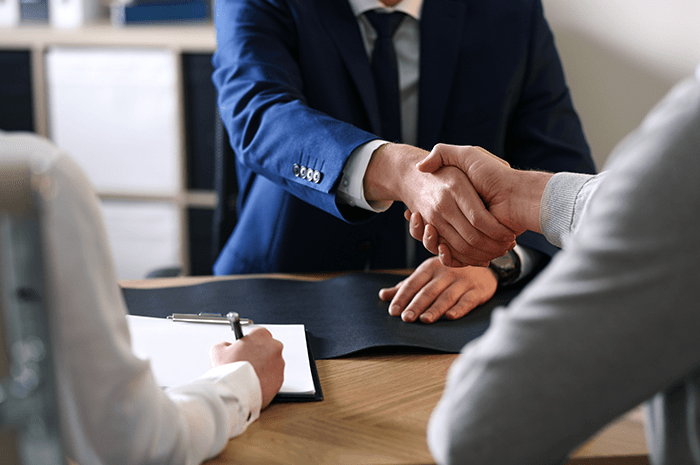 Once adversary judicial proceedings commence, a defendant has a right to counsel at a line-up or other pre-trial identification procedure that requires the defendant's presence. Adversary judicial proceedings begin with a formal charge, a preliminary hearing, an indictment, information, or an arraignment. However, there is no right to counsel at a photo display, whether or not adversary proceedings have commenced.
Your criminal defense attorney's function at the line-up
You criminal defense attorney's role at a line-up is to witness, suggest, disagree and criticize. Since a defense attorney cannot act both as your lawyer and a witness, your criminal defense attorney should bring an investigator, paralegal or associate to serve as a possible trial witness to the events of the lineup. Your attorney might also arrange to audio and videotape the line-up and any discussions with the witness leading up to it or have a stenographer present. Your attorney should try to be present and listen to any police discussions with the witness to discourage any suggestions to the witness. Your defense attorney will also get the names and identifying information (addresses and phone numbers) of the fillers (participants in the lineup) and all persons present at the line-up. The witness may bring friends for support who may have planted suggestions in the witness's mind. Those friends may themselves be witnesses to the offense, and their presence at the line-up may taint their testimony. Therefore, your attorney should interview everyone present. Your defense attorney should comment on the suitability of the fillers. Your attorney should make sure they resemble you closely in age, skin color, facial hair, clothing and size. If you are taller or shorter than the fillers, you attorney should ask that the participants be seated. The police may ask for your attorney's agreement that the line-up is a fair one and the fillers suitable. Your attorney should not agree. The police will be sure to tell a judge and jury that your attorney agreed, but a good criminal defense attorney can always find something to criticize. Your attorney should note any difference in appearance between you and the fillers and make note of it. Even if the police do not ask, your attorney should volunteer his or her objections to the line-up so that they cannot represent later that your attorney acquiesced.
Motions to dictate line-up procedures
If there is time before a line-up and the police or prosecutor will not agree to non-suggestive procedures, your criminal defense attorney can seek a court order dictating those procedures. Some courts doubt that they have the authority to dictate line-up procedures to the police. However, most courts acknowledge that courts have discretion to order line-ups and particular procedures. Even if the court refuses your attorney's request, the police refusal to employ recognized non-suggestive procedures, might create fodder for cross-examination at trial or it might justify your attorney in asking the court to instruct the jury that the prosecution chose to forego more reliable identification procedures and that therefore the witness's less reliable in-court identification should be viewed with caution. Your defense attorney will need to carefully consider the decision of whether to ask the court to order the police to use less suggestive procedures. You may be better off if you are identified through a suggestive procedure that can be attacked at trial than if you risk being identified after a carefully arranged line up. On the other hand, a non-identification at a line-up may end the case.
"He went far above & beyond what was expected!"

- Nita F.

"I had an excellent experience working with Thad Murphy and his amazing staff."

- Rhonda B.

"Great answers to questions and quick to get ahold of."

- R.G.

"Great service and fair prices."

- Julia T.
Why Choose Our Firm?
The Next Step to a Brighter Future
Free Initial Case Evaluation

Local Iowa Attorneys - We Understand YOU

Over 60 Years Of Combined Experienced

We Advocate For Our Clients