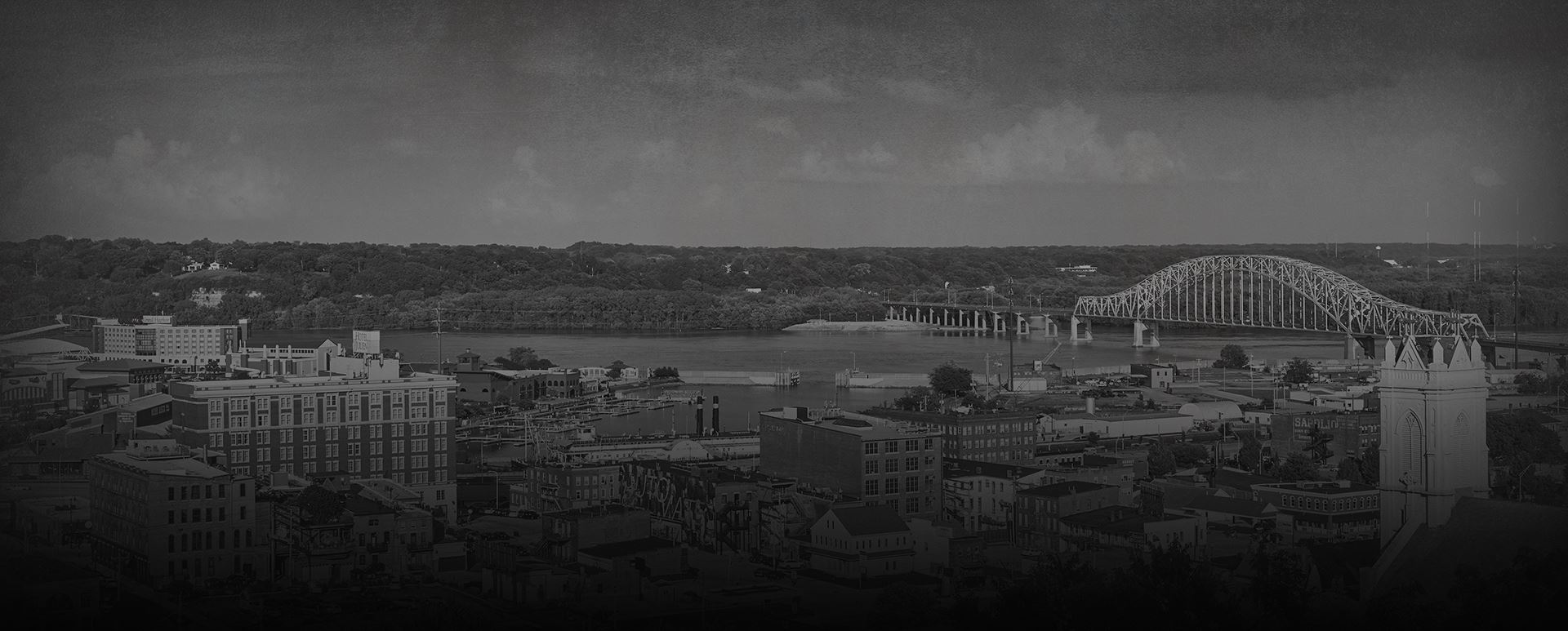 Responding To A Document Subpoena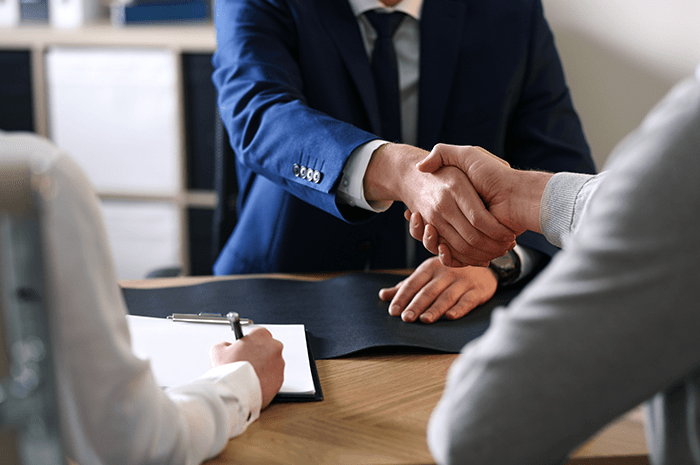 Invoking the Fifth Amendment privilege
The application of the Fifth Amendment privilege to document subpoenas can be complex, but a few basic rules have emerged:
Individuals have a Fifth Amendment privilege.
Organizations, such as corporations (even closely held corporations with but a single shareholder), unincorporated associations, partnerships and labor unions, do not.
Individuals The act of selecting and producing documents has testimonial aspects because it communicates that the recipient possesses or has control of the documents, that the documents are authentic, and that the documents produced meet the subpoena's descriptions. Therefore, an individual has a right to claim the Fifth Amendment privilege and refuse to produce documents unless he receives "act of production" immunity. Thus, if you receive a document subpoena in your individual capacity, you can assert the Fifth Amendment privilege. To overcome the privilege, the government must grant act of production immunity. If you must testify to authenticate the documents (which usually is not the case), your attorney may seek an act of production immunity (unless you are a pure witness with no risk of self-incrimination) and insist that you leave the grand jury room and consult with him after each question so that the prosecutor does not go any farther than questions to authenticate the documents. Organizations When presented with a document subpoena, an entity, even it has but a single shareholder and employee who are the target of the investigation, must designate someone to produce the documents. The record custodian's act of producing responsive documents cannot be used against him. However, the Fifth Amendment privilege does not shield the contents of voluntarily created business records and most personal records. If your Company receives a document subpoena, your attorney will probably tell you that you cannot be involved in searching for and selecting the documents to respond to the subpoena. If the entity has no other employees, you and your attorney must designate some outside person to be the document custodian and to search for the documents. The prosecutor can demand that the custodian testify not only to authenticate the documents, but to describe his efforts to find and select documents. You do not want that testimony to describe conversations with you.
Complying with the document subpoena
How to treat a grand jury document subpoena A grand jury subpoena should not be treated like a civil discovery request. In civil practice, you generally have two chances to comply with a document request. Sanctions can be imposed only after a motion to compel has been filed. In contrast, a subpoena is considered a court order. Your attorney will instruct you not to destroy any of the documents that may be subpoenaed. Destruction of documents in anticipation of a subpoena constitutes criminal obstruction of justice. This means that if you identify documents or classes of documents likely to be subpoenaed, you should preserve those documents despite a regular document destruction policy. After the fact, you can defend an obstruction prosecution on the grounds that the destruction occurred pursuant to such a policy, not from an intent to obstruct justice. However, if you can avoid it, you do not want to be in a position where all that stands between you and a felony conviction is the jury's willingness to believe your protestations of innocent intent. Clearly, the commencement of a grand jury proceeding is not the time to revive an otherwise dormant document destruction policy. Have your criminal defense attorney accept service If you know a subpoena is coming, let your criminal attorney know. He can contact the prosecutor and offer to accept service on your behalf. You cannot evade service of a grand jury subpoena, and having your attorney accept service prevents the agents from visiting your home or business and possibly interviewing you or your employees and friends when they serve the subpoena. Your criminal defense attorney may negotiate the scope of the response Prosecutors often ask for more than they really want. Your attorney may attempt to negotiate. If your attorney does this he may describe it as an attempt to make the production quicker and more fruitful to the government while minimally disruptive to you. One negotiation approach is to ask for a "rolling" or staged production. That is, your attorney may suggest that the prosecutor permit you to produce certain classes of documents, usually the ones most likely to yield probative evidence, first, while your attorney guarantees to maintain the integrity of the remainder should the prosecutor request them. Another possible request is to ask for more time. The prosecutor probably will ask your attorney to describe the location and volume of the responsive records and the steps that will be taken to produce them. You and your attorney can discuss who will search for the documents and authenticate them upon production. Your criminal attorney will track the documents you produce The traditional method for tracking documents is to Bates-stamp the originals and keep a copy of the documents. A cover letter with the document production lists the Bates number range. While stamping and copying may be costly, it is essential. Prosecutors often issue subpoenas to prove the nonexistence of exculpatory documents. Many prosecutors do not track productions well. Furthermore, the grand jury's sessions may be separated by lengthy periods of inactivity, and a different prosecutor may assume the investigation. Thus, you cannot trust that the government will recall the production, and your attorney will need a reliable and complete record of which documents were produced in response to which subpoena. Your criminal defense attorney may offer an affidavit from the custodian Practice varies as to whether the prosecutor will require the testimony of a records custodian to authenticate the documents and to describe the efforts he made to comply with the subpoena. Your criminal attorney may offer to avoid the calling of such a witness by providing a sworn affidavit from the custodian attesting to the documents' authenticity and describing the efforts to answer the subpoena.
"He went far above & beyond what was expected!"

- Nita F.

"I had an excellent experience working with Thad Murphy and his amazing staff."

- Rhonda B.

"Great answers to questions and quick to get ahold of."

- R.G.

"Great service and fair prices."

- Julia T.
Why Choose Our Firm?
The Next Step to a Brighter Future
Free Initial Case Evaluation

Local Iowa Attorneys - We Understand YOU

Over 60 Years Of Combined Experienced

We Advocate For Our Clients