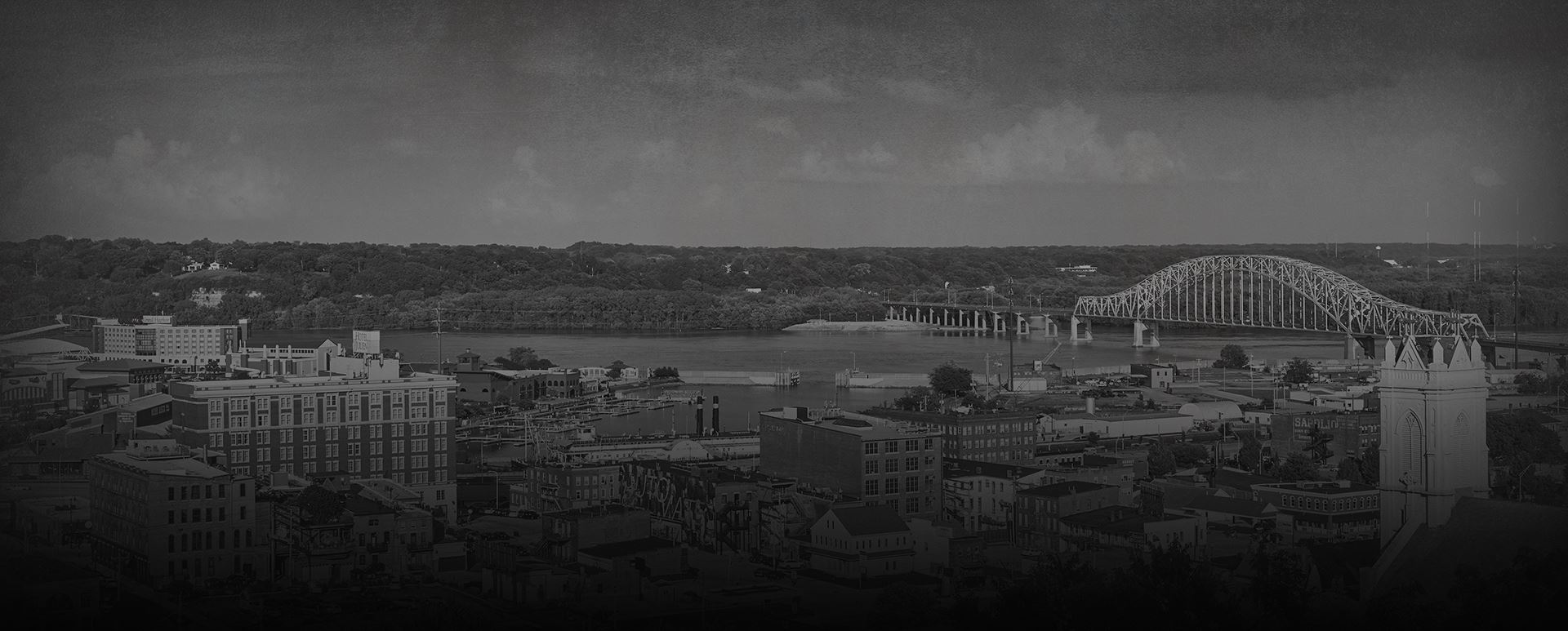 Requirement Of Financial Counseling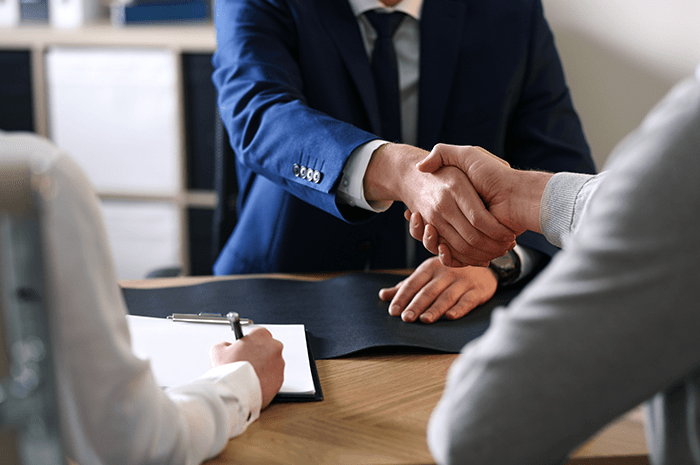 Debtors must receive credit counseling
Every individual debtor, regardless of the chapter under which the individual has filed, must receive credit counseling before filing bankruptcy and again before discharge. If married and filing jointly, both spouses are required to obtain counseling.
Counseling agencies must be approved
The financial counseling agency must be approved by the U.S. Trustee, who will distribute a list of approved programs to the clerks of the bankruptcy courts. The U.S. Trustee will review each agency's approval once each year. For an agency to be approved, it must:
Maintain non-profit status.
Provide "adequate" counseling.
Assist consumers without regard to their ability to pay. If the agency charges a fee, it must be "reasonable."
Fully inform consumers of its fees, funding sources, counselor qualifications, and the possible impact of credit counseling on credit reports. Counselors must be adequately trained and not be paid more for placing consumers in a Debt Management Plan.
Safeguard client funds, through employee bonding and an annual audit.
Pre-filing briefing requirement
Debtors must receive an individual or group briefing within 180 days before filing bankruptcy. The briefing must outline the opportunities for credit counseling and assist in performing a budget analysis. It should be at least 90 minutes and may be conducted in person, over the telephone, or over the Internet. In areas that do not have access to a credit counseling agency, as determined by the U.S. Trustee or Bankruptcy Administrator, the debtor may be exempt from this requirement. However, since telephonic and Internet briefings are available, the debtor must prove that these other options are not available. A debtor may also be exempt if he or she is incapacitated (mental illness), disabled (gravely), or on active military duty in a combat zone. If a debtor must file bankruptcy before obtaining the required briefing, the debtor must submit a certification to the court that describes the circumstances under which immediate filing was necessary. It must also state that the debtor sought a credit briefing within seven days of the filing and the reasons he or she was unable to obtain it. The debtor has 30 days after filing to obtain the briefing. The court may extend the time 14 days for cause. When the briefing has been completed, a certificate is filed with the petition (or within 14 days of the Order for Relief if a certificate was unavailable at the time the petition was filed). The document is an official form, Exhibit D (B1D), and is entitled "Individual Debtor's Statement of Compliance with Credit Counseling Requirement."
"He went far above & beyond what was expected!"

- Nita F.

"I had an excellent experience working with Thad Murphy and his amazing staff."

- Rhonda B.

"Great answers to questions and quick to get ahold of."

- R.G.

"Great service and fair prices."

- Julia T.
Why Choose Our Firm?
The Next Step to a Brighter Future
Free Initial Case Evaluation

Local Iowa Attorneys - We Understand YOU

Over 60 Years Of Combined Experienced

We Advocate For Our Clients