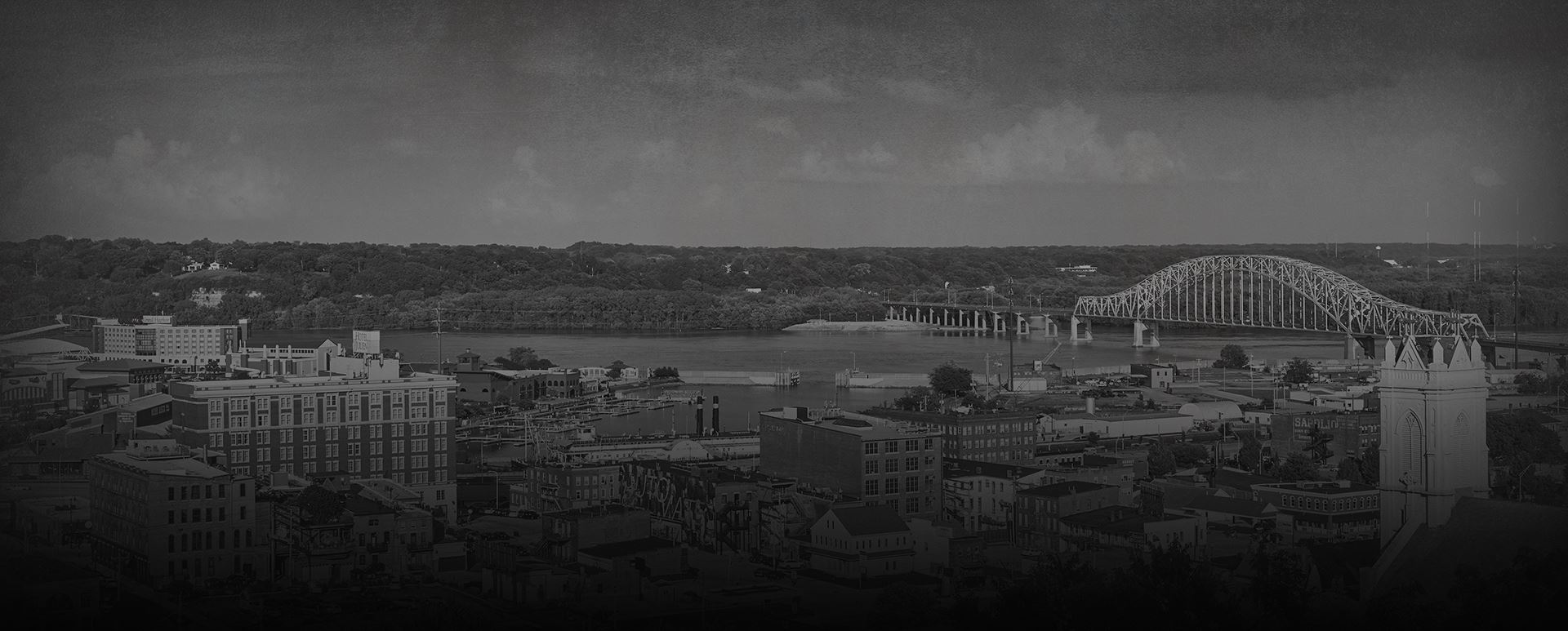 Protecting The Children During A Divorce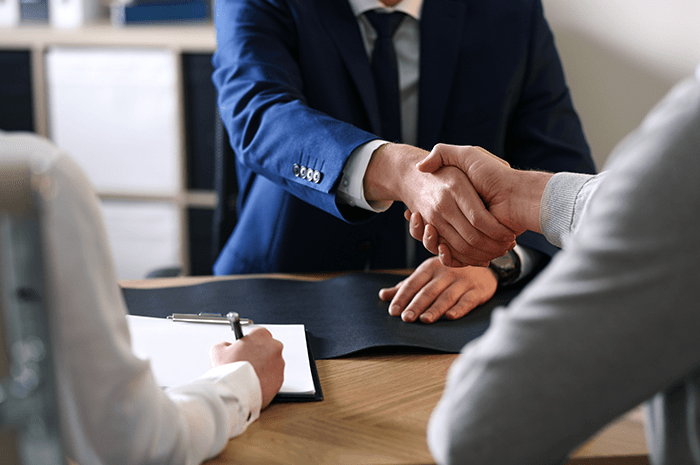 All too often the children are collateral damage in a divorce. Unless the children are in immediate physical danger, the court system may treat them as simple details to be dispatched along with the rest of the paperwork. However, children should be the most pressing responsibility of the parents; they are the most valuable of anything the couple possesses. Our society has held unequivocally that nothing is more valuable than the lives of our citizens. And yet the time and resources committed to the well-being of children in divorces is relatively miniscule. Fortunately, thanks to evolutionary design, children are resilient. Most of them will survive the divorce without lasting harm if some basic provisions are made for them during the divorce process. The provisions are essentially exclusion, reassurance, example, and monitoring. Exclusion: Children are not parties to the divorce. Consequently, they should not be part of the process. Fighting in front of children (even behind closed doors) should be curtailed as it involves them in the conflict. Children should never be brought into the conflict as pals, confidants, spies, or pawns. Forming a friendship with a child not only confuses the child because of the role change but tends to remove the parent as an authority figure. Confiding in children dumps emotional issues on them that they are simply not mature enough to deal with. Pumping children for information on the other spouse puts children in a position of betrayal. This betrayal damages the enduring bond that has formed between parent and child. And finally, children, under no circumstances, should be used as bargaining chips. It degrades parents in their own eyes and reduces the status of children to simple property. Reassurance: The needs of children during a divorce are not particularly complex, and most parents are easily capable of supplying them. The basic needs of children such as food, shelter, and clothing do not change in the course of a divorce. However, divorce causes other changes. To weather the storm of change, children have to be reassured that they are loved and that they will be taken care of. They must be told repeatedly. Children are also reassured by information. However, the information must be structured to their age and, in any case, limited. For example, parents telling their children that they are divorcing is appropriate. Telling them why, is not. Children are also reassured by structure. Regular schedules including bedtimes, meals, and parenting will do far more to supply reassurance than simple words. Children will handle the divorce process as well as the parents do. When parents succumb to the stresses of divorce and devolve into whimpering messes, they will find that their children will join them at the same level. If, however, a parent presents as a confident leader (in spite of internal turmoil), the children will be reassured and likely join the parent in facing the changes. Monitoring: Finally, the development of the children must be monitored very closely during the divorce process. The conflict will normally delay development of the children or actually cause regression. For example, children who have been successfully toilet trained may have a significant increase in the number of accidents. Children normally recover from these delays or regressions as their situation becomes more stable and predictable. However, severe regression or destructive behavior needs immediate attention such as counseling. For example, violent behavior directed at siblings or other children should be addressed immediately.
"He went far above & beyond what was expected!"

- Nita F.

"I had an excellent experience working with Thad Murphy and his amazing staff."

- Rhonda B.

"Great answers to questions and quick to get ahold of."

- R.G.

"Great service and fair prices."

- Julia T.
Why Choose Our Firm?
The Next Step to a Brighter Future
Free Initial Case Evaluation

Local Iowa Attorneys - We Understand YOU

Over 60 Years Of Combined Experienced

We Advocate For Our Clients