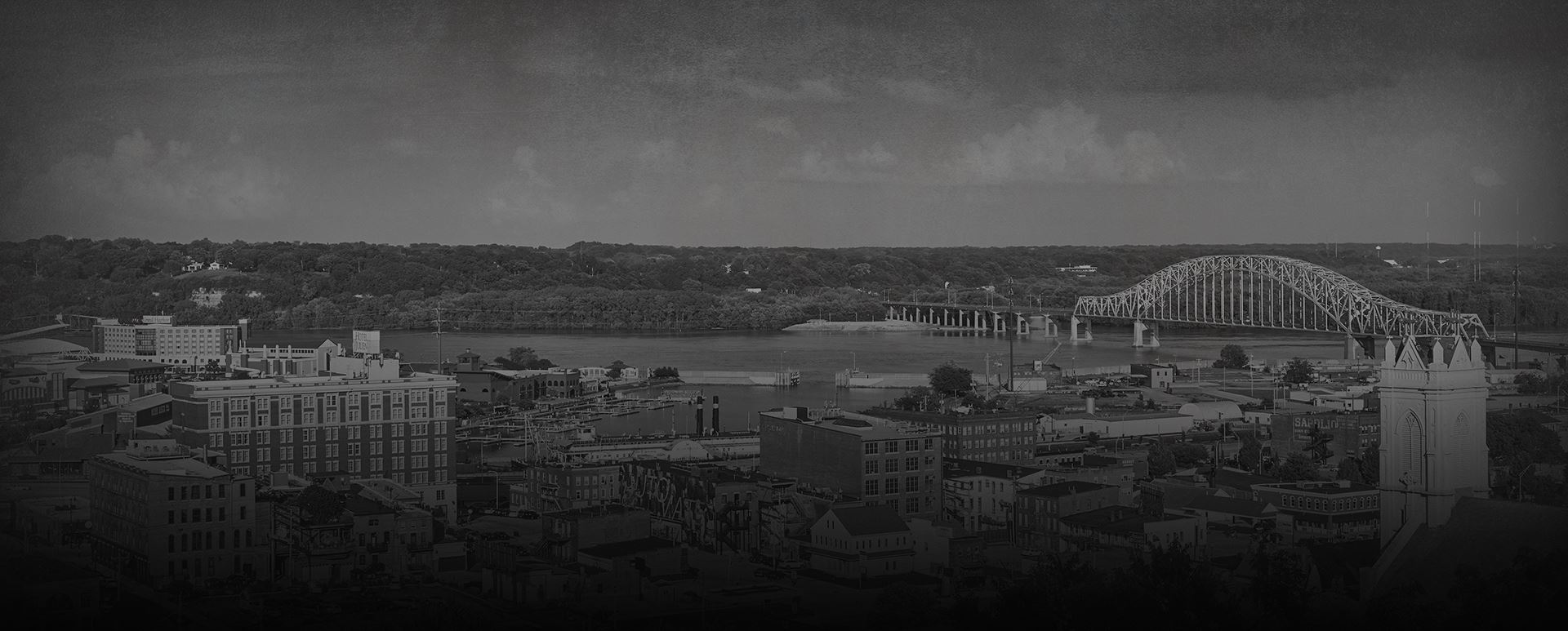 Preparing For The Hearing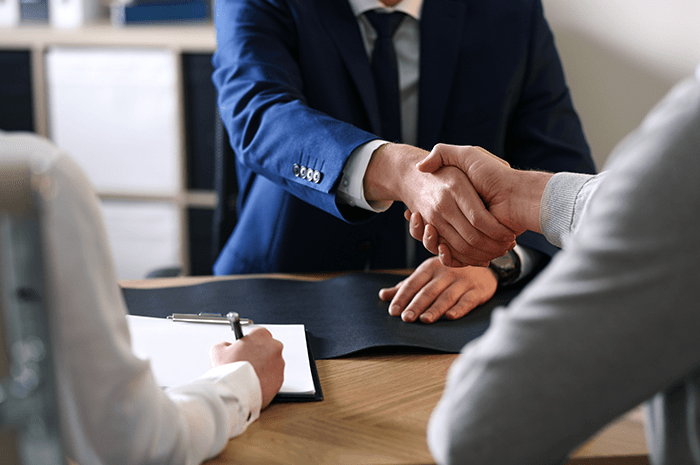 What the grand jury process is like
The prosecutor will fetch you from an anteroom right outside the grand jury room. You walk to the front of a room where you sit at a table or stand in front of the jurors. A court reporter sits nearby. After you are sworn, the prosecutor advises you that your testimony is under oath, and should you lie, you face criminal penalties for perjury or false statements. The prosecutor will tell you that you can refuse to answer a question if the answer would tend to incriminate you and that you will be permitted a "reasonable opportunity" to leave and to consult with counsel during the questioning. The questioning will resemble trial or deposition questioning, but without a defense counsel to object or a judge to intervene. However, unless the prosecutor views you as a hostile witness or is setting a "perjury trap," the questioning will not be as searching and lengthy as trial or deposition testimony. The prosecutor wants to elicit enough to establish a prima facie case against the target and to commit you to a favorable version of events on the key points, without eliciting details that the defense later can prove to be inaccurate. When the prosecutor finishes, the grand jurors can ask questions. Some prosecutors will excuse you momentarily while they gather and screen the questions; others will permit the jurors to ask as you sit there. These questions can be especially dangerous because they often take the form of accusations. For example, a juror may ask, "Didn't you, or shouldn't you have known it was wrong?" Tempted as you may be to try to help the jurors, you should pause, think and exercise great caution in answering their questions. In this situation, you should ask for a chance to consult your attorney (especially if your attorney has not prepared you with an answer beforehand).
Testifying before a grand jury
Testifying before a grand jury holds unique risks:
At this stage, there are no pleadings to define the scope of the inquiry; rather, it may change day-to-day in scope and targets.
Your attorney has no discovery rights during a grand jury investigation, even to your own statements, so you and your attorney will not know what other evidence the prosecutor has that may contradict you.
If you should err (e.g., misunderstand a question, answer incompletely, or prevaricate), your attorney cannot correct it on redirect or consult with you during a recess.
Grand jury preparation from your attorney is much like preparation for a deposition or a cross-examination. You should make sure you understand the question and should answer only the question asked, fully enough to be understood, but no more. If you have any doubt as to a question's meaning, you should say you do not understand. The rules of evidence do not apply to grand jury proceedings, so you can be asked for hearsay and opinions. Be sure to explain the extent of your knowledge and the source for it. If you have an imperfect memory about an event, you should preface your answer by explaining the limitations on your knowledge with statements such as:
"I don't remember the exact words I said, but I know I went ahead and billed as my boss told me."
"I don't know exactly when he said it, but Joe told me that after Saturday, we would not have to worry about money anymore."
However, you should decline invitations to speculate or guess. Instead, say: "I don't know [what Joe was thinking, etc.]" or "I don't remember. " However, say this only if it is true. Perjury prosecutions have gone to conviction over "I don't recall" answers, so do not stonewall the grand jury with a string of "I don't recall" answers.
"He went far above & beyond what was expected!"

- Nita F.

"I had an excellent experience working with Thad Murphy and his amazing staff."

- Rhonda B.

"Great answers to questions and quick to get ahold of."

- R.G.

"Great service and fair prices."

- Julia T.
Why Choose Our Firm?
The Next Step to a Brighter Future
Free Initial Case Evaluation

Local Iowa Attorneys - We Understand YOU

Over 60 Years Of Combined Experienced

We Advocate For Our Clients