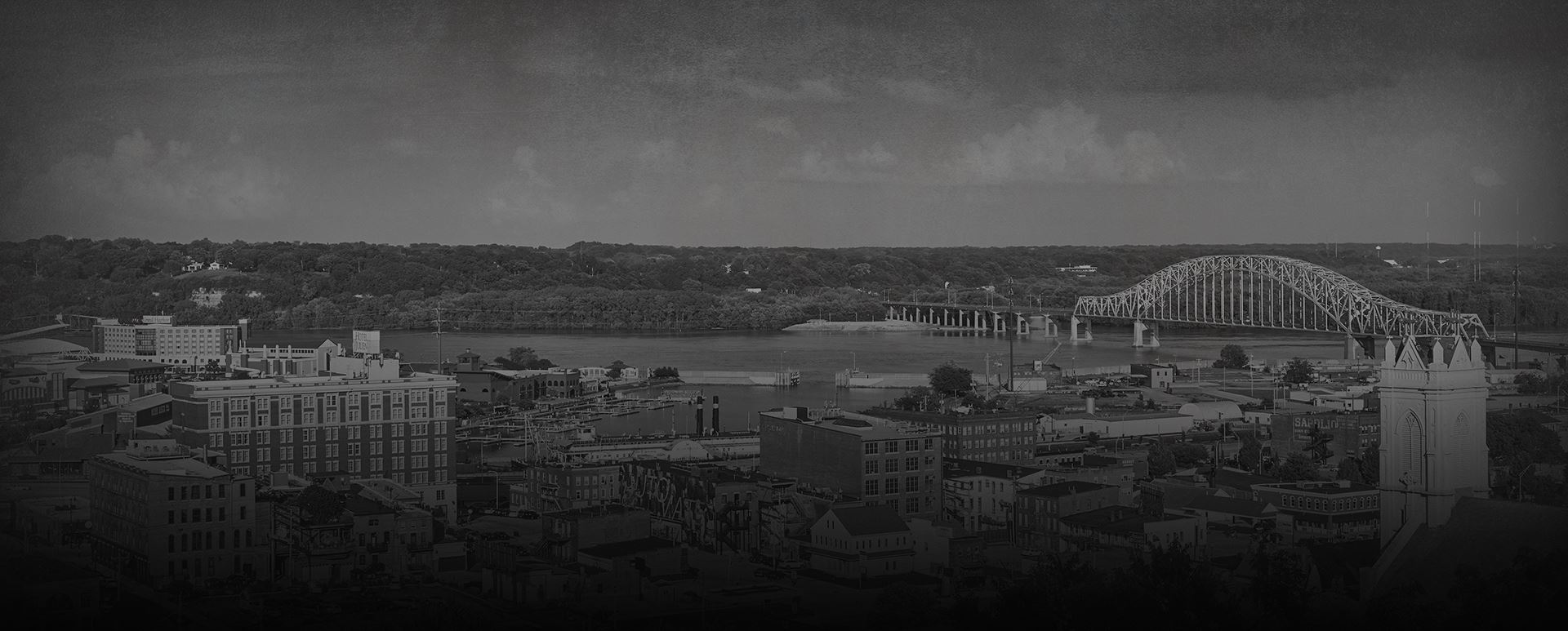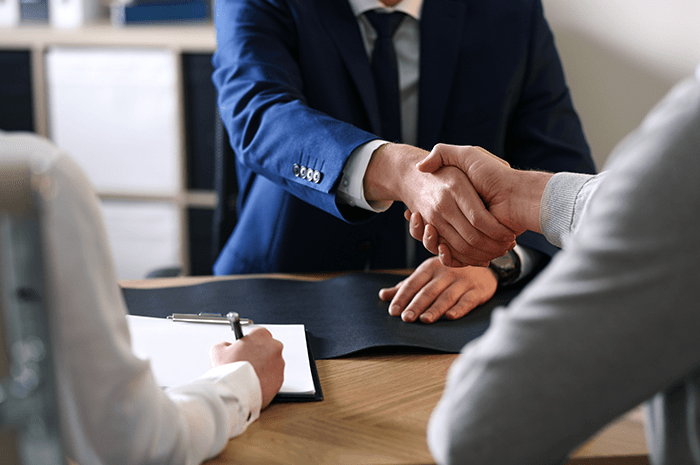 Anticipating the possibility of incarceration at sentencing
If you or your loved one is facing the possibility of incarceration, there are several factors to consider prior to sentencing. Understanding how you can begin preparing for jail may help you realize the situation. You may want to discuss these factors with your criminal defense attorney.
Place of incarceration
Nearly as important as the term of incarceration is its place. Even within the same jurisdiction, prisons differ markedly in risk and programs. The defendant wants to serve his or her time in the lowest security level possible because discipline will be less severe, restrictions fewer, and the inmates less dangerous. Some systems, like the federal Bureau of Prisons, have an elaborate designation process. The presentence report is the basis for the calculations, so it is important that this report is accurate with respect to its descriptions of the defendant's acts of violence, drug addictions, and gang affiliations. Ask the judge to recommend a place of incarceration. Prison officials usually try to accommodate the judge.
Detailed information is available on the internet and in several publications about the nature of various prisons, their regulations and programs and visiting privileges. You may find the following helpful: www.bop.gov (federal Bureau of Prisons website); Federal Prison Guidebook, by Alan Ellis & J. Michael Henderson (copyright James Publishing 2009).
Self-reporting
Self-reporting to prison demonstrates trustworthiness and will lower defendant/inmate's security classification. The convicted defendant must pay for his own travel, but it is worth the cost. Self-reporting frees the defendant from waiting in a dingy local jail until the designation process is completed, and from taking the roundabout plane and bus routes marshals and sheriffs take to bring inmates from multiple jails to prisons. Such travels have stops at local jails where the defendants/inmates are locked down and where the risk of losing personal belongings increases. A knowledgeable criminal defense attorney will argue that his client be allowed to self-report whenever he has been free on bail through his sentencing. Most prosecutors and judges will agree to this because it saves the government the cost of transporting the defendant.
Books, legal papers
Prison officials may not allow inmates to bring books and legal papers to prison. Arrange to have someone mail those documents to the prison after a designation is made.
Visitors
Arranging for visitors can take considerable time, so you should start that process as soon as possible. Immediate family members and spouses have greater privileges. Ensure that the presentence report lists spouses. Common-law spouses and paramours generally do not enjoy the same privileges. Federal prisons limit inmates to a maximum of ten (10) visitors. Potential visitors must complete a form authorizing the prison to conduct a criminal history and background check.
"He went far above & beyond what was expected!"

- Nita F.

"I had an excellent experience working with Thad Murphy and his amazing staff."

- Rhonda B.

"Great answers to questions and quick to get ahold of."

- R.G.

"Great service and fair prices."

- Julia T.
Why Choose Our Firm?
The Next Step to a Brighter Future
Free Initial Case Evaluation

Local Iowa Attorneys - We Understand YOU

Over 60 Years Of Combined Experienced

We Advocate For Our Clients