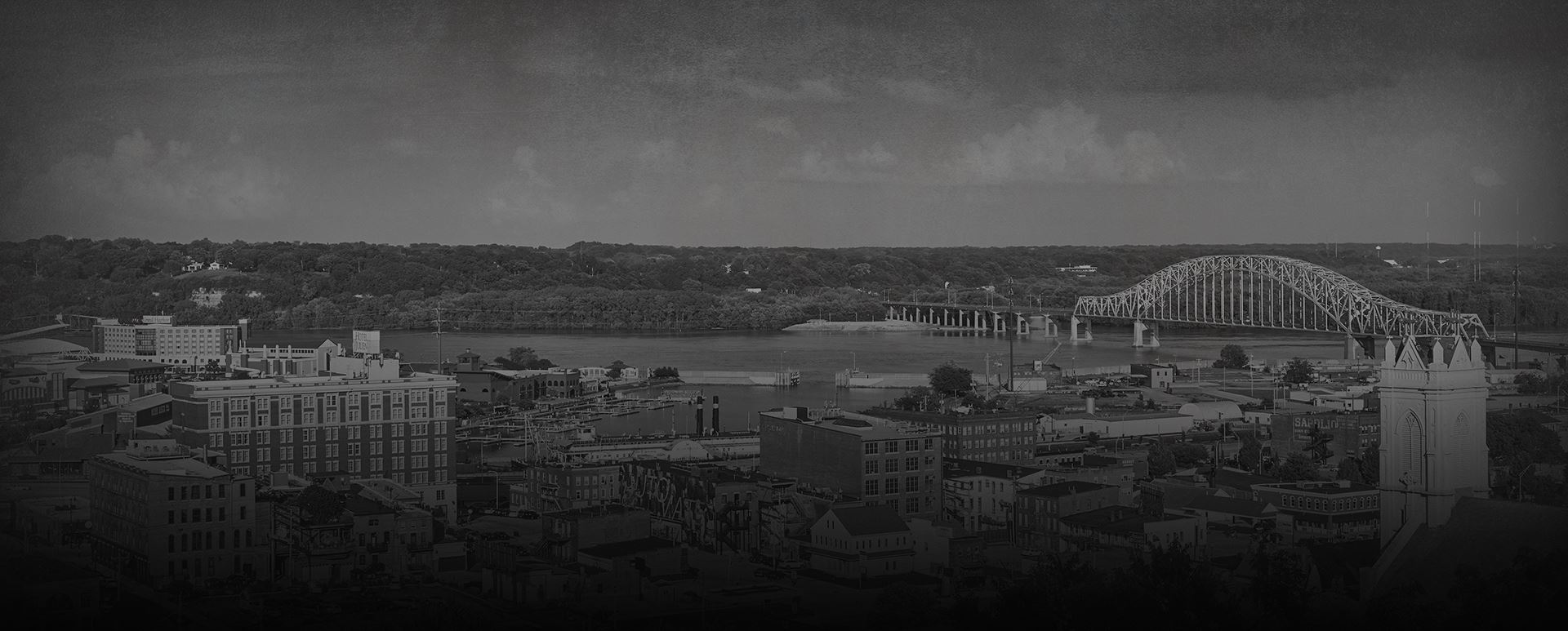 Preparing For Bail Hearings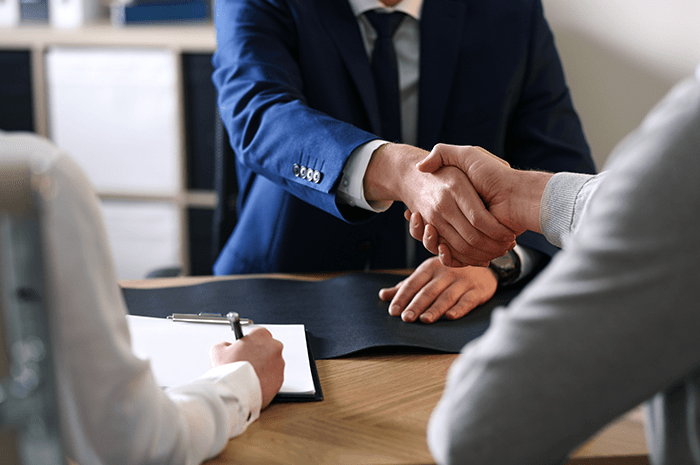 How a knowledgeable and experienced criminal defense attorney prepares for the bail hearing
The bail hearing takes place early in the criminal process, when both the prosecutor and judge have little in the way of accurate information about your employment, personal history and family and community ties. The prosecutor, judge and even the bail agency usually base their recommendations and decisions on the seriousness of the current charge, prior criminal record, past failures to appear, parole or probation status, and whether there are pending charges against you; after all, the system has the most information about these facts. Misunderstandings are common at bail hearings. However, an effective criminal defense attorney can help prevent misunderstandings by providing accurate information that supports your request for release. Bail hearings are won not by legalistic arguments, but by the presentation of accurate and corroborated facts. If you have a criminal record, your criminal defense attorney should investigate your criminal record thoroughly. Here are some examples of issues that the attorney might explore:
What was that dismissed rape charge really about? It may have been a false accusation made for leverage in a custody proceeding.
Were you previously released on bail and did you make all your court appearances?
If you are on probation or parole, your attorney can contact the supervising officer and elicit his opinion about your reliability.
Standard questions your criminal defense attorney might ask when preparing for the bail hearing
Your criminal defense attorney may want to interview you, and also your friends, relatives and employer, before the bail hearing. Your attorney will want to cover certain topics that apply to your request for release on bail. Here are some standard questions that your attorney may ask:
Residential information
Where do you live?
How long have you lived there?
Do you rent or own?
If you rent, who is the landlord and what is the rent? Do you have a written lease? How can I (your lawyer) obtain that lease as soon as possible?
If you own your home, in whose name[s] is the deed?
How much equity does the house have? When was it purchased? How much was the down payment? What is the balance on the mortgage?
Who else lives there, and what is their relationship to you?
If you cannot return to your home, where can you live? With whom? What is their relationship to you and their contact information?
Employment information
Where do you work? For how long have you worked there?
What are the hours?
What is your job title?
Who is your immediate supervisor? How can I contact your supervisor to confirm employment?
If you started this job only recently, where did you work before?
If you are bailed out, will you be able to return to the job?
Who do you support?
Who relies on you for support? In addition to your spouse and children, do you support anyone in an extended family, such as any grandparents, grandchildren, aunts, uncles, nieces and nephews?
If you are married, for how long?
If you are divorced or separated, or if you have children from other relationships, do you pay child support? If you do, how frequently and how much?
Criminal record
Do you have any prior arrests? Do you have any prior convictions and sentences? Describe all prior arrests, convictions and sentences.
What is your bail status on the prior cases? How many court appearances have you made?
If you were sentenced to probation or parole, how well did you comply with the conditions?
Other
Have you served in the military? If you have performed military service, in what branch? What was your rank? Where were you stationed? What type of discharge did you receive?
Are you a citizen of the United States? If not, what is your immigration status? Do you have a green card? Did you have a visa or work permit and overstay it? Did you enter the United States illegally after being deported previously? Were you or your parents born in the United States? Where were you born?
Is anyone willing to come to court and either post cash or sign a surety bond?
"He went far above & beyond what was expected!"

- Nita F.

"I had an excellent experience working with Thad Murphy and his amazing staff."

- Rhonda B.

"Great answers to questions and quick to get ahold of."

- R.G.

"Great service and fair prices."

- Julia T.
Why Choose Our Firm?
The Next Step to a Brighter Future
Free Initial Case Evaluation

Local Iowa Attorneys - We Understand YOU

Over 60 Years Of Combined Experienced

We Advocate For Our Clients