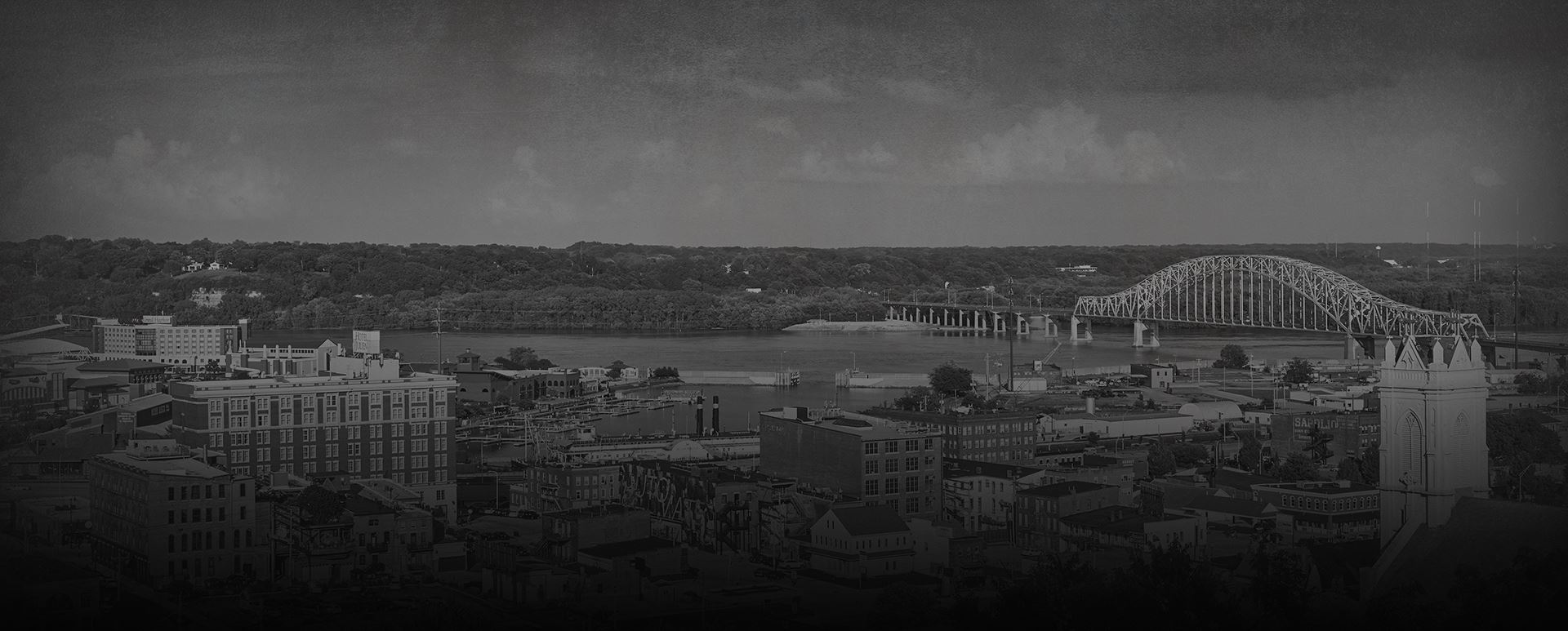 Preparing For A Child Custody Evaluation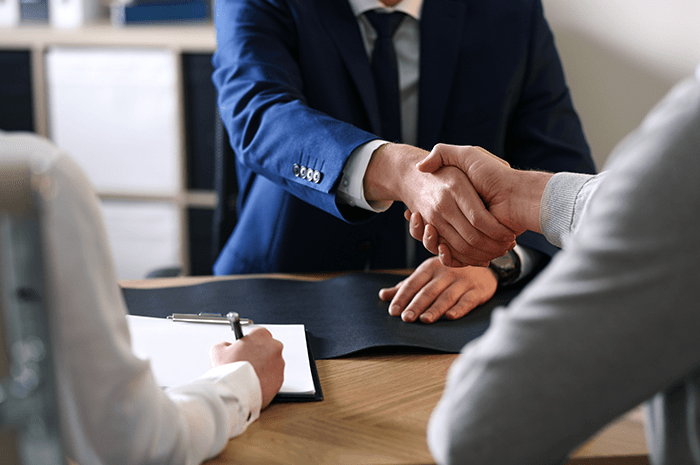 The parties in many divorce cases initially dispute custody of the children. Fortunately, these disputes are most often resolved through the efforts of counsel and the court by the use of the mediation process. In the remaining cases, the judiciary employs other tools at its disposal to try to move the parties toward settlement. Often this involves the appointment of a Guardian Ad Litem who reports his or her findings to the Court. In some of these cases, on its own initiative, or at the request of one or both of the parties, the Court will appoint a psychological professional to conduct an evaluation of the parties and their minor children. Although most judges take the position that a psychological evaluation is not required simply because custody is at issue, in many of these disputes the Court will turn to a psychological professional for assistance in making the most difficult of judicial decisions. The parties, too, have the right to seek the assistance of psychological professionals to enhance their own case for custody. The outcome of the psychological evaluation often leads the way to renewed efforts at settlement. Given the substantial cost of custody litigation, parties facing an adverse recommendation from a psychological professional will usually try to agree on custody terms, rather than face a trial. There remains, however, that small percentage of cases where the parties, either unfazed by the cost of what could be a Pyrrhic victory, or unswerving in their belief of what is "right," will not be deterred from litigation. Many family law practitioners simply tell their clients to go to the evaluator and "tell the truth." Certainly, you must tell the truth. However, in those cases where psychological professionals are employed, if you are properly prepared, you may be able to exert some influence over the process.
Confidentiality and evaluator access to privileged records
The first thing you need to know is that court ordered examinations are not confidential. Therefore, you and your attorney need to deal with the thorny issue of whether to provide the evaluator with releases to talk to doctors, teachers, and prior or current treating therapists. You and your attorney will need to consider carefully whether you wish to waive the doctor/patient or therapist/patient privileges. Failure to execute requested releases might affect the evaluator's final report and recommendations. However, the impact of this might be less problematic than providing the evaluator with access to records that may reveal, for example, prior suicidal thoughts unknown to anyone outside the doctor/therapist/patient relationship. Medical treatment or testing for sexually transmitted diseases can also provide a fertile field for exploration by the evaluator and opposing counsel. You need to be completely candid with your family law attorney, and if there are issues such as these that might come up, contact your lawyer to discuss them before you make the initial appointment with the evaluator.
Organization can keep costs down
You need to know something of the potential cost of the process. The "initial" retainer is just that-initial. Depending on where you live, costs of an evaluation can easily run into the thousands of dollars. Accordingly, you can help yourself by being organized. The more organized you are, the more you can keep costs down. Prepare a list of people you want the psychologist to talk to before your first meeting, complete with phone numbers and a brief statement as to why you believe that each person has something important to add to the process. Provide to the evaluator copies of relevant documents, such as school records, report cards, medical records and police reports.
Psychological testing
You will likely be given a battery of psychological testing, such as the MMPI-2, the MCMI-II and III, Sentence Completion, Draw a Person, etc. With respect to the MMPI and MCMI tests, do not try to overanalyze the questions. Simply pick the answer that is mostly true or mostly false, as appropriate. Honesty in these tests is important, because efforts to paint oneself in an overly positive light will be detected and pointed out by the evaluator. The children, too, are often tested, most commonly by the Bricklin Perceptual Scales and the Perception of Relationships Test (PORT). These tests are usually not administered to children under four years of age, and you definitely do not want to try to manipulate the children prior to testing. You can, and should, however, set up appointments between the children and the evaluator with the children's schedule in mind. It is not smart to schedule an appointment at a time when the children usually nap, or have just returned from a visit with the other parent. Do not bring sick or tired children to an appointment with an evaluator.
Meeting with the evaluator
Although it should go without saying, be appropriately dressed and groomed and see to it that the children are as well. There are probably many reasons why you feel you should be awarded custody. I believe that the most effective way to prepare for the evaluation is to develop two or three major reasons, or "themes" as to why it is in the children's best interest that they be placed in or remain in your custody. Focus on these themes and build your case around them. Follow Johnny Mercer's advice and "accentuate the positive." Hammer the themes of your case in positive terms, by concentrating on why you are good, not why the other parent is bad. Avoid cataloging your complaints about your spouse. If your spouse is truly bad, this should become apparent to the evaluator during the evaluation process. Avoid hyperbole, hysteria and histrionics. Also, long rambling recitations of the other parent's claimed inadequacies usually turn the evaluator off. Clearly, in some cases, there are real issues of abuse, neglect, or a simple failure to be around or there when the children have had needs. In these cases, try to be as objective in your reporting of these problems as you can without dwelling on a litany of negatives. In most cases, custody contests involve two people who have divergent, but not evil, ideas about what is in the best interests of their children. Keep this in mind, and put your best foot forward, being careful not to step on the foot of your spouse. Not all themes can be positive. Mental health/illness, domestic violence, anger management issues, criminal problems, substance abuse, parental alienation and interference with contact with the children are difficult to place in positive terms. However, these types of issues are usually well documented by other types of reporters. It's best that this documentation comes from these sources, and that you not dwell on these obvious personality faults. Themes such as irresponsibility, putting individual needs above the children's, competence to parent, absence from the home or delegating parenting to others, explicitly or by default, are easier to manage. Remember to always think of the big picture, and focus on why you are a better parent, not why the other parent is a bad parent. To that end try to paint mental pictures or images for the evaluator. To tell the evaluator that you should have custody because it's in "the best interest of the children" is not really very effective. What does "the best interest of the children" mean? It is much more effective to say that "while my husband worked two jobs, I stayed home in our little apartment with our two small children and did the cooking and cleaning, etc." Most evaluators hear a lot of stories. Try to tell a truthful, but engaging version of your lives by being descriptive, and keep in mind that there should not be any "whining" in the evaluation process. You can always slip in the bad conduct of your spouse in an almost apologetic way: "He worked a lot, and needed to unwind when he got home so I suppose that is why he drank so much."
Keep in touch with your family law attorney
Lastly, remember to stay in touch with your family law lawyer at every stage of the process, so he or she can find out how the evaluation is proceeding and make sure that the evaluator is not doing anything unusual. For instance, there are protocols for the manner and order of administering psychological testing. Your lawyer needs to be sure they are followed. This debriefing process can prove a useful source of material for cross-examination of the evaluator, should that be necessary by virtue of the outcome of the evaluation. The psychological evaluation process can be one of the most stressful exercises in an extremely stressful process. However this process can turn the course of the litigation, and perhaps head you in the direction of renewed settlement negotiations instead of protracted litigation. Take the time and make the effort to properly prepare for the evaluation. It might be the most important preparation you can make during the divorce litigation.
"He went far above & beyond what was expected!"

- Nita F.

"I had an excellent experience working with Thad Murphy and his amazing staff."

- Rhonda B.

"Great answers to questions and quick to get ahold of."

- R.G.

"Great service and fair prices."

- Julia T.
Why Choose Our Firm?
The Next Step to a Brighter Future
Free Initial Case Evaluation

Local Iowa Attorneys - We Understand YOU

Over 60 Years Of Combined Experienced

We Advocate For Our Clients