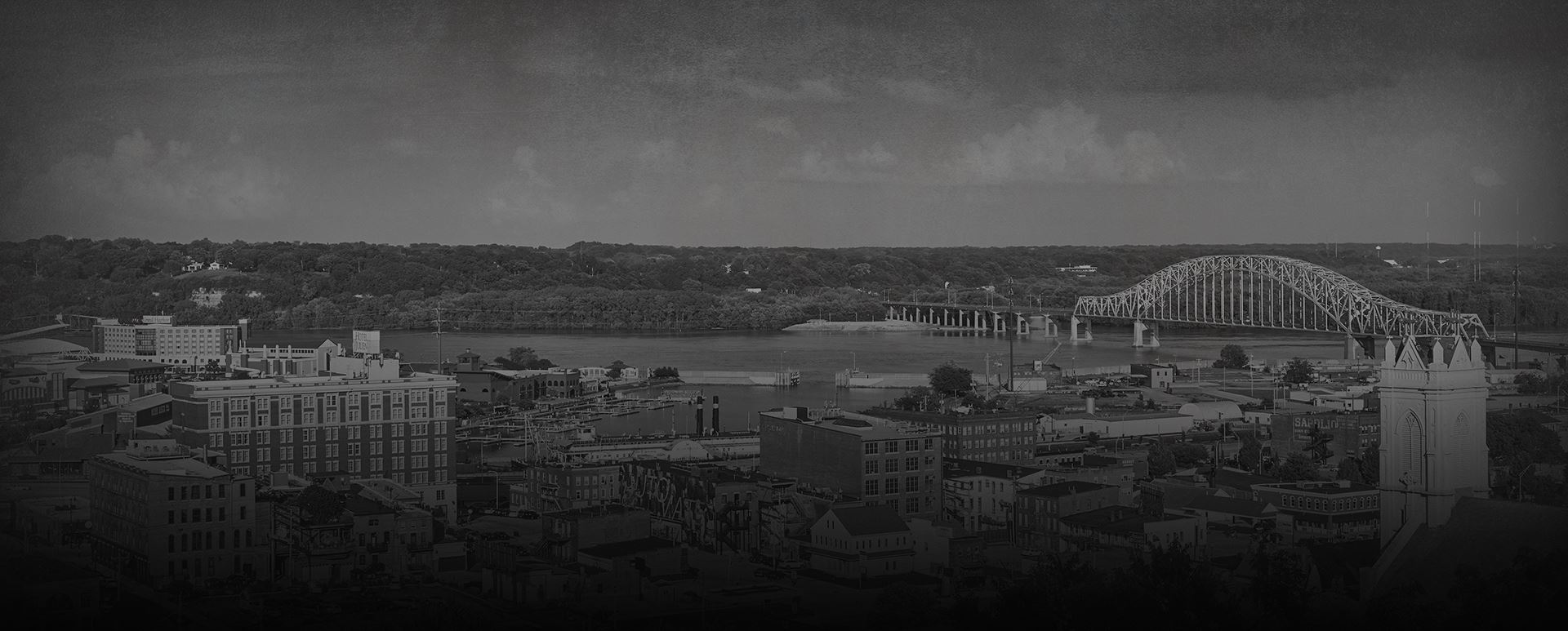 Obtaining Protection For A Prosecution Interview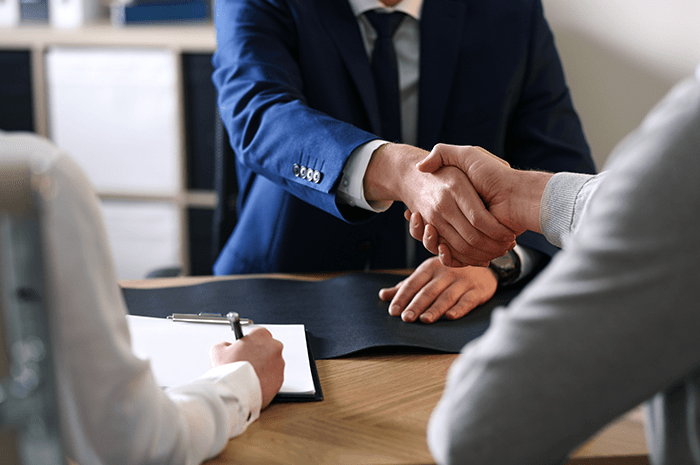 When prosecutors ask for an interview
Sometimes prosecutors are uncertain about how to deal with an individual. This is especially true in dealing with subjects. The prosecutor does not want to grant immunity, because a later investigation may indicate that the person had significant culpability. To decide how to proceed, the prosecutor may invite you to be interviewed. Some criminal defense lawyers counsel never to submit to an interview without either:
A formal grant of immunity.
"Letter" immunity (that is nearly as comprehensive).
Safe as this strategy may seem, it holds its own risk because the prosecutor may put you aside for now and start asking other witnesses about you. Those witnesses may see their salvation in implicating you. Thus, your uncooperativeness could lead the prosecutor to target you. The most common arrangements to provide some limited protection in an interview are:
The "Queen for a Day" Agreement.
Plea Negotiation Immunity.
Attorney Proffers.
"Queen for a Day" agreements
This agreement (also known as a "proffer" agreement) is named after a long forgotten television show in which a member of the audience would be crowned queen and showered with gifts and service. The agreement provides very limited protection. It limits the government only to foregoing use of your statements in its direct case at trial. However, the government can use the statements to point it toward independent evidence of the defendant's wrongdoing, for cross-examination, and, most disturbingly, to rebut any inconsistent position you take at trial. Some lower courts have held that the rebuttal provisions of the standard proffer agreement are coercive and refused to enforce them. However, most appellate courts have rejected that view, taking the approach that a proffer agreement is a binding agreement.
Sample "Queen for a Day" agreement
A "Queen for a Day" agreement is made in the form of a letter from the prosecutor to your attorney. The letter may look something like the following example: This letter sets forth the full and complete terms of the agreement entered into between this office and your client, Richard Roe. It is agreed that, in exchange for the commitment of the government set forth below, your client will provide complete and truthful information in connection with an investigation into violations of environmental laws by Richard Roe and others during the period from 2003 to the present. In particular, this office and Richard Roe agree that:
Richard Roe agrees to be fully debriefed concerning his knowledge of the offenses set forth above. The debriefing of Richard Roe will be conducted by this office and agents of the Federal Bureau of Investigation, and/or other law enforcement agencies, as the case may require. Any and all documents or other written material, and any physical evidence of whatever description, which are relevant to the government's investigation and which are in the possession of Richard Roe or under his control, will be furnished to this office or to the debriefing agents. All information provided by Richard Roe shall be truthful, accurate, and complete.
In any prosecution brought against Richard Roe by the office of the United States Attorney for the Western District of Pennsylvania, except in a prosecution for perjury or false statements, the government will not offer in evidence in its case-in-chief any statements made by Richard Roe pursuant to this agreement.
Notwithstanding paragraph 2 above:
The government may use information derived from said debriefing directly or indirectly for the purpose of obtaining leads to other evidence, which evidence may be used by the office against Richard Roe at any prosecution of Richard Roe by the office;
The government may use Richard Roe's statements and all evidence obtained directly or indirectly therefrom for the purpose of cross-examination, should Richard Roe testify at any future proceeding, or for the purpose of a rebuttal case against Richard Roe.
The government may make any use whatsoever of any documents, written material, and physical evidence provided by Richard Roe pursuant to this agreement, including offering such evidence in it case-in-chief, provided that an evidentiary foundation other than Richard Roe's production of such items can be established.
This letter sets forth the full and complete terms and conditions of the agreement between Richard Roe and the government, and there are no other agreements, promises, terms or conditions, expressed or implied.
Plea negotiation immunity
The Federal Rules of Evidence and its state law equivalents forbid use against the defendant of statements made during the course of plea negotiations. These rules apply only to statements to an attorney for the government, and not to statements to agents and officers without any prosecutor being present. This protection goes further than a Queen for a Day Agreement because it protects you against use of the statements on cross-examination or rebuttal. However, the government can make derivative use of the statements. That is, it can investigate leads obtained from you and use the evidence discovered in that investigation against you. Furthermore, the rule applies only where you have a subjective intent to engage in plea negotiations, and the belief that the discussion was part of plea negotiations is reasonable under the circumstances. Therefore, some courts have held that a plea must be explicitly discussed for the discussion to fall within the rule. If you are a subject, not a target, and your objective is to avoid any charges, rather than to negotiate a plea to lesser charge, the rule may not apply. It helps to have the prosecutor's agreement that the rule applies in order to prevent the government from saying otherwise later, but it is not necessary for the rule to apply.
Sample act of production immunity letter
This sample immunity letter is limited to immunizing the witness's production and authentication of the documents. The letter is from the prosecutor to your attorney. Your client, Mr. John Doe, has been served with a subpoena requiring the production of certain items by him to the Grand Jury. As I informed you, Mr. Doe is presently a target of the Grand Jury investigation. You have informed me that Mr. Doe will assert his Fifth Amendment privilege and will refuse to testify before the Grand Jury. Accordingly, I am excusing him from appearing before the Grand Jury but, pursuant to the agreement set forth below, the United States will provide him with "act of production" immunity for the production of the items required by the Grand Jury subpoena. By this letter, the government agrees to provide Mr. John Doe with "act of production" immunity for his production of the items described in the Grand Jury subpoena of ____________. The government agrees that no direct or indirect use will be made from the "testimonial aspects" of Mr. Doe's providing these items to the Grand Jury. This immunity also applies to the limited questions which will be asked of Mr. Doe before the Grand Jury in order to authenticate and identify the items produced. If this letter conforms with your understanding of our agreement, would you and your client please sign this letter and return it to me. Thank you for your consideration.
Sample proffer letter
A proffer letter is similar to a "Queen for a Day" letter agreement. However, unlike the "Queen for a Day" letter, the proffer letter is made in the form of a letter from your criminal defense attorney to the prosecutor. The letter may look something like the following example: I write to make a proffer of Richard Roe's testimony should he be interviewed or questioned before the Grand Jury. I make this proffer to continue the plea or charging negotiations that you and I have begun by telephone. Therefore, the protections of FRE 410 apply to this letter. Furthermore, since this proffer concerns matter occurring before the Grand Jury, the non-disclosure provisions of Fed. R. Crim. P. 6(e)(2)(B) protect it from disclosure to third parties. I am enclosing a short biographical sketch which Mr. Roe authored for this matter at my request. I send it as Mr. Roe wrote it because I think Mr. Roe's selection of his achievements and the manner in which he describes them show admirable modesty. The bottom line is that he has been a pillar of the community for 30 years. [This part should summarize what Mr. Roe could say if interviewed. It should emphasize how the testimony would help and fit into the prosecution's case against others.] Please contact me to discuss this matter further.
"He went far above & beyond what was expected!"

- Nita F.

"I had an excellent experience working with Thad Murphy and his amazing staff."

- Rhonda B.

"Great answers to questions and quick to get ahold of."

- R.G.

"Great service and fair prices."

- Julia T.
Why Choose Our Firm?
The Next Step to a Brighter Future
Free Initial Case Evaluation

Local Iowa Attorneys - We Understand YOU

Over 60 Years Of Combined Experienced

We Advocate For Our Clients