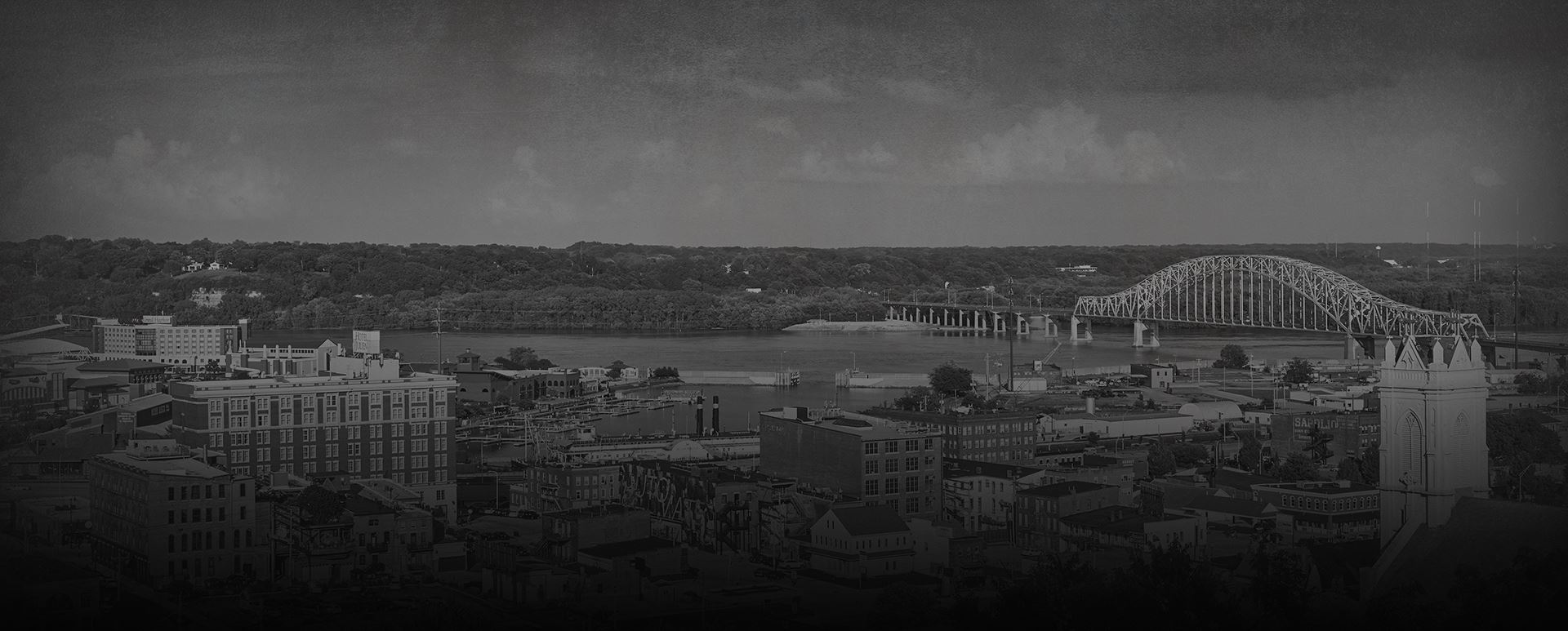 Notices You Must Receive From Attorney Or Debt Relief Agency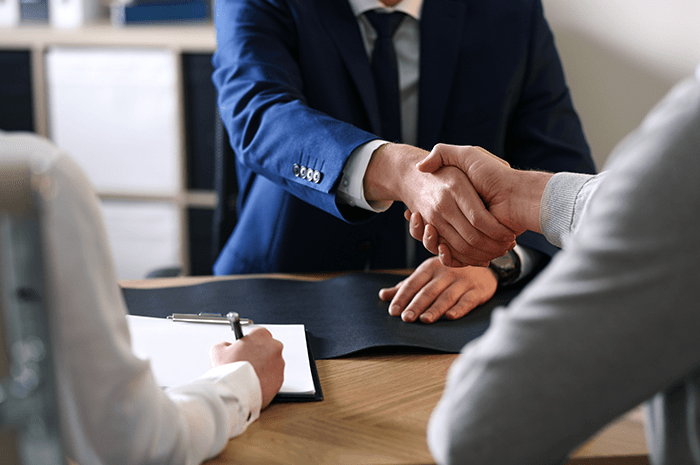 Definition of "Debt Relief Agency"
The term "Debt Relief Agency" is defined as "any person who provides any bankruptcy assistance to an assisted person in return for the payment of money or other valuable consideration." An "assisted person" is a debtor with primarily consumer debts whose nonexempt assets are less than a statutorily specified amount. Bankruptcy assistance is defined as "any goods or services to provide information, advice, counsel, document preparation or filing, attendance at a creditors' meeting, and providing representation with respect to the bankruptcy case." The definition of "Debt Relief Agency" specifically includes bankruptcy petition preparers and attorneys, although the requirement that attorneys become debt relief agencies is controversial and has been the subject of court rulings, which have differed. The term "Debt Relief Agency" specifically excludes:
An officer, director, employee or agent of the person who provides assistance.
A nonprofit organization.
A creditor of the assisted person if the creditor is assisting the person to restore his or her debts.
A bank, Federal or State credit union, or a subsidiary or affiliate of the bank or credit union.
An author or publisher of work that is subject to copyright protection.
Requirements for written contract
A debt relief agency is required to provide a written contract to the debtor (you) explaining the services the agency will provide, the fees, and terms of payment. The contract must be provided within five days of the first date an agency provides the assistance and before filing a petition.
Required notices and disclosures
Other notices and disclosures that are required to be given to the debtor (you) within 3 business days of the agency's agreement to provide services to the debtor, a copy of which must be retained for two years, include the following:
A brief description of Chapters 7, 11, 12, and 13 and the general purpose, benefits and costs of each chapter.
A description of the services that will be rendered.
A statement specifying that any person who knowingly and fraudulently conceals assets or makes a false oath or statement under penalty of perjury in connection with a bankruptcy case will be subject to fines, imprisonment or both.
A statement that all information supplied by a debtor in connection with a bankruptcy case is subject to examination by the U.S. Attorney General.
All information the debtor provides must be complete, accurate and truthful.
All assets and liabilities must be completely and accurately disclosed in the documents filed to commence the case, including the replacement value of each asset after reasonable inquiry to establish such value.
Current monthly income, monthly expenses and disposable income must be stated after reasonable inquiry.
The information a debtor provides may be audited and the failure to provide such information may result in a dismissal of the case or other sanctions including criminal sanctions.
The debtor may represent himself, or may hire an attorney or bankruptcy petition preparer.
The debtor or the attorney should analyze the debtor's eligibility for bankruptcy relief and understand which form of relief will be beneficial.
A bankruptcy petition, schedules, statement of financial affairs and a statement of intention need to be prepared correctly.
The debtor will have to attend the required first meeting of creditors.
If filing for Chapter 7, the debtor may be asked to reaffirm a debt.
If filing for Chapter 13, the debtor will be required to repay what the debtor can afford over a 3- to 5-year period.
The bankruptcy case may also involve litigation. A debtor may represent himself in bankruptcy litigation, but only attorneys and not bankruptcy petition preparers can give legal advice.
Information on how to provide the required information, asset valuation, the calculation of disposable income, completion of a list of creditors and how to determine exempt property.
Disclosures required in advertising
If the debt relief agency advertises its services, the agency must disclose that the services provided are for bankruptcy relief. This includes media communications, mailings, seminars or other advertisement and must include:
A statement similar to: "We are a debt relief agency. We help people file for relief under the Bankruptcy Code."
A description of the bankruptcy assistance in connection with a Chapter 13 plan whether or not Chapter 13 is specifically mentioned.
Statements such as "federally-supervised repayment plan" or "federal debt restructuring help" or for help with eviction proceedings that could lead a debtor to believe that debt counseling was being offered when in fact the services are directed to provide assistance with a Chapter 13 plan or other form of bankruptcy relief must state that the assistance offered is for relief under the Bankruptcy Code and include the statement above.
Things a debt relief agency cannot do
The Bankruptcy Abuse Prevention and Consumer Protection Act of 2005 prohibits certain activities of a debt relief agency and provides liability for intentional or negligent acts. A debt relief agency cannot:
Fail to perform any service that it agreed to perform.
Make a false or misleading statement.
Counsel a debtor (you) to make a false or misleading statement that the debt relief agency knew, or should have known, to be untrue or misleading in a document filed in the case.
Misrepresent the services it provides or the benefits and risks that a debtor (you) may receive as a result of bankruptcy.
Advise a person to incur more debt prior to filing.
"He went far above & beyond what was expected!"

- Nita F.

"I had an excellent experience working with Thad Murphy and his amazing staff."

- Rhonda B.

"Great answers to questions and quick to get ahold of."

- R.G.

"Great service and fair prices."

- Julia T.
Why Choose Our Firm?
The Next Step to a Brighter Future
Free Initial Case Evaluation

Local Iowa Attorneys - We Understand YOU

Over 60 Years Of Combined Experienced

We Advocate For Our Clients