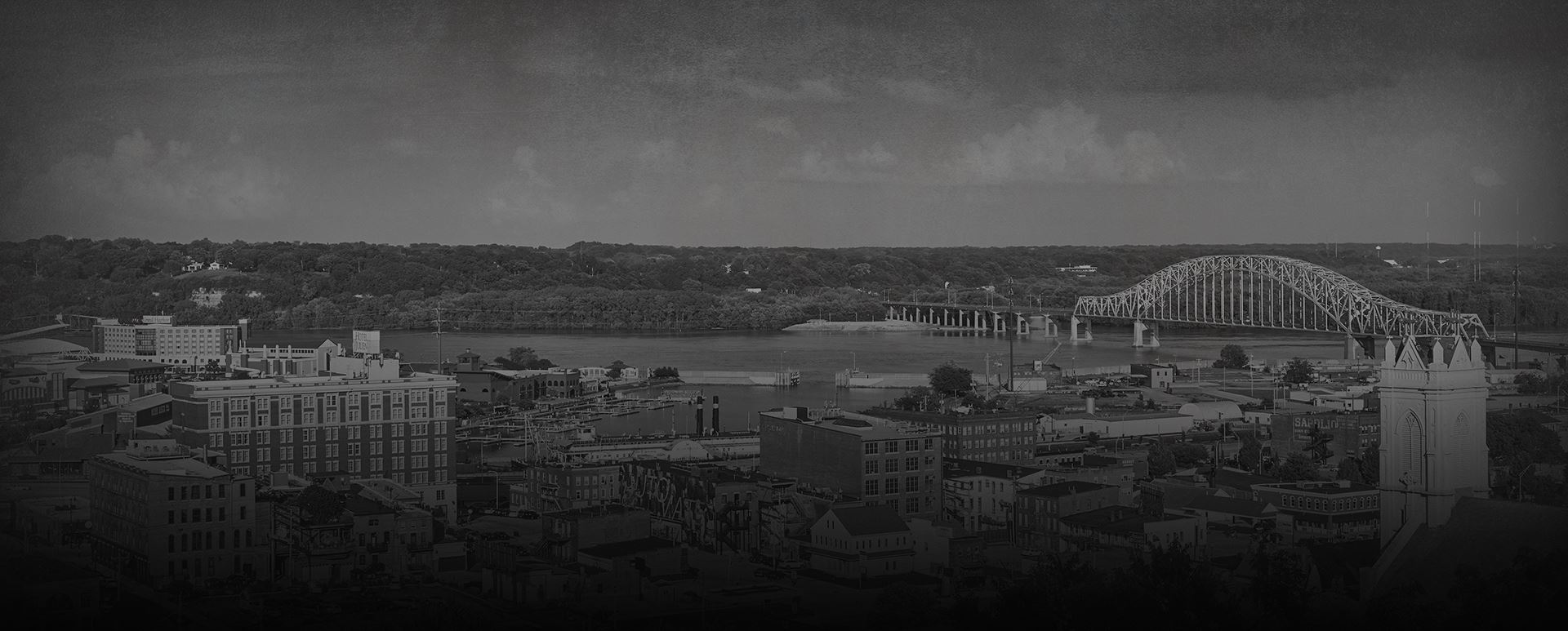 Neutralizing The Prosecutors Cross Examination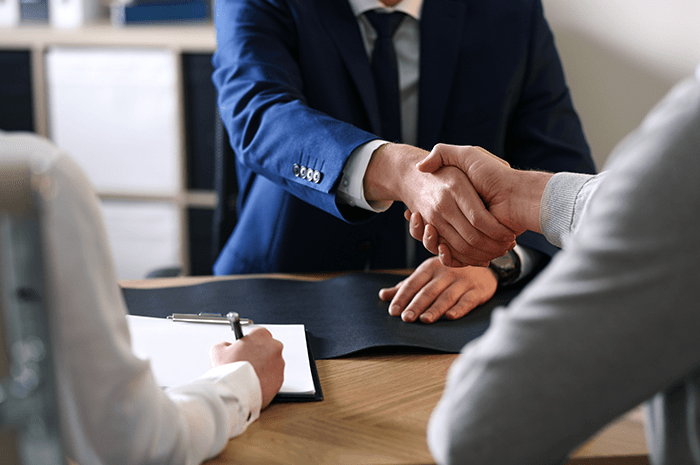 Techniques for neutralizing the prosecutor's cross-examination of defense witnesses in a criminal trial
Prosecutors work from a disadvantage on cross-examination. As a general rule, criminal defense lawyers present fewer witnesses than prosecutors do, and as a result, the prosecutor will have fewer opportunities to hone his cross-examination skills. If a defense witness has a long criminal record, the defense attorney simply will not call him to the stand. However, prosecutors often must call victims, informants and coconspirators who carry baggage containing long criminal records and promises of favorable treatment. Most defense witnesses, except in white-collar cases, do not leave the same trail of prior reports and testimony that prosecution witnesses do as gist for a prior inconsistent statements cross-examination. Consequently, prosecutors often resort to several routine techniques on cross-examination. A sharp criminal defense lawyer can defeat some of these routine techniques with valid evidentiary objections; others may be neutralized by preparing the defense witness.
Prosecution technique: Comments on the credibility of other witnesses
A common, but improper, tactic is for the prosecutor to ask a defense witness to comment on the credibility of another witness, usually a police officer. For example: Q. So you say you never had the gun that is Government Exhibit 1 in your hands on June 5? A. That's right. Q. You heard Officer Smith's testimony yesterday, didn't you? A. Yes. Q. And you heard him testify that he saw you with the gun in your hands, pointing it at Mr. Lewis, on June 5. You heard that, didn't you? A. Yes. Q. So you're telling this jury that Officer Smith was lying when he gave that testimony yesterday? A. If that's what he said, he must have been. Q. And you're telling the truth? A. Yes. This cross hurts the defense for several reasons:
It enables the prosecutor to repeat, sometimes at length, the testimony of his witnesses.
It puts the defendant in the uncomfortable position of calling reputable witnesses "liars." Most people, including jurors, find that accusation distasteful and will hold it against the defendant.
It is nearly impossible to give a direct answer to any of these questions. Nearly any answer sounds evasive (e.g., "I don't know," "I can't say; I just know what I said," "I don't know if they're lying or if they're mistaken."). Any answer invites safe, follow-up questions that mostly consist of repeating the prosecution witnesses' damaging testimony and getting the defendant either to assert that the witnesses were mistaken or that the witnesses are lying. Jurors do not like evasive witnesses. Getting a witness to answer evasively, even on minor points, is one of the most devastating of cross-examination techniques.
Most courts flatly prohibit this tactic, and will rule as follows: "Counsel should not ask one witness to comment on the veracity of testimony of another witness." This type of questioning infringes "on the jury's right to make credibility determinations." Also, the question is argumentative and improperly suggests to the jury that the only way to acquit the defendant is to find that the prosecution's witnesses lied. Some courts, however, draw a distinction between asking the defendant if another witness is lying and asking if another witness is mistaken. Those courts will allow the "mistaken" question.
Prosecution technique: Admission that witness did not notify police
Another common prosecution technique on cross-examination is to elicit from a witness an admission that he did not notify the police or prosecutor of his exculpatory story prior to trial. This is done with a question like, "Why didn't you tell the police before?" When the witness is the defendant on trial for criminal charges, use of this technique is restricted to those instances in which the defendant made a statement to the police or grand jury, but omitted the exculpatory story or some of its details. If, on the other hand, the defendant chose not to speak at all prior to trial, drawing any attention to the defendant's pre-trial silence might impinge on his Fifth Amendment privilege against self-incrimination. This prosecution technique usually is not objectionable. Furthermore, many prosecutors will ask the question in an open-ended fashion, inviting the witness to explain with why he did not speak to the police. While such a style is risky for the prosecutor, even more damaging is a witness who, given the chance, cannot answer a "why" question. An experienced criminal defense lawyer will ask the defendant this "why" question well before trial, and explain the importance of having an answer to this question. There are many possible answers, which vary in helpfulness from believable but apologetic, to those that throw into doubt the integrity of the prosecution. For example:
Distrust of the police, especially based on past experience. This rings true especially for minority group members from disadvantaged neighborhoods.
The witness, in fact, may have contacted the police, but they did not have any interest in speaking to him.
The witness was interviewed, but noticed that the police stopped writing whenever she said anything helpful to the defendant, so she realized they had no interest in the truth.
Counsel advised the witness that the police could not be trusted and that he should save the story for trial.
Prosecution technique: Impeachment by contradiction
Under this doctrine, once a witness (especially a criminal defendant-witness) testifies as to any specific fact on direct examination, the trial judge has broad discretion to admit other evidence tending to contradict a specific statement, even if such statement concerns a peripheral matter in the case. This doctrine of impeachment by contradiction trumps other rules that make certain types of evidence inadmissible (e.g., the rule prohibiting the use of illegally seized evidence, and the rule prohibiting the use of evidence of other crimes). This doctrine also permits the introduction of extrinsic (outside) evidence to contradict answers given on cross-examination, if the cross-examination questions were reasonably suggested by the direct examination. A criminal defense attorney may be able to squelch the use of this technique by objecting to the initial cross-examination questions as being irrelevant, and then objecting to any offer of extrinsic contradicting evidence as collateral, irrelevant, and likely to confuse the jury. The defense attorney should make the argument that the prosecutor should not be allowed introduce extraneous topics solely to set up the contradiction. However, the best antidote to this type of cross-examination is good preparation. Both the defense attorney and the defendant need to be ready for this type of cross-examination. The defendant must learn to answer questions directly and succinctly, without volunteering self-serving information or exaggerating his moral purity. The defense attorney must really get to know his or her client, and unearth before trial any skeletons about which the defendant would lie to avoid their exhumation (e.g., other crimes; infidelities; petty deceits on friends and family; embarrassing scams). If the defendant and the defense attorney have an honest conversation about these matters before trial, then the defense attorney will realize where the prosecutor might be heading with certain questions and be ready to object, and the defendant will be prepared to admit the truth if the objection is overruled. The defense lawyer can then argue to the jury in closing that the prosecutor took cheap shots, but the defendant owned up to his indiscretions.
Prosecution technique: Barring consultation with defense counsel
The trial court can forbid the defendant from consulting with his criminal defense lawyer during brief recesses, but a ban on overnight consultation, even when the prosecution is in the middle of its cross-examination, violates the criminal defendant's Sixth Amendment right to counsel.
Prosecution technique: Cross-examination on character evidence
A witness who has provided good character evidence on direct examination can be asked on cross-examination if he or she knows of specific bad acts that the defendant committed, if they are relevant to the character trait, and whether knowledge of those acts would change the witness's opinion or testimony as to reputation. This cross-examination can include questions about arrests, as well as acts for which no criminal charges were filed. For example, in a case in which the defendant was charged with the illegal transfer of automatic weapons, witnesses who testified to the defendant's character as an honest and law-abiding citizen were properly cross-examined as to allegations that he was behind on child support and allegations of sexual harassment at his workplace. Some states, however, forbid the prosecution from cross-examination about arrests and ucharged conduct. Since the asking of the question alone suggests to the jury that the defendant has an undisclosed sordid past, the cautious check the jurisdiction's rules and take steps to preclude cross-examination on any forbidden areas. There are some limits on the prosecutor's cross-examination of a character witness. The prosecutor must have a good faith basis (which can be pretty weak) that the facts implied in his question are true. More important as a practical matter, most courts forbid questions that assume the defendant's guilt of the very charges for which he is on trial.
"He went far above & beyond what was expected!"

- Nita F.

"I had an excellent experience working with Thad Murphy and his amazing staff."

- Rhonda B.

"Great answers to questions and quick to get ahold of."

- R.G.

"Great service and fair prices."

- Julia T.
Why Choose Our Firm?
The Next Step to a Brighter Future
Free Initial Case Evaluation

Local Iowa Attorneys - We Understand YOU

Over 60 Years Of Combined Experienced

We Advocate For Our Clients