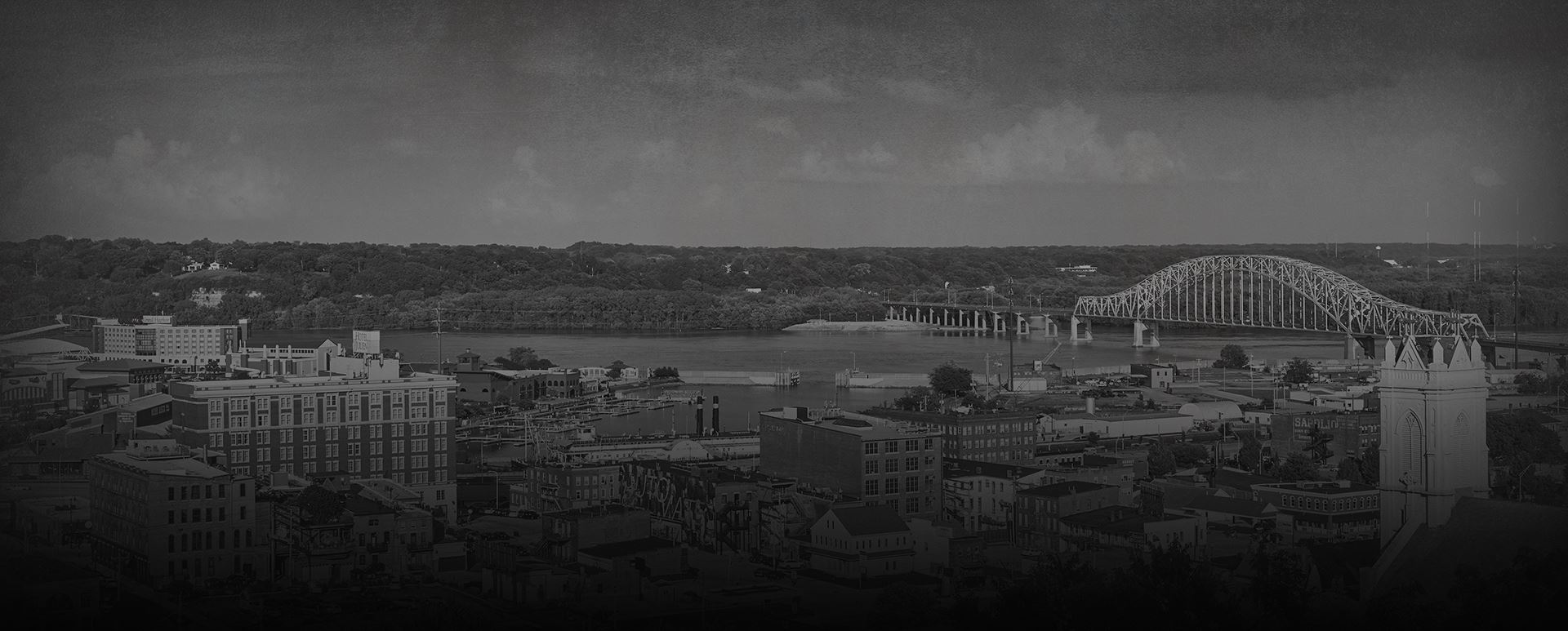 Intrusive Or Overbearing Police Action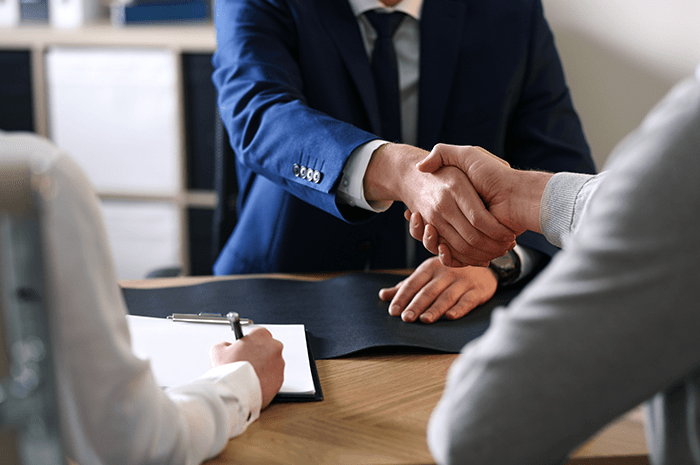 The first step in any suppression motion is to establish that there is some police action—a search or seizure—in need of justification. An experienced criminal defense attorney will emphasize the particular facts of the case that make the police action especially intrusive or overbearing, such as:
The defendant's youth.
His state of undress.
The number of officers.
The display of weapons.
Blocking the defendant's car.
A protracted encounter.
The degree to which the police intruded into spaces society recognizes as private.
The defense attorney will also bring attention to the efforts the defendant made to protect his privacy, such as:
Password protecting computer files.
Constructing obstacles, such as fences and shrubbery, to a public view.
"He went far above & beyond what was expected!"

- Nita F.

"I had an excellent experience working with Thad Murphy and his amazing staff."

- Rhonda B.

"Great answers to questions and quick to get ahold of."

- R.G.

"Great service and fair prices."

- Julia T.
Why Choose Our Firm?
The Next Step to a Brighter Future
Free Initial Case Evaluation

Local Iowa Attorneys - We Understand YOU

Over 60 Years Of Combined Experienced

We Advocate For Our Clients