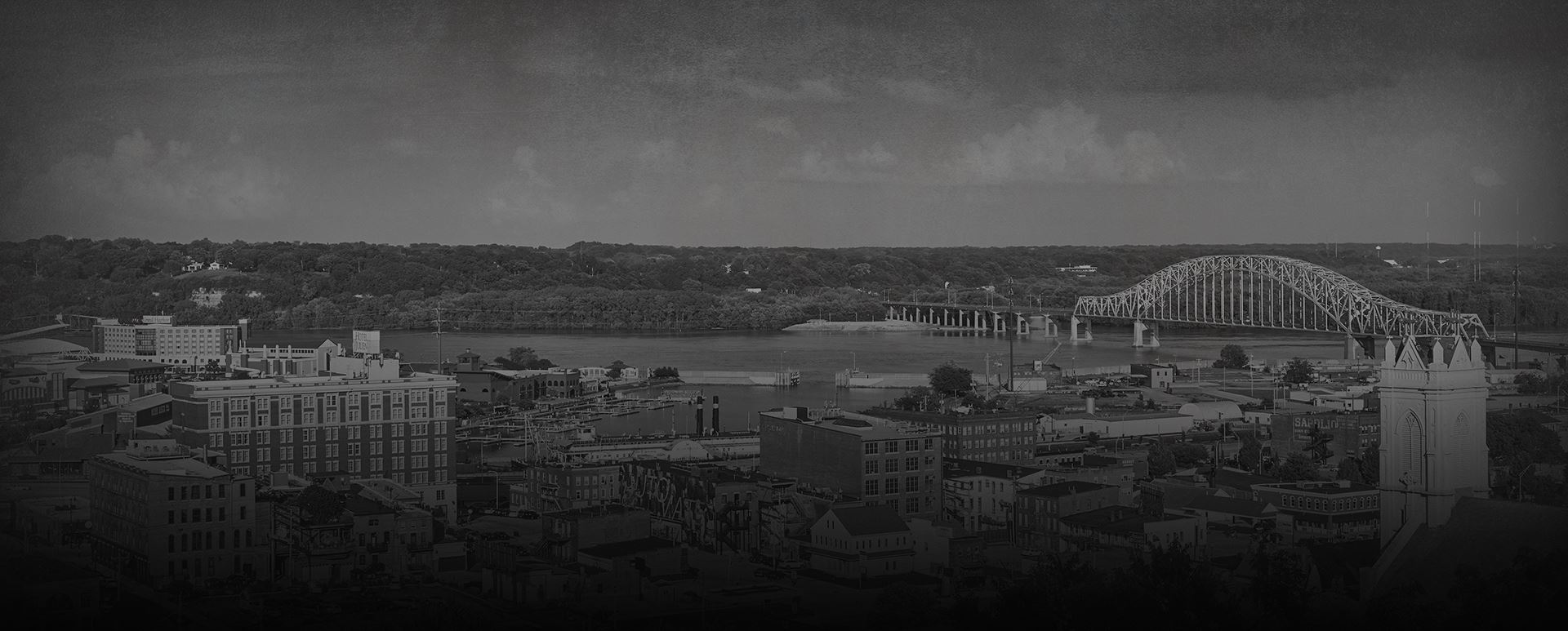 If You Will Be Subpoenaed To Testify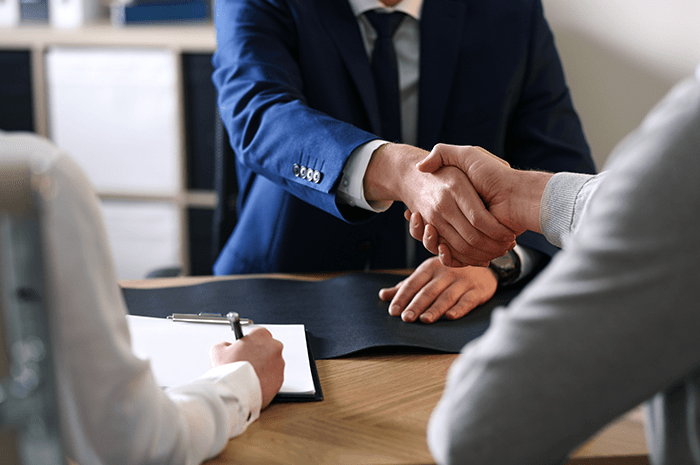 Have your criminal defense attorney accept service
If you know a subpoena is coming, let your criminal attorney know. He can contact the prosecutor and offer to accept service on your behalf. This can both save you the embarrassment of having officers show up at your home or place of business, and protect you from accidentally volunteering a statement to the officers.
Informal interviews
Unless you are going to invoke the Fifth Amendment in response to all questions, your criminal attorney can contact the prosecutor and explore whether submission to an interview at a mutually convenient time will satisfy the subpoena. Grand jury appearances are inconvenient. Often you must wait for considerable periods of time while the grand jury and prosecutor attend to other matters. Also, in most jurisdictions, your attorney cannot be present in the grand jury room while you testify. An informal interview has many advantages:
Your attorney will witness what is asked and can prevent misunderstandings and badgering.
Even if you must testify later, the interview will preview the areas of inquiry and the prosecutor's attitude.
Office subpoenas
Agreeing to an interview is not the same as an "office" subpoena. Unless there is a specific statute authorizing it, a prosecutor cannot subpoena a witness to his office for an interview, subpoena the production of documents, or subpoena handwriting and hair samples and the like. If you receive an office subpoena, your attorney will probably call the prosecutor and ask what he wants. If the prosecutor claims he will enforce the subpoena, your attorney may consider moving to quash it.
Immunity
The prosecutor can make you talk by giving you immunity co-extensive with the Fifth Amendment privilege. Immunity against use of your statements ("use immunity") suffices. However, some jurisdictions require so-called transactional immunity, which prohibits prosecution of the witness for any transaction about which the witness testifies. Use immunity prohibits use of the testimony either to derive investigative leads against you or for cross-examination at any prosecution other than a perjury trial. A refusal to testify after being immunized would warrant prosecution and incarceration for both civil and criminal contempt. "Letter," or informal immunity, falls short of the constitutional requirement because it does not protect you against use of statements by other jurisdictions. Where that is not a concern, letter immunity may be sufficient. No form of immunity protects you against prosecution for perjury should your grand jury testimony prove intentionally false, and in that prosecution your testimony is admissible.
Subsequent prosecution of an immunized witness
Occasionally, prosecutors try to charge witnesses who testified under grants of immunity. Most such prosecutions are brought under the perjury statutes because the grant of immunity does not forbid perjury prosecutions. However, if a prosecutor charges a substantive violation of law related to the matter in which you testified, your attorney should demand a hearing in which the prosecution must prove that no part of its case is derived from the immunized testimony. This is a significant obstacle because the prohibition against derivative use forbids "any use, direct or indirect" of the immunized testimony. Forbidden uses include exposing a witness in any way to the immunized testimony, such as:
Pre-trial preparation.
Deriving investigative leads from the testimony.
Planning trial strategy around the testimony.
"He went far above & beyond what was expected!"

- Nita F.

"I had an excellent experience working with Thad Murphy and his amazing staff."

- Rhonda B.

"Great answers to questions and quick to get ahold of."

- R.G.

"Great service and fair prices."

- Julia T.
Why Choose Our Firm?
The Next Step to a Brighter Future
Free Initial Case Evaluation

Local Iowa Attorneys - We Understand YOU

Over 60 Years Of Combined Experienced

We Advocate For Our Clients