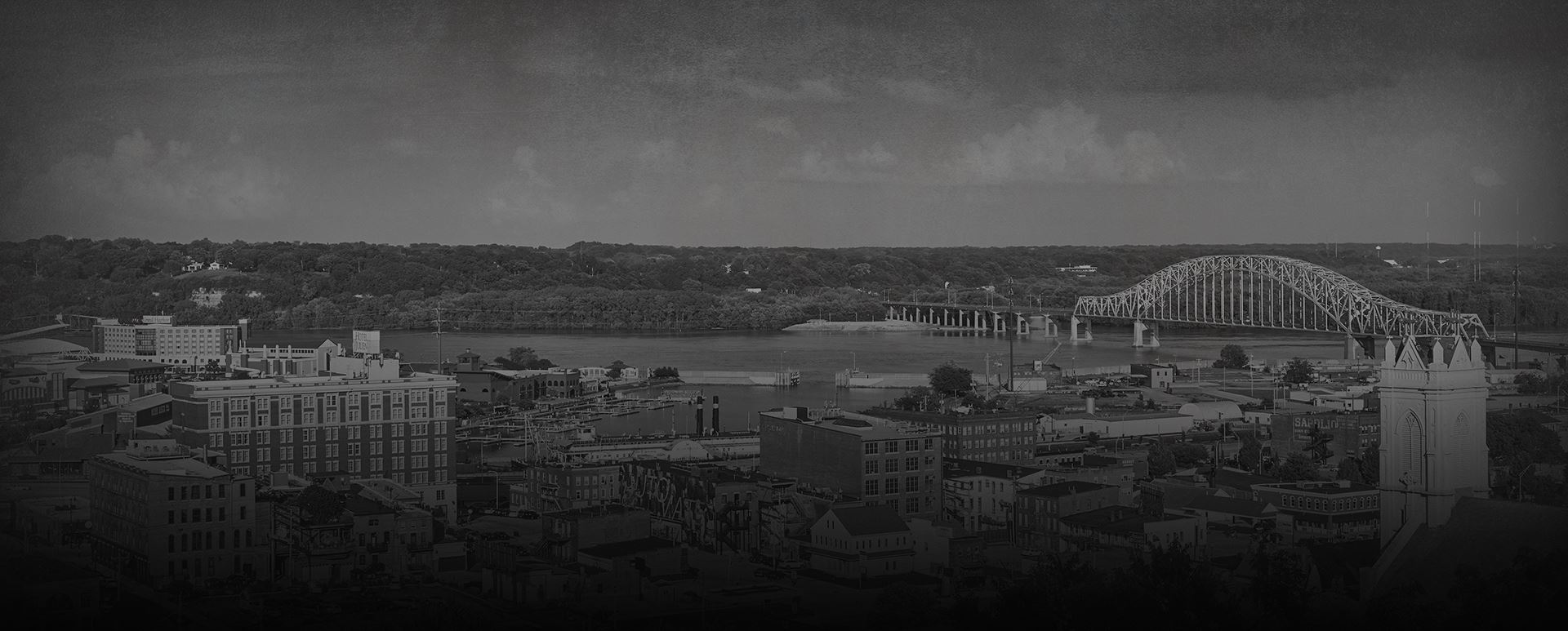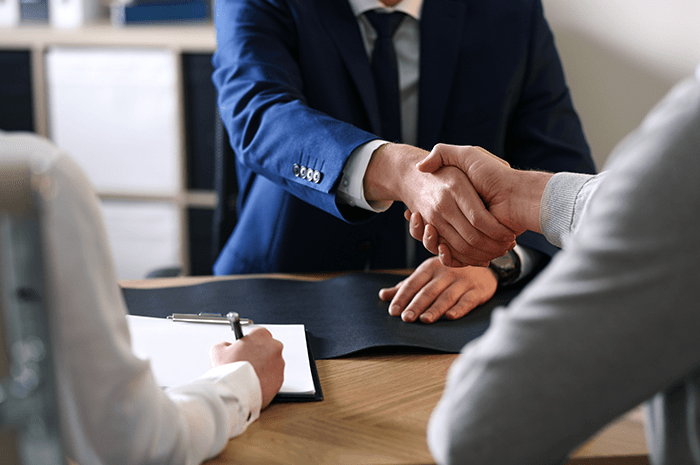 Determining the amount of bail
Relevant factors
If you have been arrested, and your criminal defense attorney is seeking your release on bail, the court will consider several factors when setting bail:
The seriousness of the offense and the likely penalties.
The strength of the case against you.
Your criminal history and your history of honoring release and probation or parole conditions.
Your community ties, including family ties and other community roots.
Your employment history.
Your financial assets.
Your use of false identities.
Courts usually emphasize the first factor, the seriousness of the offense. They do this because the more heinous the crime, the more likely that the penalty will be severe and the incentive to flee great, and the more likely that the defendant might pose a danger to the community by repeating conduct of the same sort or by tampering with witnesses. At your bail hearing, the overarching questions in the judge's mind are whether you can be trusted to:
Return to court, even when faced with the near certainty of conviction and incarceration.
Refrain from further criminal activity.
Leave the witnesses alone.
In advocating for your release on bail, your criminal defense attorney will try to do one or more of the following:
Emphasize that the crime is less serious than a heinous and violent crime.
Show how the likelihood of conviction is less certain than it would be in a stronger case.
Emphasize positive factors by providing the court with verifiable information about your reliability and community ties.
Bail agency evaluations
Depending on the jurisdiction in which you were arrested, it is possible that an independent agency or a division of the courts will conduct an investigation and make a recommendation as to your bail-worthiness. While these agencies consider the seriousness of the offense, they do not weigh it as heavily as the police, the prosecutor or perhaps the magistrate might. You and your family should cooperate fully with these agencies because the agency's recommendation may either doom or back your bail application. If the agency confirms that you, your friends, family and employers are reputable and supportive, it is likely to recommend a bail that you can make. On the other hand, if no one cooperates, or if you or your relatives or friends mislead the bail agency, release on bail might be nearly impossible. Also, your statements from the bail interview might be used to impeach you if you testify otherwise at trial. Furthermore, lying to the bail agency might constitute a separate crime, or the court might consider it at sentencing to increase your sentence. The court could consider it an obstruction of justice if you make false statements to the court's own pre-trial services agency.
Your criminal defense attorney's role with the bail agency
Your criminal defense attorney usually will not have an opportunity to be present while the bail agency conducts its interviews, even when the agency interviews you. However, your defense attorney may still have opportunities to provide the bail agency with helpful information. Your attorney should gather as much information as possible about your community ties and provide helpful information to the bail agency. Materials demonstrating your community ties can consist of:
Corroborating documents (e.g., pay stubs, deeds, and real estate appraisals).
Information necessary for the agency to do its own investigation (e.g., the names, phone numbers, addresses and best times to call your family, friends and employers).
If time and circumstances permit, your defense attorney should meet with you and review the sorts of questions the bail agency will cover: age, nationality, education, employment, residence, family ties and criminal history. During the bail interview, you must make sure that you understand what is being asked and that you answer the interview questions honestly and accurately. (For example, many individuals believe that they were never "convicted" following a prior arrest if that prior arrest did not result in jail time or if they were released with a sentence of time served. The fact is, if you had to pay a fine or restitution, or if the judge sentenced you to time served, then you were indeed "convicted" following a prior arrest. And you would have to answer "yes" if the bail agency asks whether you were ever convicted of a crime.) Sometimes, background information itself may be incriminating, depending upon the nature of the crime charged. Criminal history may pose especially sensitive concerns. If your criminal defense attorney detects an area where an honest answer will hurt your case, your attorney may recommend that you choose to forego the interview or that you refuse to answer certain questions. It is permissible for you to refuse to answer certain questions. The risk is getting a negative assessment by the bail agency. However, when you do provide answers during the bail interview, your answers must be honest.
"He went far above & beyond what was expected!"

- Nita F.

"I had an excellent experience working with Thad Murphy and his amazing staff."

- Rhonda B.

"Great answers to questions and quick to get ahold of."

- R.G.

"Great service and fair prices."

- Julia T.
Why Choose Our Firm?
The Next Step to a Brighter Future
Free Initial Case Evaluation

Local Iowa Attorneys - We Understand YOU

Over 60 Years Of Combined Experienced

We Advocate For Our Clients