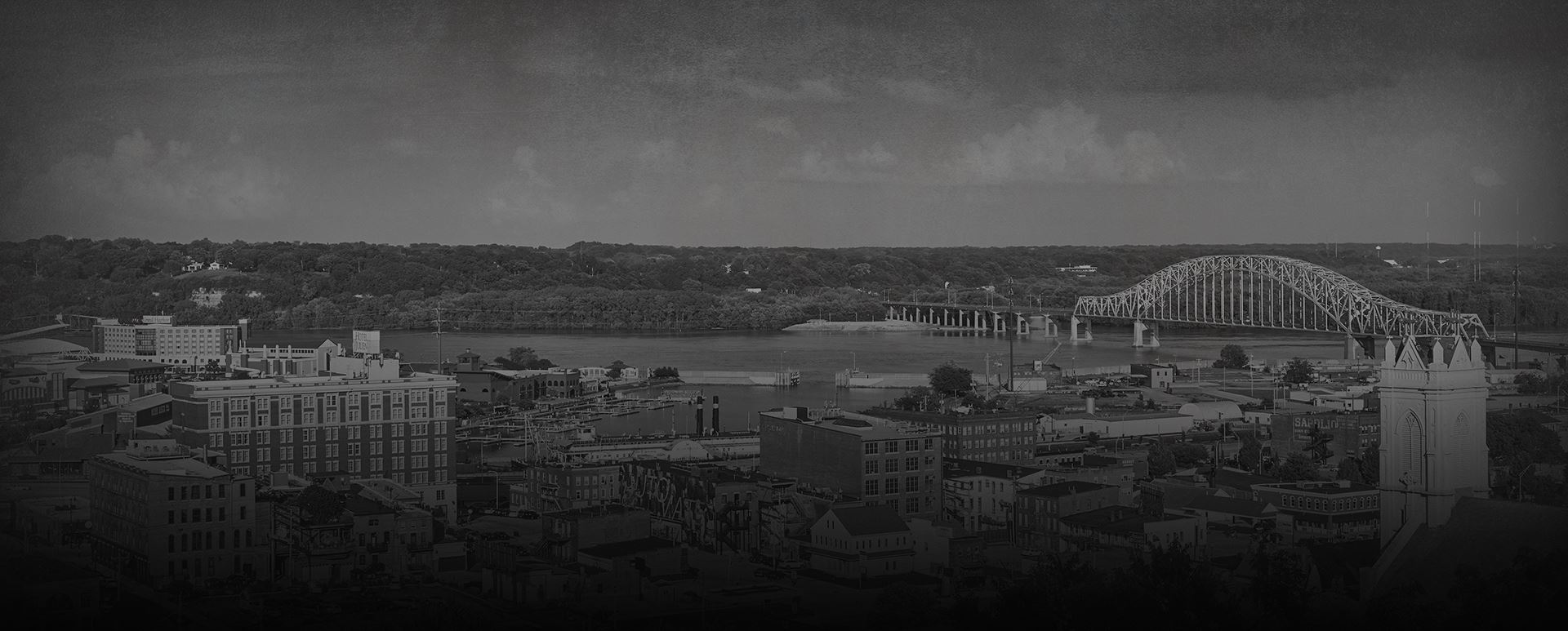 False Exculpatory Statements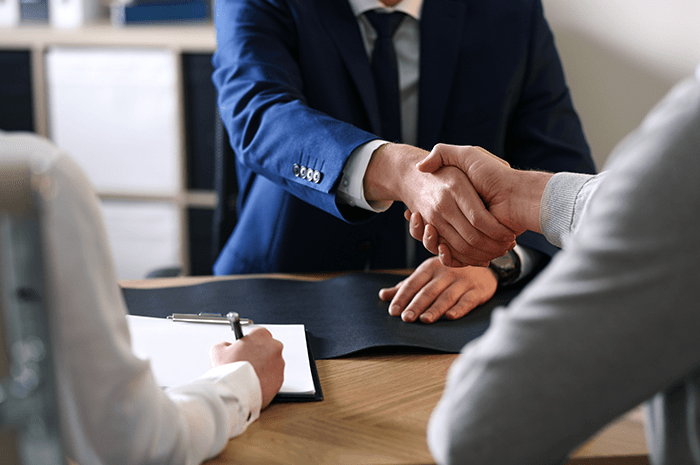 Exculpatory statements as evidence of innocence
Generally, if a criminal defense attorney attempts to introduce a client's exculpatory statement, the statement will be considered inadmissible hearsay. However, there are hearsay exceptions that may allow admissibility. For example:
The excited utterance exception for a statement made immediately under the influence of a surprising event (e.g., the client blurted, "I didn't know that was there," upon the officers opening his car trunk and finding cocaine).
The present sense impression exception for a statement describing an event made while observing the event or shortly after.
The then existing mental, emotional, or physical condition exception for a statement in which the client describes his or her current mental or physical condition.
A protestation of innocence maintained in the face of considerable incentives to admit guilt, such as an offer of immunity, may also be admitted as evidence of a defendant's consciousness of innocence.
False exculpatory statements as evidence of guilt
Upon being confronted by the police, many individuals tell a story that exculpates them, but that can be proven false in many of its particulars. Such false exculpatory statements are admissible as evidence of consciousness of guilt. The prosecution is entitled to an instruction explaining to the jury the inference of guilt that they may draw from the statement. In some respects, false exculpatory statements are more powerful evidence of guilt than a confession. A jury may be willing to doubt that the confession was made if a criminal defense attorney succeeds in undermining the officer's credibility by showing his overzealousness in getting a confession. However, juries usually buy the prosecutor's argument that the officer accurately described a false exculpatory statement because if the officer were intent on fabricating evidence of guilt, why did he not go further and create a confession? A criminal defense attorney must not underestimate the power of this evidence when considering whether to go to trial or to accept a plea offer. The best responses to a false exculpatory statement are to:
Show that the defendant was confused.
Show that the defendant had some motive, aside from concealing his guilt, to lie to the officers. For example, he may have lied about the source of his income because it came from some illegal or improper activity unrelated to the crime at issue, or he may have lied about his whereabouts because he was married and did not want to disclose that he was with a paramour at the time of the crime.
"He went far above & beyond what was expected!"

- Nita F.

"I had an excellent experience working with Thad Murphy and his amazing staff."

- Rhonda B.

"Great answers to questions and quick to get ahold of."

- R.G.

"Great service and fair prices."

- Julia T.
Why Choose Our Firm?
The Next Step to a Brighter Future
Free Initial Case Evaluation

Local Iowa Attorneys - We Understand YOU

Over 60 Years Of Combined Experienced

We Advocate For Our Clients