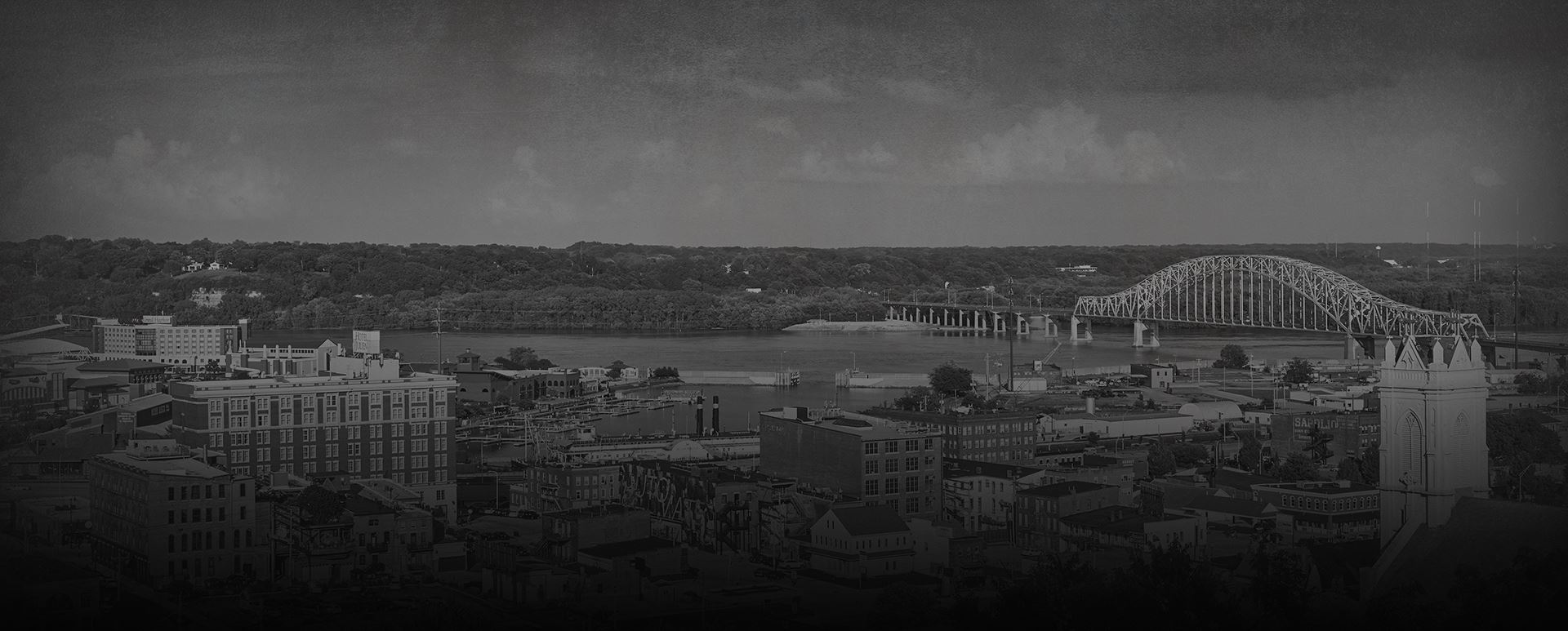 Does Your Case Have A Search And Seizure Issue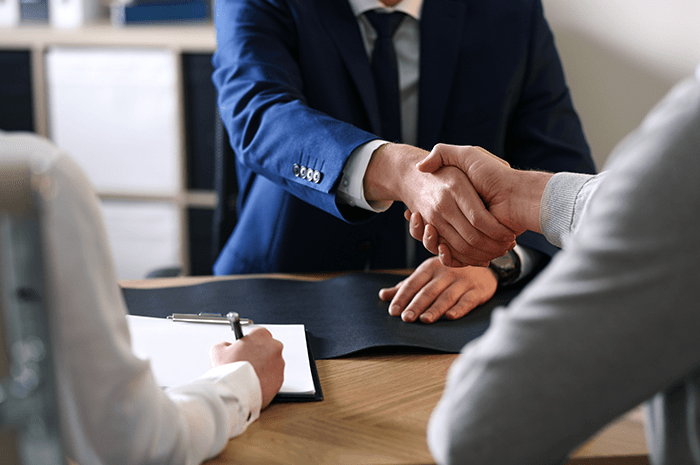 The defense goals
The primary aim in claiming an illegal search and seizure is to suppress the evidence that was seized, because in many cases, such as drug or weapons possession charges, suppression will be fatal to the prosecution's case. Search and seizure challenges serve another purpose especially in jurisdictions without preliminary hearings. They permit your defense attorney to discover some of the evidence the prosecution will use at trial. Most searches are warrantless, and when the police lack a warrant, the prosecution has the burden of introducing evidence to prove that the search was legal. The prosecution must prove the police had probable cause to believe you committed a crime or to believe that evidence of a crime was in your possession or proximity. To meet this burden, the prosecution must reveal some of its evidence. Thus, the prosecution's written response to your criminal attorney's motion to suppress and the testimony at the suppression hearing are an excellent opportunity for discovery.
Checklist for suppression issues
To determine if your case has a suppression issue, your criminal attorney can pose the following questions:
Did the police stop or arrest you? Anything taken from you or anything you said after the stop may be suppressible.
Did the police take or inspect anything belonging to you, such as wallets and belongings, bags and briefcases, drugs and guns, books and records and computers?
Once they seized that item, did the police probe further by opening containers or files, either paper or computer?
Did the police make any examinations of your body or any substance taken from your body, such as hair, blood or urine?
Did the police search or seize your car or any car in which you were present?
Did the police enter or search your home, the areas around your home, your place of business, or any other place with which you had anything more than a transitory connection (whether or not you were present at the time)?
Did the police intercept or overhear your telephone conversations, mail or computer communications?
Did the police use any extraordinary technology to monitor your activities or see into any space where you would have an expectation of privacy?
Establishing a search
A government intrusion constitutes a search when two conditions are present:
The individual manifested a subjective expectation of privacy in the object of the challenged search.
Society is willing to recognize that expectation as reasonable.
Establishing that the intrusion is a search is critical, for only if it is a search must there be some justification (either probable cause or reasonable suspicion) for it. The police need no justification to:
Approach an individual on the street and ask him questions, so long as there is no official compulsion to stop or respond.
Look into an open window.
Shine a flashlight into a car from the outside.
Seizure of a person
Seizure of a person occurs when under all the circumstances a reasonable person would have believed that he was not free to leave or to decline the officer's request and terminate the encounter. As a Fourth Amendment matter, there must be some use of force or a show of authority to which the defendant submits. The U.S. Supreme Court has listed four examples of circumstances that might indicate a seizure even where the person did not attempt to leave:
The threatening presence of several officers.
The display of a weapon by an officer.
Some physical touching of the person of the citizen.
The use of language or tone of voice indicating that compliance with the officer's request might be compelled.
Seizure of property
A seizure of property occurs when there is some meaningful interference with an individual's possessory interests in that property. Whether the use of sense-enhancing devices is a search depends on several factors, the most important of which is whether the device enables the police to gather information about the interior of a residence. Other factors include:
Whether the technology is in general public use.
Whether the technology yields information that otherwise could not be obtained without a physical intrusion into the home.
The extent and breadth of the information gathered.
Until recently, the law analyzed technology by analogy to simpler methods of surveillance: computers were like filing cabinets, global positioning devices ("GPS") like beepers or police surveillance. Legislatures and courts have begun to realize that the ability of such technology to closely monitor an individual's activities, associations and thoughts renders them qualitatively different and necessitates legal restrictions on their use. Thus, a number of courts have used state constitutions to deem the installation of GPS on a car a "search" requiring a warrant and legislatures have imposed restrictions on its use, ranging from a showing of relevance, to one of reasonable suspicion. Similarly, searches of computers can expose an enormous amount of personal information; therefore, warrants to search computers should include search protocols to avoid a general rummaging through all the personal information contained in the computer.
"He went far above & beyond what was expected!"

- Nita F.

"I had an excellent experience working with Thad Murphy and his amazing staff."

- Rhonda B.

"Great answers to questions and quick to get ahold of."

- R.G.

"Great service and fair prices."

- Julia T.
Why Choose Our Firm?
The Next Step to a Brighter Future
Free Initial Case Evaluation

Local Iowa Attorneys - We Understand YOU

Over 60 Years Of Combined Experienced

We Advocate For Our Clients