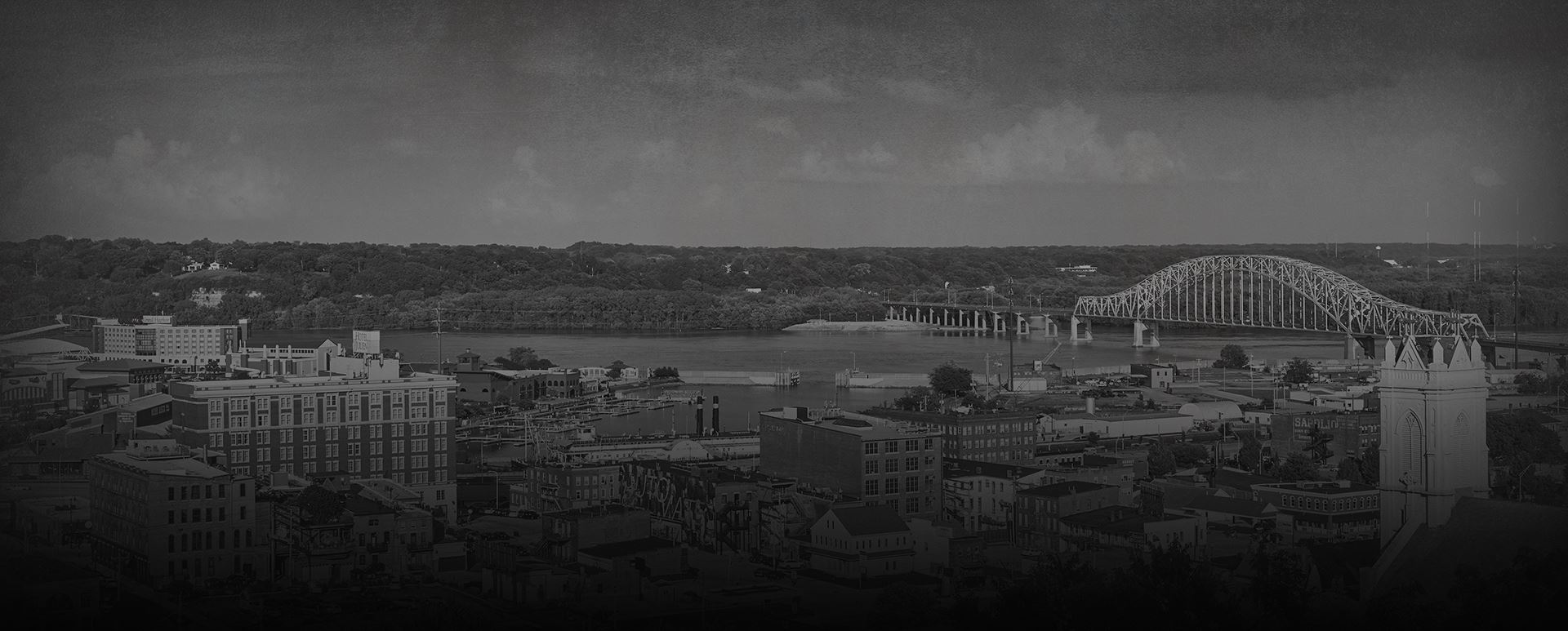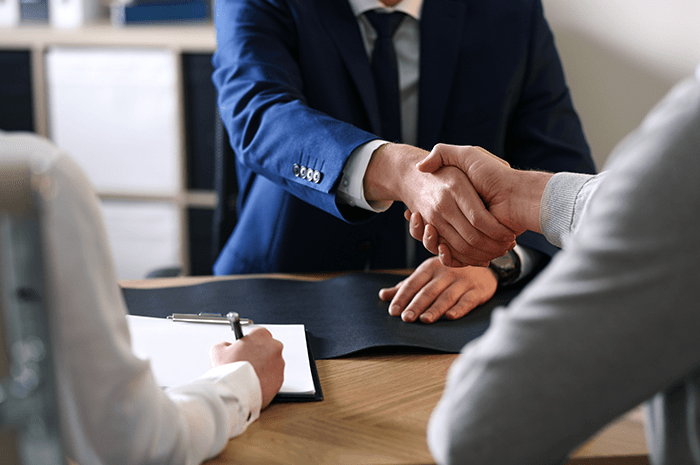 Your deposition and your spouse's deposition
At some point during your divorce case, your spouse's divorce lawyer may take your deposition. Likewise, your divorce lawyer may take your spouse's deposition. A deposition usually takes place in a conference room at the office of your family law attorney or your spouse's attorney. If you are being deposed, you will be put under oath and asked questions by your spouse's attorney. A court reporter will be present to record your testimony. Your family law attorney will be there to object to improper questions.
Why divorce lawyers take the opposing spouse's deposition
Family law attorneys will typically take the opposing spouse's deposition in cases involving child custody, requests for alimony, questions about the acquisition and characterization of property, and when one or both of the spouses are self-employed or small business owners. A divorce lawyer takes the opposing spouse's deposition to:
Test the witness' mettle under pressure;
Probe truth and accuracy of the testimony;
Assess whether that individual will make a good or poor witness;
Lock in the witness's testimony. If the witness later tries to testify differently before the judge, the attorney can use the deposition to cast doubt of the truthfulness of the later testimony.
In addition to these reasons, taking the deposition of the other spouse helps the lawyer prepare to cross examine the spouse if the case goes to trial. For tips on testifying at a deposition, see 10 Tips for testifying.
Typical outline for spouse's deposition
If you or your spouse is deposed as part of your divorce case, the lawyer taking the deposition will likely inquire into the following areas:
Your personal information (name, age, date of birth, address etc.)
Your health
Information about children (school, health, special needs, activities etc.)
Current living situation
Breakdown of marriage
Educational background
Current employment and employment history
Compensation and benefits
Bank accounts, investments, and retirement accounts
Budget and lifestyle
Child custody concerns
Bad behavior
"He went far above & beyond what was expected!"

- Nita F.

"I had an excellent experience working with Thad Murphy and his amazing staff."

- Rhonda B.

"Great answers to questions and quick to get ahold of."

- R.G.

"Great service and fair prices."

- Julia T.
Why Choose Our Firm?
The Next Step to a Brighter Future
Free Initial Case Evaluation

Local Iowa Attorneys - We Understand YOU

Over 60 Years Of Combined Experienced

We Advocate For Our Clients