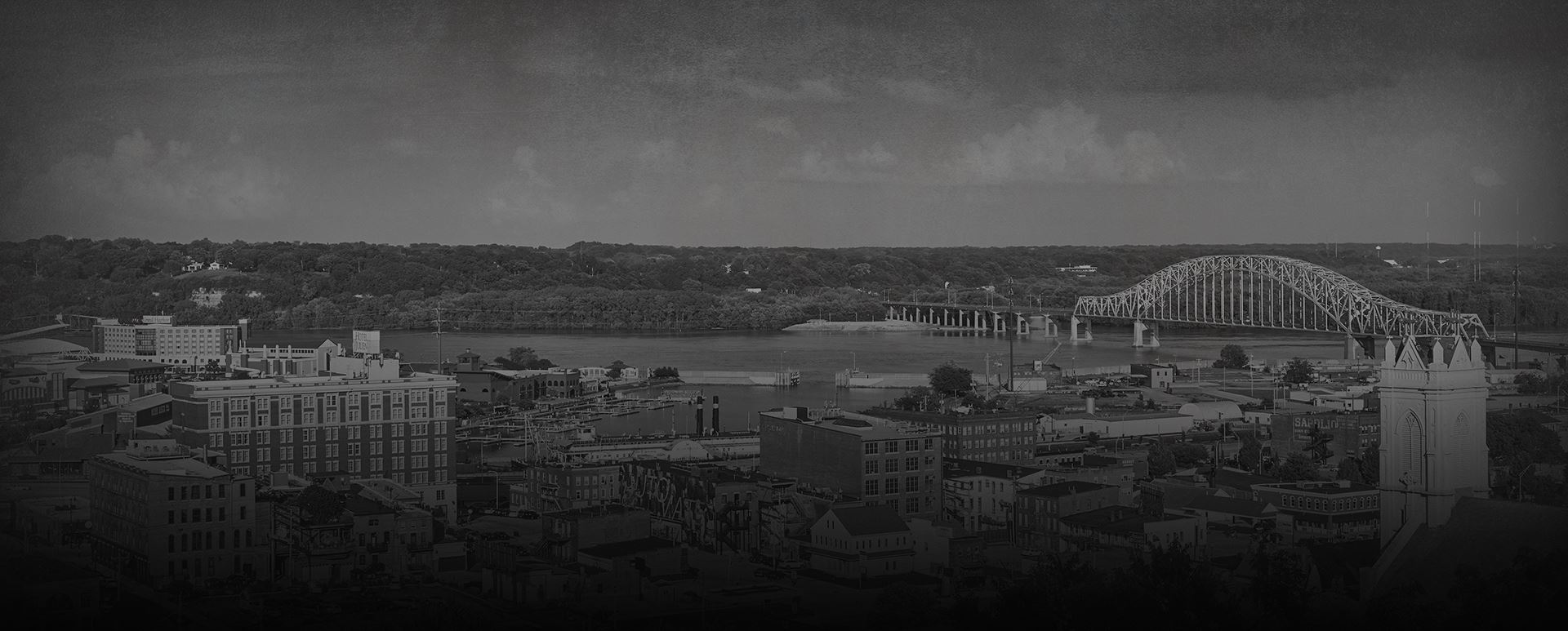 Divorce Communication Plan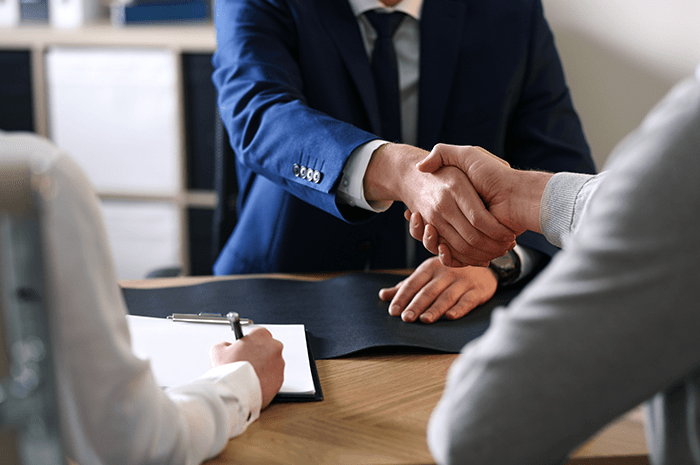 In a divorce that includes children the parties need a good communication plan. It is very helpful if the parties can agree to comply with the following:
Each parent shall keep communication with the other parent on a business level.
The parents shall keep personal attacks out and shall not accuse.
The parents will establish an agenda (purpose of the call).
The parents will let each other know the purpose of the call ahead of time.
The parents will arrange a mutually agreeable time to talk.
The parents will stick to the agenda.
The parents will always let each other know they have received a message.
Messages shall not be ignored — a message ignored is a message not received.
Parents shall not yell, nag, over-talk, or try to control by silence. (In many relationships one party tries to control by yelling, nagging, over-talking; the other tries to control by silence. This reaction to each other soon becomes a habit.)
"He went far above & beyond what was expected!"

- Nita F.

"I had an excellent experience working with Thad Murphy and his amazing staff."

- Rhonda B.

"Great answers to questions and quick to get ahold of."

- R.G.

"Great service and fair prices."

- Julia T.
Why Choose Our Firm?
The Next Step to a Brighter Future
Free Initial Case Evaluation

Local Iowa Attorneys - We Understand YOU

Over 60 Years Of Combined Experienced

We Advocate For Our Clients