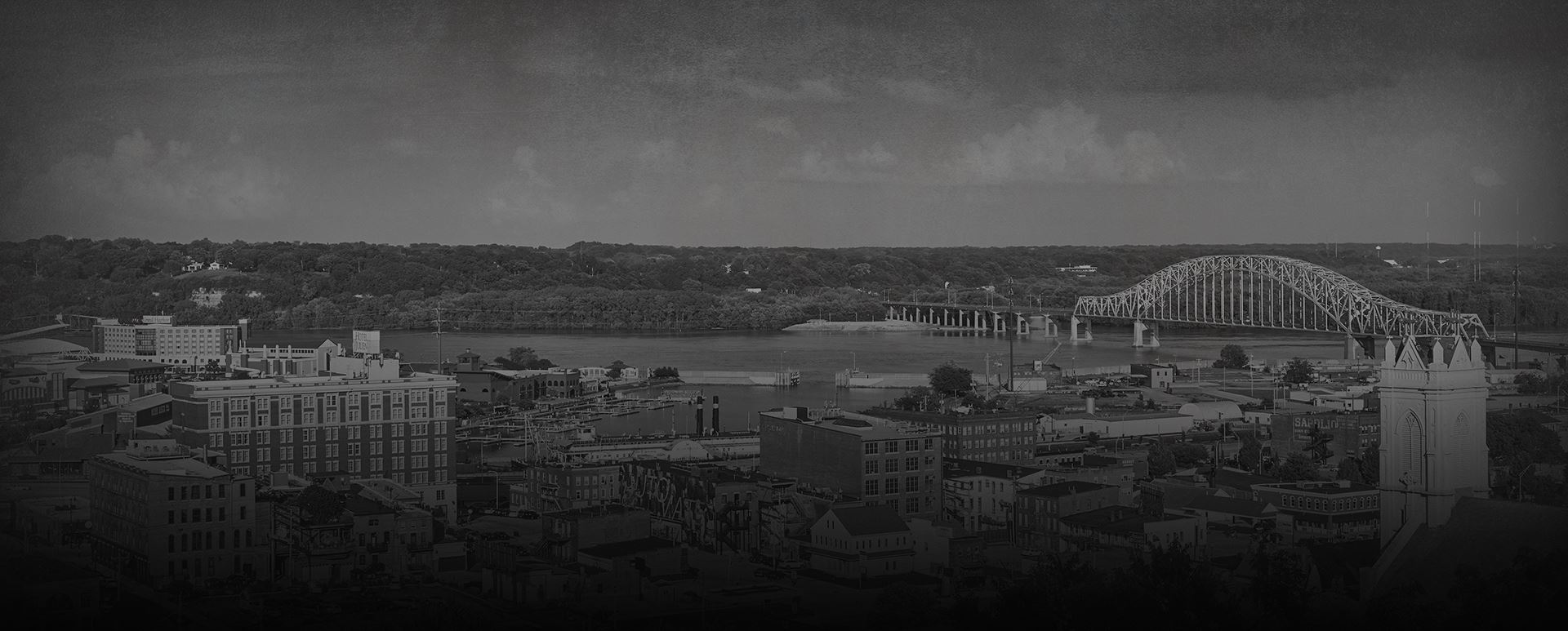 Criminal Defense Lawyers Presentation At Bail Hearing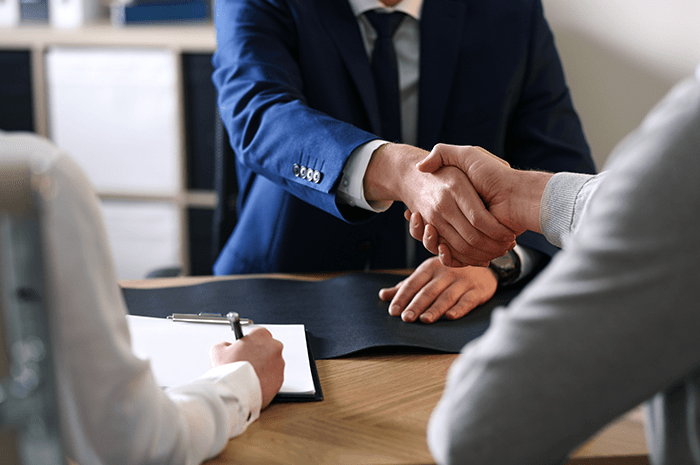 At the bail hearing, your criminal defense attorney will provide the court with information and perhaps documents. But the presentation of witness testimony is unusual at a bail hearing.
Points in your favor
As appropriate under the facts, your criminal defense attorney will explain your employment history: job position, responsibilities, duration of the employment, your family's need for the income and health benefits, and the likelihood that you will lose the job if you are imprisoned for any length of time. Your defense attorney may also tell the court about your present family ties. This is not a plea for sympathy. Rather, your attorney should portray your family members as a web of support and responsibilities that ensure you will return to court. Your attorney should inform the court about your monthly rent or mortgage and explain that, should you be incarcerated or fail to return to court, your family might become homeless. Also, your attorney should let the court know if your siblings or parents live nearby and see you often. If they have the means and the inclination to post cash bail or sign a property bond, your attorney should explain to the court that they are willing to stake their financial futures on your release. If the charges against you are serious, bailing you out can be a challenge for even the best criminal defense attorney. Your attorney may need to describe defenses and mitigating factors about the offense. If the charging document or the reports the prosecution has disclosed provide support for your release, then your attorney should emphasize the points in your favor. For example, the prosecution may be relying on inadmissible evidence, or the alleged victim may be a domestic partner who has made spurious allegations against you in the past.
Dealing with a past failure to appear
The bail hearing will be particularly challenging for your criminal defense lawyer if you have previously failed to appear, either on the present charge or a prior one. If you eventually showed-up of your own volition, then you have demonstrated some reliability and willingness to meet your obligations. However, if only a new arrest brought you to court, your lawyer's task will be an uphill battle. Your criminal defense lawyer will want to explore whether there is some plausible explanation for your nonappearance:
Did you move and fail to receive a court notice?
Did your lawyer at the time fail to inform you of the court date?
Even with an explanation, the judge will probably be curious as to why you did not make an effort to contact the court or your lawyer and resolve the charges. Your lawyer may need to explain that you had other pressing obligations during the period of your absence and that you met those obligations. For example, you may have been working and supporting your family. Your lawyer will want to present the information as explanations rather than as excuses, and will want to emphasize that you did not shirk all your responsibilities to society.
Should you testify at your bail hearing?
If you testify at your bail hearing, you do so at your peril. If you testify at the bail hearing, your testimony can be used against you without violating either your right to bail or your privilege against self-incrimination. Your criminal defense lawyer can request that the court use its supervisory powers to order that your bail hearing testimony cannot be used at trial. But there is no guarantee that the court will issue such an order. If for some reason you must testify, your attorney can also request that the court preclude the prosecution from cross-examining you. But if you cannot be cross-examined, the court will probably not consider your testimony reliable. In sum, your criminal defense attorney should consider carefully whether your testimony adds any essential fact that cannot be elicited from another witness. A desire merely to express your earnestness in promising to appear is not worth the risk of testifying.
"Source" hearings
When cash bail is posted, and there is reasonable cause for the court to believe that the money is the fruit of unlawful conduct, then the court may hold a hearing into the source of the funds. This hearing is known as a "source hearing." The prosecution may call and examine witnesses at the source hearing. Source hearings are common in drug-trafficking cases, particularly if the defendant does not appear to have legitimate employment. Your criminal defense attorney must prepare for a source hearing by questioning the people who post the bail on their source of the money. Your attorney must be assured that they can show a trail from a legitimate source into a bank account and then to the court.
"He went far above & beyond what was expected!"

- Nita F.

"I had an excellent experience working with Thad Murphy and his amazing staff."

- Rhonda B.

"Great answers to questions and quick to get ahold of."

- R.G.

"Great service and fair prices."

- Julia T.
Why Choose Our Firm?
The Next Step to a Brighter Future
Free Initial Case Evaluation

Local Iowa Attorneys - We Understand YOU

Over 60 Years Of Combined Experienced

We Advocate For Our Clients