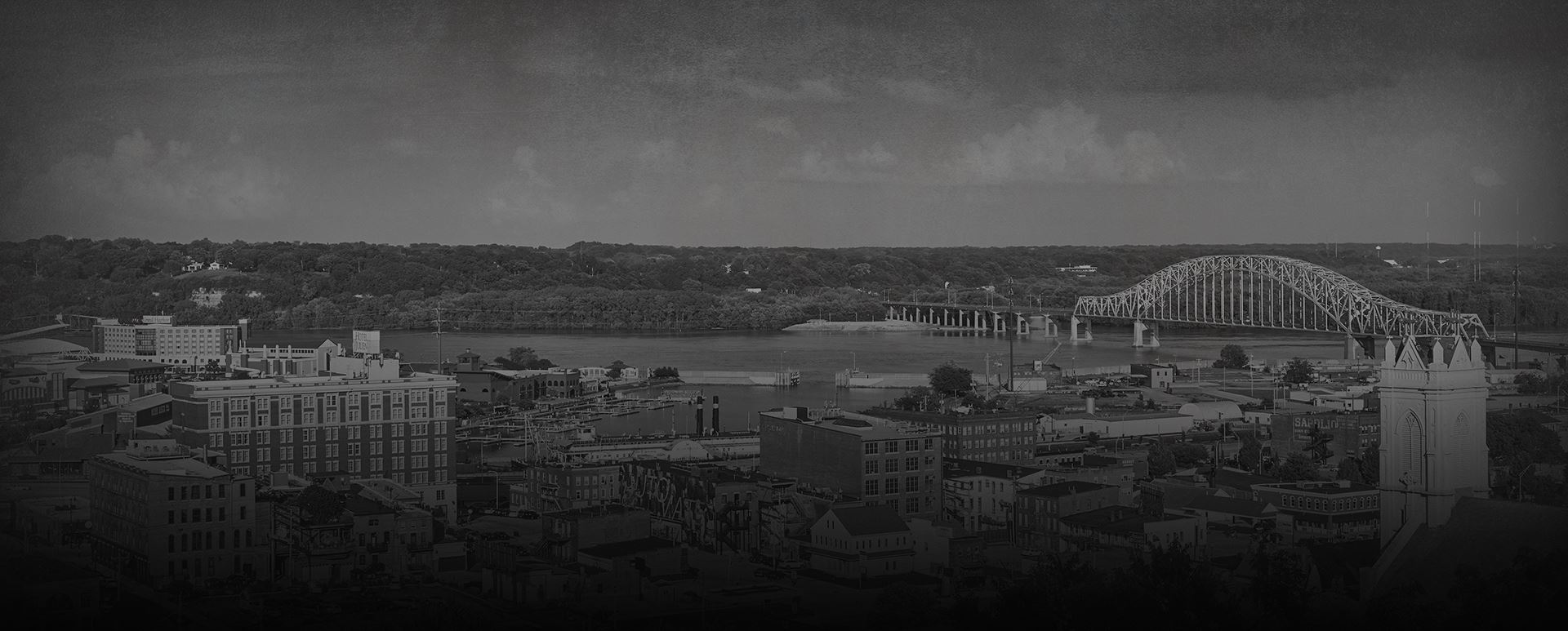 Credit For Pre Trial Custody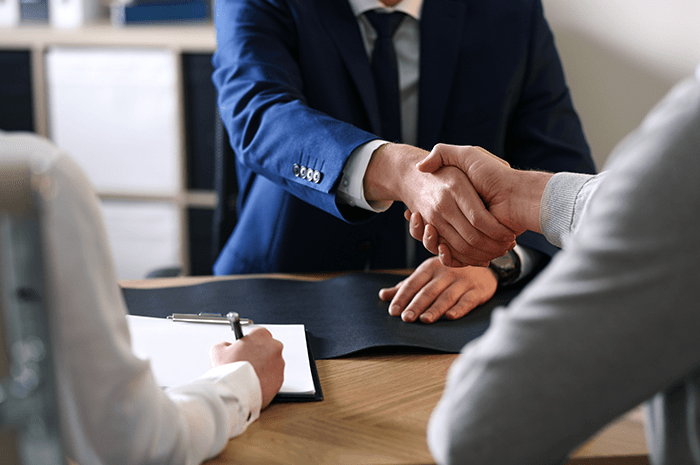 In cases in federal court and most state courts, the time that a defendant has served in pre-trial custody is credited towards the defendant's sentence. And in all jurisdictions, if incarceration results from a defendant's financial inability to post bond, the defendant must be given credit for the time spent in pre-trial or pre-sentence custody as a result of the defendant's indigence. In most states, a defendant is not awarded credit for pre-trial or pre-sentence time spent in a halfway house, under house arrest or on electronic monitoring. If you have been arrested and are represented by an effective criminal defense attorney, your attorney will try to get you out on bail (even if you must be under house arrest). Pre-trial detention facilities are always miserable. And incarceration is never certain before conviction. Moreover, you will be better able to attend to your business and personal affairs, and to assist your attorney prepare your defense, if you are released, even under home confinement. If you are convicted, then the picture changes considerably. If it is certain that your sentence will include incarceration, then your attorney may advise you not to request house arrest as a condition of bail pending appeal.
Credit in two-jurisdiction situations
If you have been detained or face pending charges in one jurisdiction, and then you are arrested for a crime in another jurisdiction, your criminal defense attorney faces special challenges in guaranteeing that your time in custody counts toward your sentence. Pre-trial time in custody counts only toward the sentence imposed by the jurisdiction responsible for the pre-trial custody. Furthermore, if you were in the first jurisdiction's custody and have been brought to the second jurisdiction for trial and sentencing, then as soon as those proceedings are completed you will be returned to the first jurisdiction. Any sentence imposed in the second jurisdiction will not start to run until the first jurisdiction finishes its proceedings and sentence. In this situation, under the applicable legal definitions, that the second jurisdiction has most likely "borrowed" you rather than taken custody of you. In a two-jurisdiction case, if you are to receive credit for time served in pre-trial or pre-sentence custody, your criminal defense lawyer will need to determine where you would prefer to apply the credit and serve your time. Then your lawyer will try to coordinate the bail determinations in the respective jurisdiction so that you are released to the custody of the jurisdiction you prefer. In general, it is preferable to apply any credit to the jurisdiction where the likely sentence is lengthier because (1) you will need the credit for the lengthier sentence, and (2) the sentencing judge in the jurisdiction of the less serious charges is likely to run that sentence concurrent to the lengthier sentence. If the sentences are likely to be similar, the choice may depend on where you prefer to serve your time. Usually, federal institutions are less threatening. However, in some situations, you may not want to go to a "Club Fed." There are fewer federal institutions, so placement in one may make family visits more difficult. Also, you may have friends and associates in local and state institutions that would make your transition to incarceration less onerous. You should discuss all of these factors with your criminal defense lawyer. Bail pending sentencing and appeal There is no constitutional right to bail after conviction. However, many state statutes provide for it. If you are in a jurisdiction that provides for bail after conviction, then such bail cannot be denied arbitrarily or unreasonably. Depending on the crime and jurisdiction, your chances of obtaining release on bail after conviction are usually better if you have no prior criminal record, you have made all court appearances, and your appeal has merit. With conviction, you are no longer entitled to the presumption of innocence, and incarceration becomes likely. These factors militate in favor of detention. On the other hand, by the time of conviction, you may have established a track record of showing up to court and meeting your other release obligations. This track record may be especially compelling if you knowingly pleaded guilty under a plea agreement that guaranteed some period of imprisonment. If the case is appealed, even if the appeal seems like it will be fruitless, your criminal defense attorney can still seek your release. Reversals on appeal are relatively rare, but the unexpected does happen. Your criminal defense attorney might employ one or more of the following approaches in arguing for your continued release:
Obtain the prosecutor's agreement. This may be indispensable if there is a statute that makes bail revocation mandatory upon conviction of certain offenses. The prosecutor may take a more lenient position after a conviction, particularly if you entered a plea showing that you have accepted responsibility and recognized the system's authority. Many judges will not insist on detention if the prosecutor remains silent on the issue.
Point out your good behavior and reliability on pre-trial release. This argument can be persuasive only if your behavior after arrest convinces the judge that you will make all your court appearances and obey all release conditions (perhaps over a period of years), leave the witnesses alone and not commit other crimes.
Ask to let you have a few weeks or months to put your affairs in order. For this argument to have traction, your attorney should detail what you must do to wrap up your affairs (e.g., complete projects at work, sell off properties or businesses, or see your child off to college).
Propose even more restrictive release conditions than the pre-conviction conditions. If you have been unrestrained, your attorney might suggest electronic monitoring or the posting of property.
Convince the court that an appeal has a substantial likelihood of success that will result either in reversal of the conviction or a substantial reduction in sentence.
If you had partial success at trial, argue that you have been convicted of lesser charges carrying a lesser penalty than you anticipated before trial. Therefore, you present a better bail risk after conviction than before.
Self-reporting to prison If the jurisdiction permits self-reporting to the designated prison, your criminal defense attorney should seek self-reporting. There are two substantial benefits to self-reporting:
You may avoid being transported from one holding facility to another. The trips often are extremely uncomfortable and the jails unsafe. During the trips, you must either leave behind personal belongings and legal papers or risk their loss or theft. If you self-report, you may be able to go directly to your final place of incarceration with your papers and belongings and money to deposit in your prison account.
Self-surrender reflects reliability and often helps earn a lower security classification and designation to a less oppressive correctional institution.
If your case is in a federal court, the judge will limit the time to self-report to a period of no more than four to six weeks, depending on the federal district.
"He went far above & beyond what was expected!"

- Nita F.

"I had an excellent experience working with Thad Murphy and his amazing staff."

- Rhonda B.

"Great answers to questions and quick to get ahold of."

- R.G.

"Great service and fair prices."

- Julia T.
Why Choose Our Firm?
The Next Step to a Brighter Future
Free Initial Case Evaluation

Local Iowa Attorneys - We Understand YOU

Over 60 Years Of Combined Experienced

We Advocate For Our Clients